Viral News Boy :- Are you struggling with dark marks on your skin,and you have been trying all products that cost you alot but are not helping?
Maybe natural everyday products that are part of our daily meals will help with removing the dark spots you are struggling with.
Potatoes
Potatoes are helpful for removing dark spots. They're packed with natural bleaching chemicals that can help with hyperpigmentation and blemishes. To make a pulp, grate half a potato. Apply the pulp directly to the dark patches and leave it on for 15-20 minutes before washing it off. The use of this mask on a daily basis will aid in the reduction of hyperpigmentation.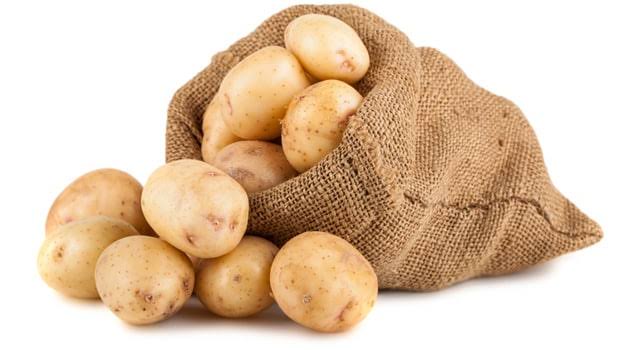 Oatmeal
Oatmeal is known for its ability to efficiently eliminate imperfections in addition to being a healthy breakfast. Oatmeal has anti-inflammatory qualities that help soothe sensitive skin while also acting as a natural exfoliant. To make a paste, combine 3 tablespoons oats, 1 tablespoon honey, and 1 tablespoon milk. After it has dried completely, apply this paste to your face and wash it off. For clearer skin, use this oatmeal face mask three times each week.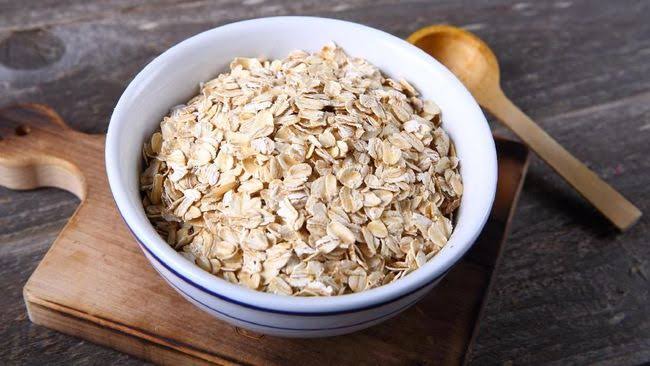 Tumeric
Without turmeric, the mystical herb, this list would be incomplete. Curcumin, a key component of turmeric, is a powerful tool for removing blemishes and combating hyperpigmentation. 1 teaspoon turmeric, 1 tablespoon milk, and 1 teaspoon lemon juice Apply this paste to your dark areas and leave it on for 10-15 minutes before rinsing it off with water. For better results, repeat this method 2-3 times per week.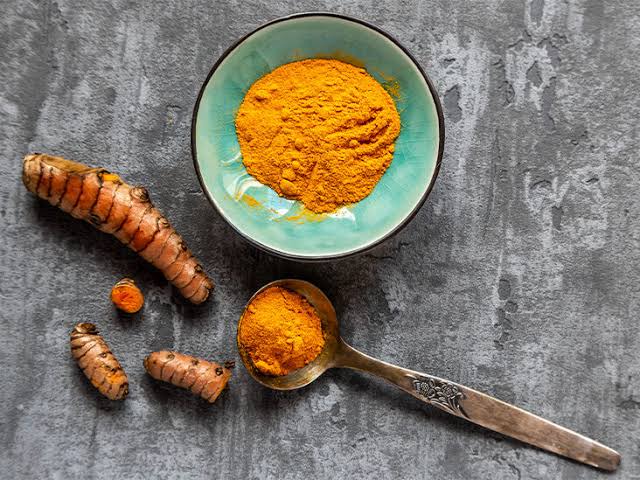 Cucumbers
Cucumbers are packed with vitamins and nutrients, making them a crucial element of any balanced diet. But did you know that cucumber might help you get rid of blemishes? Cucumber has a substance called 'silica,' which aids in the reduction of dark circles. Cut a couple slices from a chilled cucumber and place them on your under-eye area for 15-20 minutes before washin off. 3–4 times a week, repeat this method.