Viral News Boy :- We often hear stories of wet phone and how to extract the liquid in it, it sounds somewhat mysterious that what could get the phone dried is the raw food we take in, rice precisely.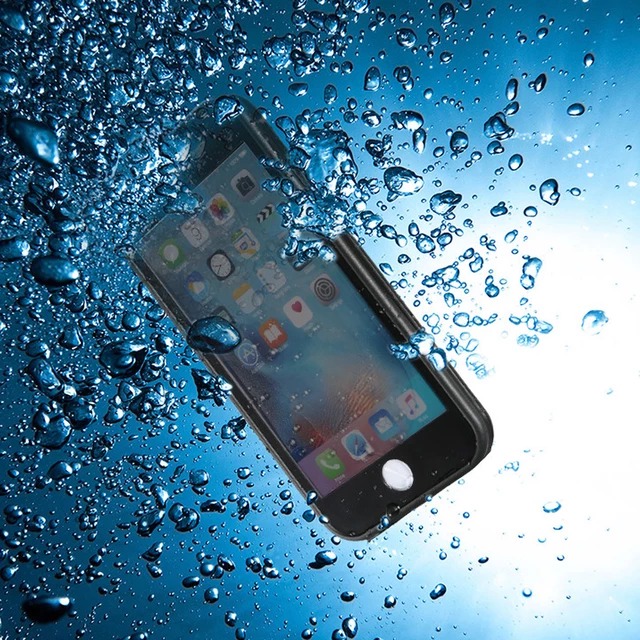 People have adopted different methods to drying their wet phone, by drying it under the sun, certainly not advisable, there are things you dry under the sun, but not a smartphone.
There are chances that it may dry as the case may be, but also detrimental due to the natural humidity and climate, it could raise the phone temperature, the internal hardware parts of your mobile phone may also be damaged.
However, people adopt other methods like drying the phone close to the oven, hair dryers, and even microwaves; like the sun, it could dry the phone but proves risky as it could warp components and melt adhesives in your phone.
Sometimes, we could be carefree, clumsy and unfortunate with the way we handle our smartphones, dropping it inside a container of water, or get beaten and soaked by the rain.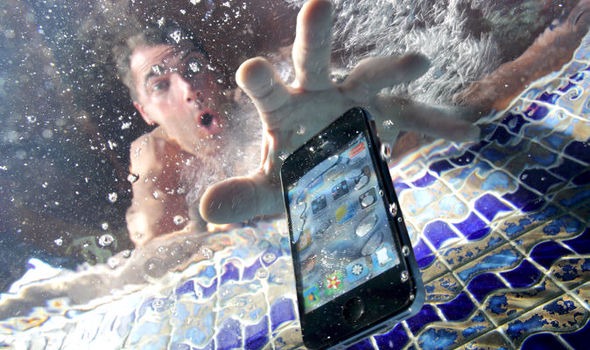 Sharing an experience with you, a friend had a birthday and was taken to a pool party organized by a bunch of friends, since he was the celebrant, plans were made to get him wet.
On reaching the party, he was ambushed, carried and dumbed into the pool with his phone in his pocket, spending time in the pool for half a minute obviously soaked before taking out his phone, this could happen to just anyone no matter how careful and cautious you may be.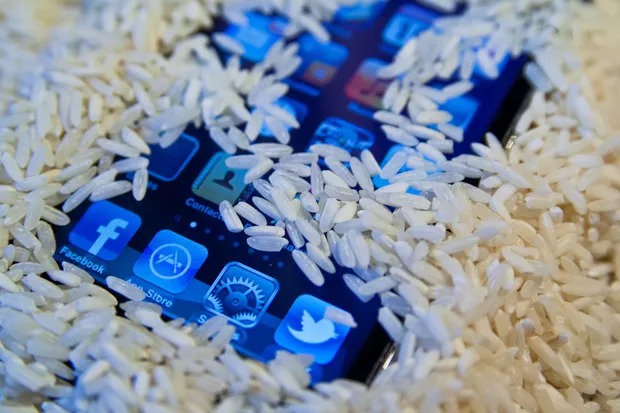 If you are unfortunate and your phone falls into a great deal of water, take these major steps to dry it:
1. Do not panic or quiver.
2. Clean your phone with a dry cloth.
3. Remove your sim card and memory card (if any)
4. Remove your smartphone battery except it is an inbuilt battery.
5. Get a container of raw rice.
6. It is also advisable to wrap up the phone with a paper towel, to avoid some tiny rice grains getting stuck in your mobile phone's ports.
7. Bury your phone deep in the rice container, and leave it for 48 hours maximum.
The theory and idea here is that the absorbent rice will suck and absorb the water, or any remaining moist from the delicate circuitry inside your smartphone.
If this was informative and educative, like and follow.
Thanks.