Viral News Boy :- The world as we know it today is fast becoming a technologically driven entity especially in this 21st century. Innovations have continued to dominate every aspect of human lives from medicine, industrial processes to even food production and human relations. The list of possibilities is endless with technology and one can only imagine what the world will look like in the next 10years. Will there be teleportation and time travel? How fast will the cars be; will they all be able to fly? What about the human being and his genetic built? Will people be able to enhance themselves apart from plastic surgery? These questions are being asked due to the state of the Artificial Intelligence currently being developed by scientists across the world and the pace at which these studies are going, we may be living in a whole new world in 2030.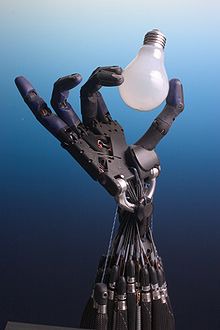 However, checkout these 10 things which are likely to happen to us in the next 10years;
1. IMPROVED AND AUGMENTED VIRTUAL REALITY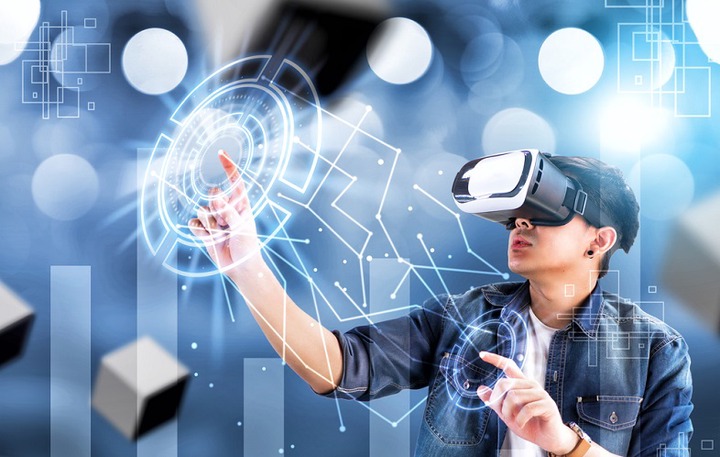 At the pace of development of technology, virtual reality may become improved and part of everyday use just like phones and other computer gadgets. It would be possible to do a virtual tour of a hotel before booking and checking in as well as viewing 3D model of products before purchasing them online.
2. TRAFFIC WILL REDUCE OR BE GONE TOTALLY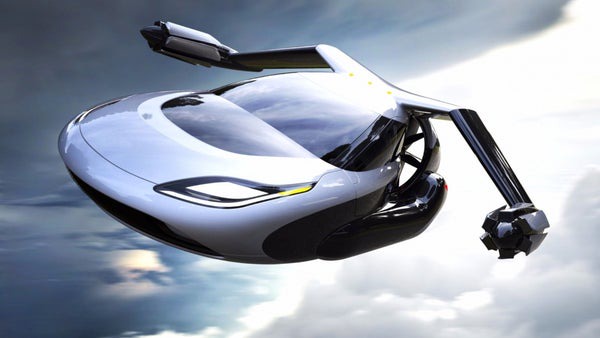 With the advent of driverless cars and flying cars, the human factor which leads to traffic and mistakes on the road will be eradicated.
3. GASOLINE FUEL WILL BE NO MORE
I know this may be bad news for countries who single handedly depend on the export of petroleum products for revenue, but in the next 10years electric cars and hydrogen powered vehicles will become more popular and eventually push gas powered ones into cold extinction.
4. THERE WILL BE ROBOTS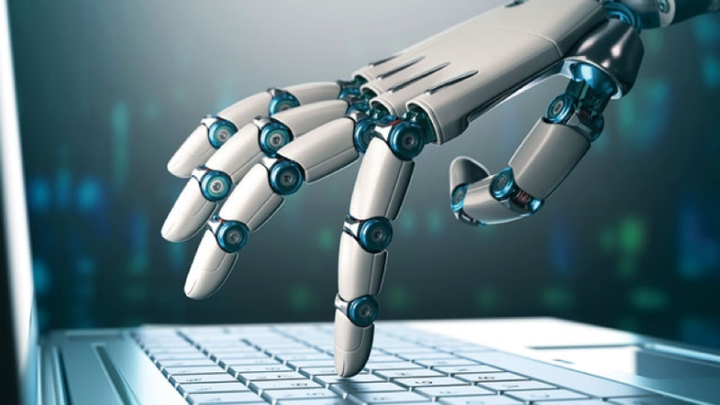 For those who are not afraid of the conspiracy theory of robots replacing humans, this will be a great advantage as robots will be able to do menial jobs currently done by humans and with the latest breakthrough in Artificial Intelligence, one cannot rule out this from happening in the next 10years.
5. 5G WILL BECOME A COMMON MOBILE CONNECTION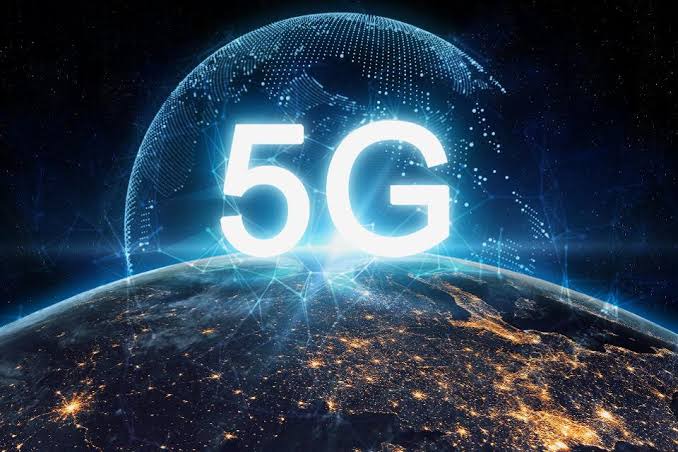 With the recent discovery of this technology, 5G may become a common thing with cities of the world.
6. THERE WILL BE IMPROVED SOLAR PANELS
With the recent shift of the world from fossil fuel usage to renewable energy, solar panels have become rising products and this will continue into more advanced panels which are able to absorb more sunlight and energy.
7. HUMAN GENOME MAY BE CRACKED
Advancement in medicine may bring about total understanding of the human genetic sequencing which may result in modifications. Only ethics may stand between scientists and this discovery.
8. INTERNET MAY BECOME "OMNIPRESENT"
Smart houses, smart buildings, smart offices are already being developed and in the next 10years we may have internet of things.
9. SPACE TOURISM WILL BECOME POPULAR
Space tourism is already being mentioned across the world and with the advancement in technology, this may become popular in 2030.
10. ARTIFICIAL INTELLIGENCE WILL BE MORE LIKE HUMANS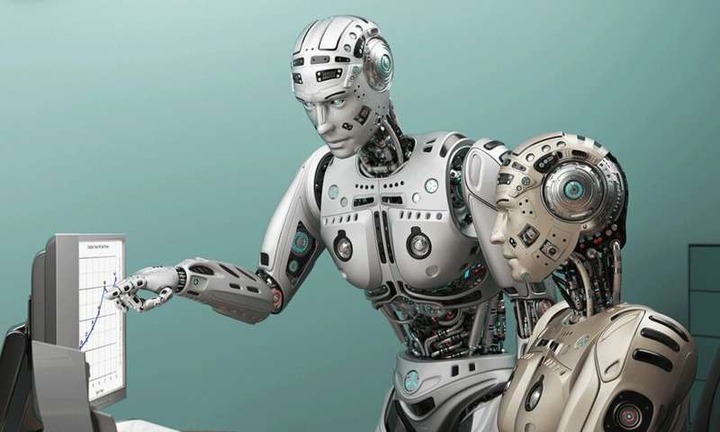 Scientists have already developed AI which is able to answer basic questions, but in the next 10years, scientist may be able to create an inquisitive and logical thinking AI which would be more like humans.
Which of these predictions do you think are more likely to happen before 2030?