Viral News Boy :- Everybody wants to have healthy and glowing skin but not everyone has the resources to purchase expensive creams and body scrubs. Some people, who have the resources, also react negatively to some corrosive chemicals present in some of these products. That is why in this article, I will be showing you some natural face washes that you can use for healthy and glowing skin.
Check them out below;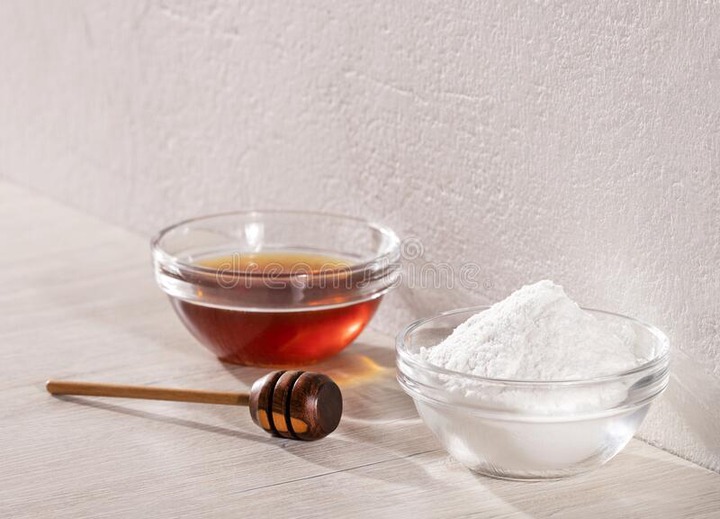 1. Baking soda and honey face wash: Honey helps to keep the facial skin soft and supple. It also contains anti-inflammatory properties that help protect the skin from dryness. The anti-bacterial properties in it help to fight against bacterial infections. Also, baking soda helps to fight against acne and oily skin type because it contains antiseptic, anti-inflammatory, and neutralizing properties. The process involved in making this face wash include;
– Wash your face with lukewarm water
– Get one teaspoon of honey and half teaspoon of baking soda
– Mix both of them and apply them to your face in a circular motion for about a minute.
– Leave the mask on for about a minute then wash it off with cold water.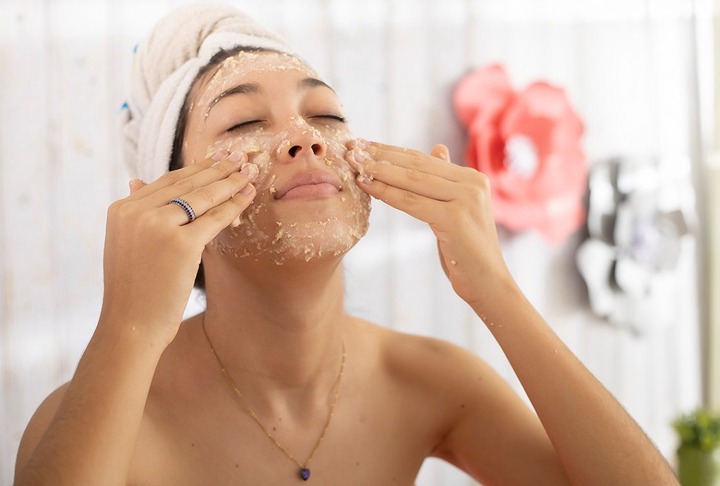 2. Milk and Oatmeal: One very interesting thing about oatmeal is that it contains a substance known as polysaccharides that helps the skin to prevent moisture from going out. It also contains saponin which helps to peel off dry cells from the skin surface thus, leaving the skin smooth and soft. Milk contains vitamin D that helps to keep the skin elastic and properly hydrated. The process involved in making this face wash include
– Get the two components
– Mix them until you get a slippery mixture.
– Use the mixture to wash your face 3 to 4 times a week.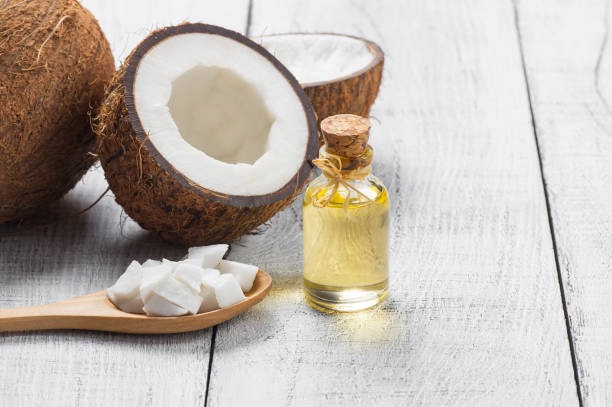 3. Coconut oil face wash: Coconut oil when applied on the face helps to remove dirt and other pollutions from the surface of the skin. It moisturizes the skin and helps to keep the face clean. The coconut oil contains vitamin E and fatty acids like lauric acids which help to protect the skin from dryness and moisturizes the skin. All you need to do is to get coconut oil and apply it to your face every night before you sleep. Continue this process until you begin to see results.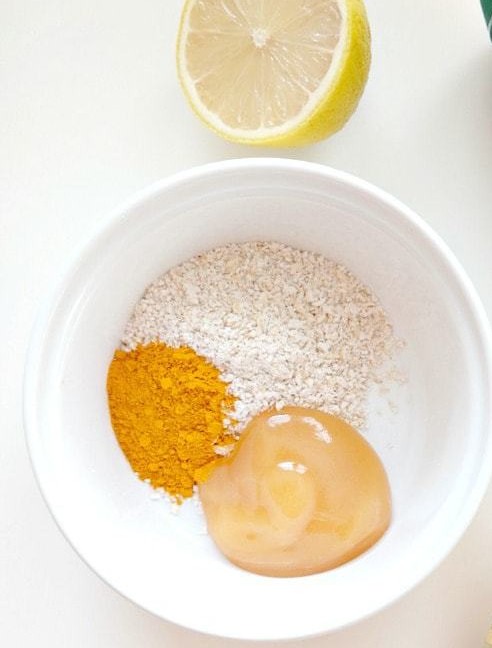 4. Flour, oat, and turmeric, and lemon peel powder: This homemade face wash helps to balance oil secretion on the face. The oat and flour help to remove dead cells from the skin while turmeric and lemon peel have antiseptic, anti-bacterial, and anti-aging properties. The process involved in making this face wash include;
– Firstly, you need to grind the oat, lemon peel, and turmeric to powder.
– Mix them with the flour.
– Wash your face.
– Get a little bit of the mixture on your hand add water until it becomes a paste.
– Apply the mixture to your face in a circular motion for about 1 minute.
– wash it off with normal water.
Please leave your comments and observations by hitting the comment box below.
Thanks.