Viral News Boy :- Facebook is one of those social media platforms where almost all of us spend most of our time interacting with new people.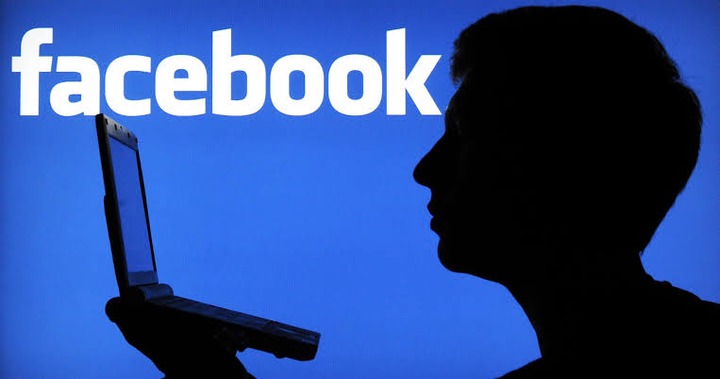 What some of us don't know is that posting too much information on Facebook might be unsafe for you and your family, so in this aspect, I've put together a list of things that you should never post on Facebook.
1. Your Phone Number
If you are using Facebook for work and business purposes, it's understandable that you would want to put out your phone number, so people can easily see it. Though it's an excellent business tactic, I would still advise you against doing such because it actually puts you at risk.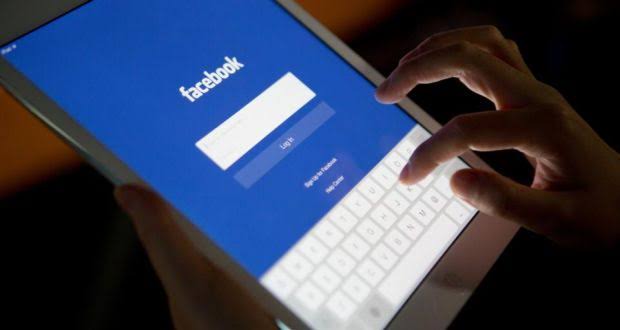 Once you put your phone number on Facebook, your friends aren't the only ones who would see it, even those who aren't on your friend list from around the world would be able to see it.
That's why people whom you never gave your phone number to would surprisingly call you, they didn't do magic, they simply got it from Facebook since you were careless enough to put it there.
2. Your Bank Details
Those who can't control themselves when they see a post concerning a giveaway on Facebook, shouldn't be shocked if they one day realise that they account have been cleared out by fraudsters.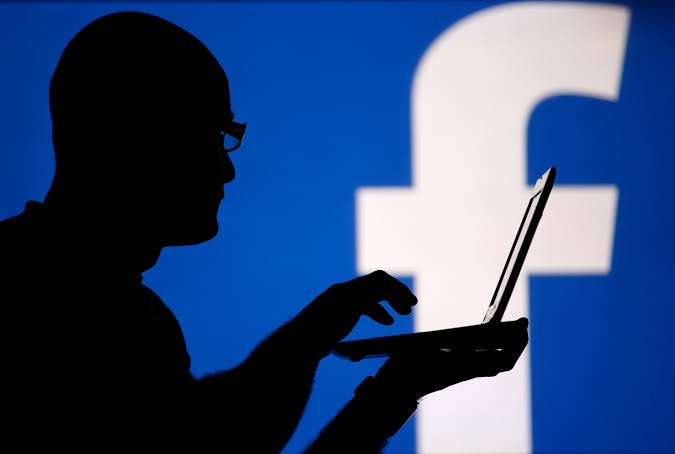 If you continue pasting your account number on Facebook with the hopes of winning a giveaway, you might just end up giving away the little change in your account to fraudsters.
Make sure you share, like and comment if you have anything to say.