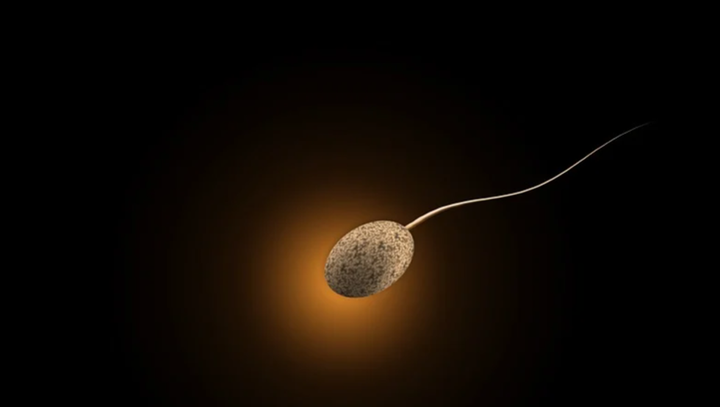 Viral News Boy :- Chemicals that are increasingly common in our daily lives and, in particular, in our diet, could be responsible for a fertility problem.
A study promoted by the Marquès Institute, specialized in Gynecology, obstetrics and assisted reproduction, indicates that some chemicals present in the environment and in food reduce the amount of sperm in men's semen and increase the likelihood of infertility. However, it has not been demonstrated that these substances affect the egg reserve.
Endocrine disruptors
In a statement, the institute has explained that these chemicals are the "endocrine disruptors", are artificially created, and are commonly used in industry, agriculture and household products such as pesticides, plastics, paints and detergents.
These chemicals accumulate in the body and affect the endocrinesystem, which has the function of regulating the segregation of hormones. The chemicals of most concern for health are those that can interfere with or limit the body's sex hormones, such as testosterone and estrogen, because they make reproduction possible. Chemicals end up acting as female hormones and influencing men in particular.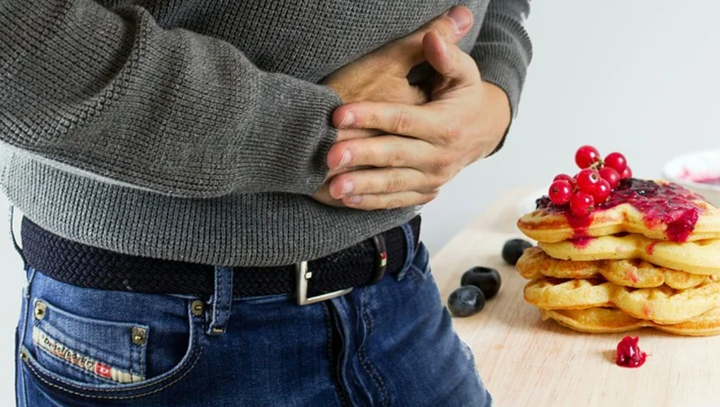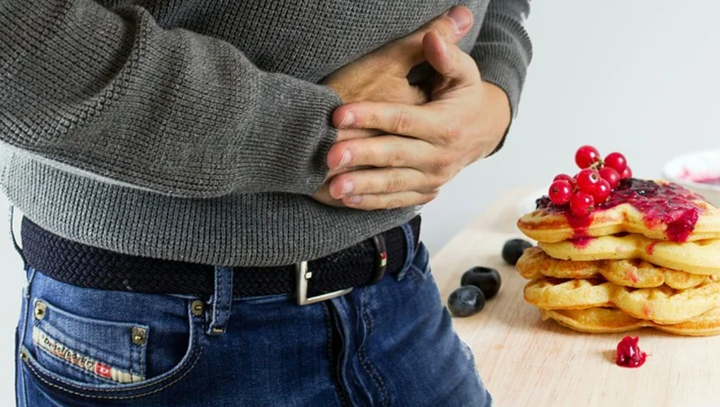 During pregnancy and the first months of children's lives is when chemicals have the most important impact, because in the physical development of those months testosterone, the male hormone, plays a broad role, but is seen competing with the " falsehormones" generated by chemicals.
Because of these endocrine disruptors, fewer sperm-producing cells are formed, and in severe cases even genetic alterations can develop.
Semen quality by region
According to the World Health Organization cited in the press release, the most industrialized regions of Spain have a worse quality of semen: in Barcelona only 34.4% of men have semen considered to be of "normal quality", while in A Coruña, for example, this figure is 59%.
To reduce this risk, it is advisable to eat whole foods. We should also avoid using Teflon or anything coated when cooking.