Viral News Boy :- Yogurt is indeed one of the most consumed food in the World. Young people all over the World find it very tasty and delicious. It is produced by the fermentation of Milk. It is a very good source of protein, Vitamins and Calcium to the Body. It is best served Chilled. Many people think and believe yogurt is very hard and difficult to make at home.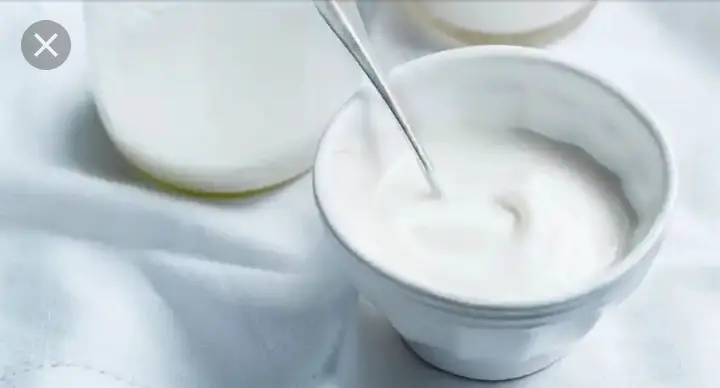 You can make your own yogurt at the convenience of your home if you follow the following steps in this article. It is not difficult to make yogurt at home if you have all the essential ingredients. Most of the ingredients required to make yogurt can be easily bought from the market and they are not so hard or difficult to find. Below are some of the required ingredients to make Yogurt at Home: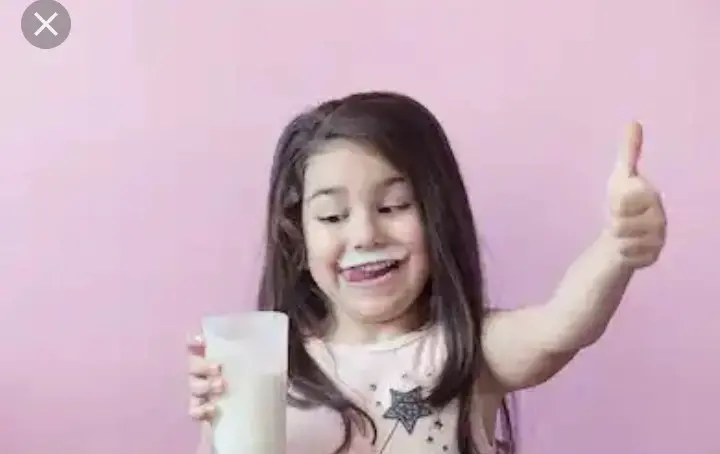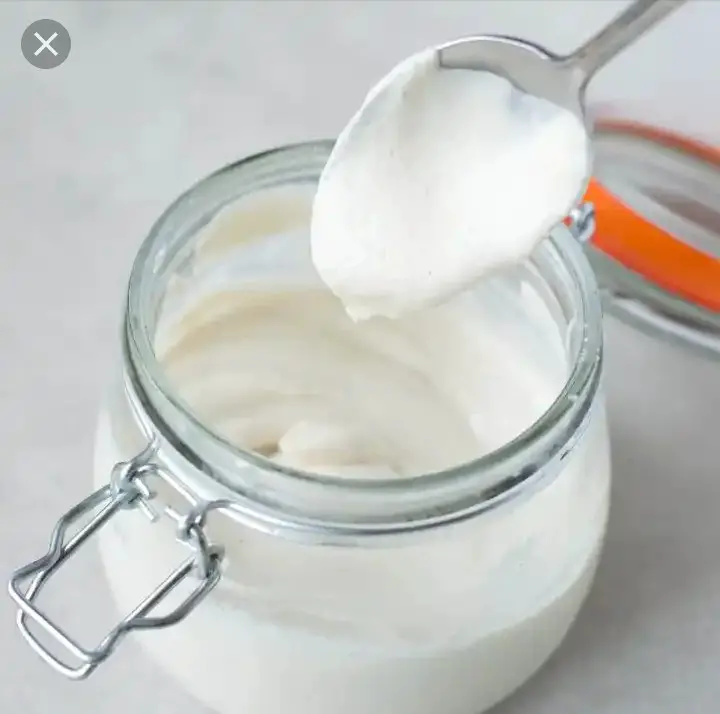 1) Powder Milk: Powder Milk can be in various forms. It is very easy to find and buy powder Milk. It is one of the most important ingredients in yogurt: Below are pictures and examples of powder milk: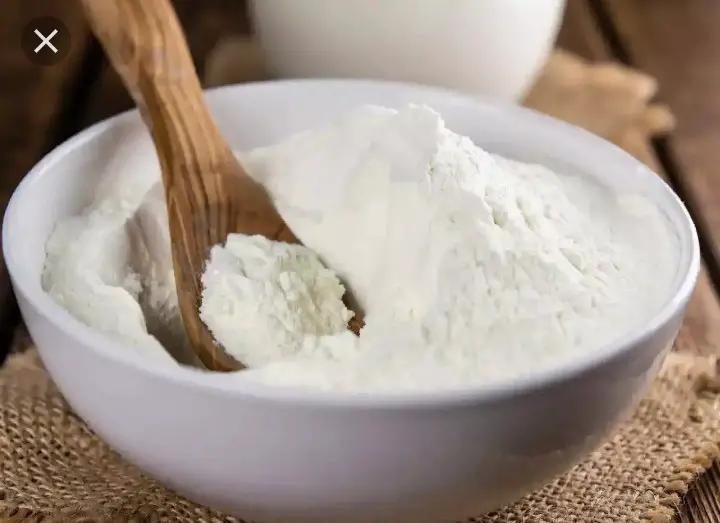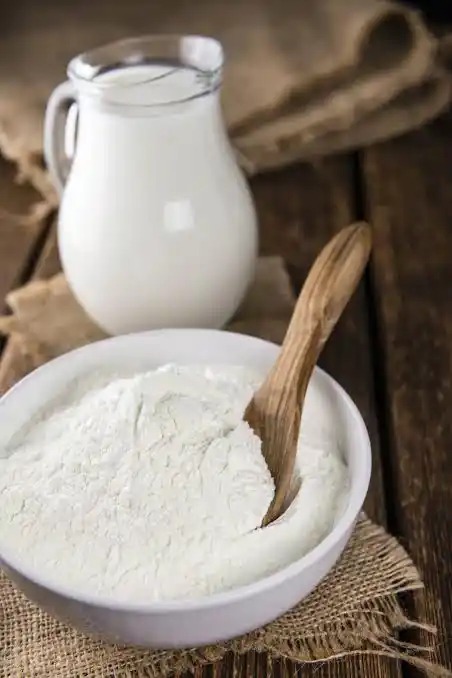 2) Thickner: Thickner can be in various forms. But there all perform the same function. The main function of thickner in Yogurt production is to make it thick and strong. No one would appreciate taking a yogurt that is not thick. The Thickner is an essential and indispensable ingredients in the the Production of yoghurt.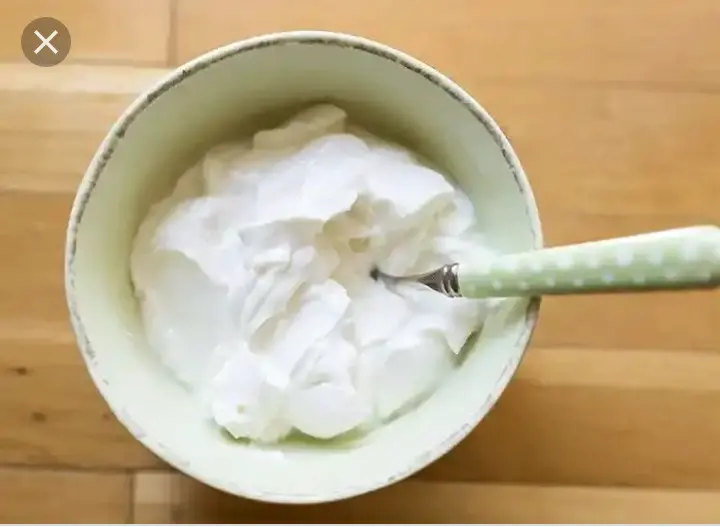 3) Water: Almost everything in live requires water. Water is indeed essential in all aspects and facets of Life. Water is indeed essential in Yogurt production as it will dilute and mix all the ingredients together.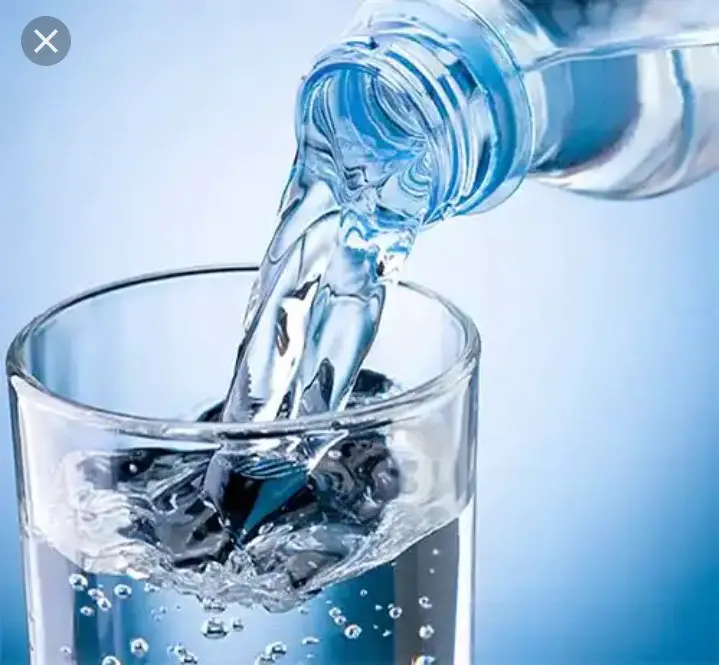 4) Thermometer: Thermometers are used for reading temperatures. It is very essential to note and take the temperature readings while making yogurt.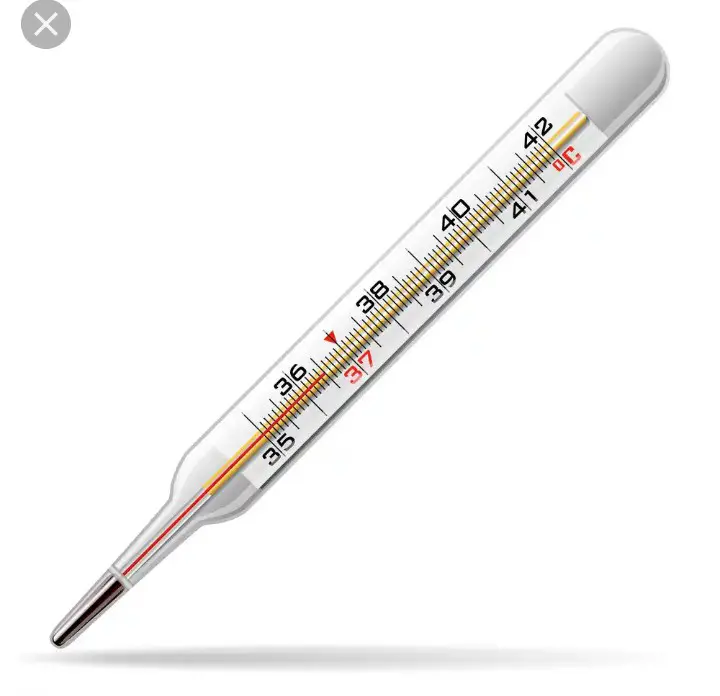 5) Flavour: Flavour can be in many forms. It can be Vanilla or strawberry flavour, depending on your choice.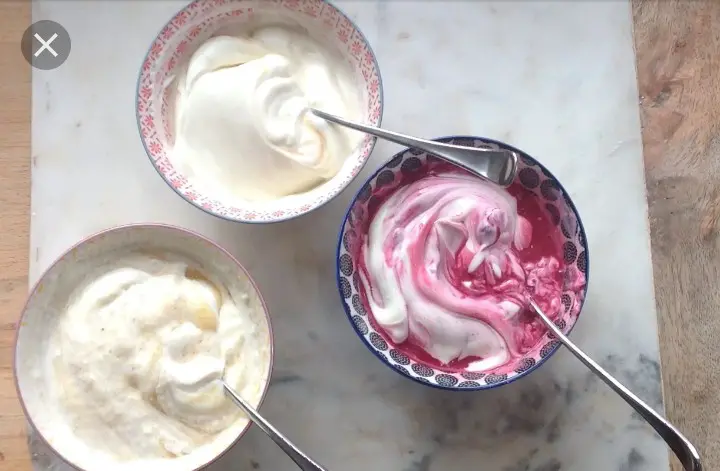 6) Sugar: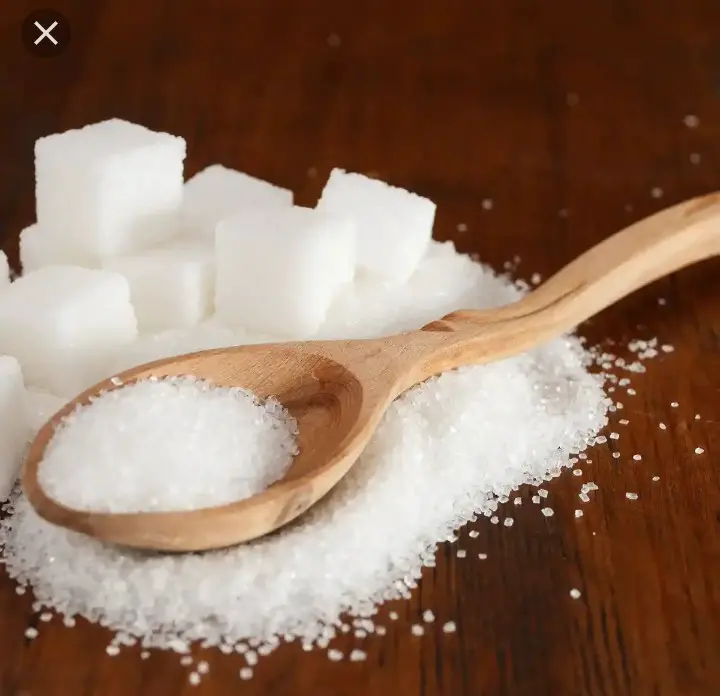 7) Preservative:
8) Culture: Culture in yogurt production simply means Living Organisms which converts pasteurized milk into Yogurt by fermentation.
Below is the step by step guide on how to make Yogurt at Home:
Step 1. Stir the milk in about 3 to 4 litres of clean water at 100 degrees Celsius.
Step 2. Using the thermometer, let the temperature of the mixture drop to about 50 degrees Celsius.
Step 3. At the temperature of 50 degrees Celsius, add the thickner.
Step 4. After adding the thickner, Add about one spoon of culture to the Mixture.
Step 5. After adding the culture, Cover and close the mixture for about eight hours.
Step 6. After about 8 hours, add Sugar, Flavour and Preservative to the mixture and stir the mixture actively.
Step 7. Leave the mixture to ferment for about five(5) hours.
Step 8. After five hours keep the mixture(Yogurt) in the refrigerator.
Step 9. Your tasty yogurt is ready.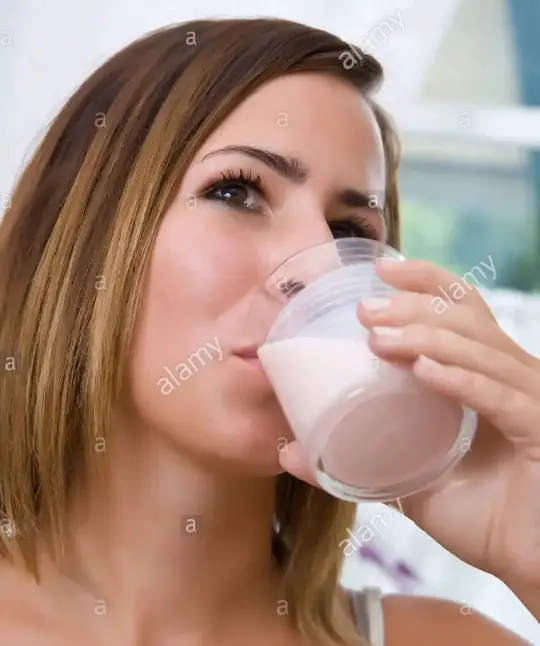 I will love to see your thoughts in the comments section below.