Viral News Boy :- Reason Why Facebook Make Images Lose Quality and How To Improve The Image Quality.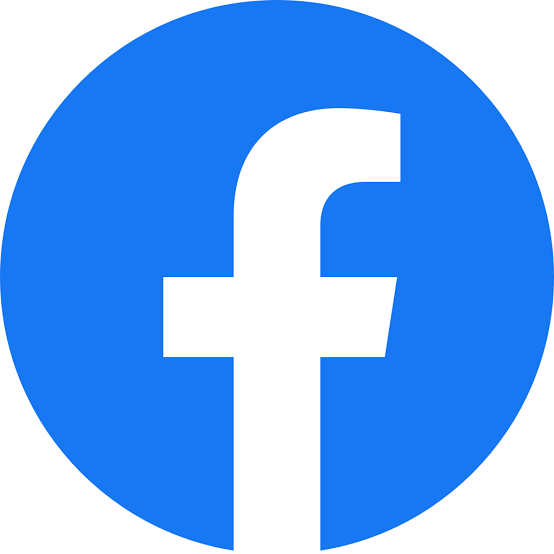 Why does photos uploaded to Facebook social media tend to lose the original quality of the real picture or image.
More time if you tried to upload the picture on your Facebook account, facebook mobile app always reduces its quality so as to assist fast webpage loading times for its users.
Facebook do compress all images uploaded to it automatically. Your images are subjected to a default compression, which more than likely does not suit the user.
How do you improve the images uploaded to your Facebook page quality?
Its simple to stop Facebook from lowering your uploaded images quality.
The Facebook mobile app essentially allows its users to upload images in low quality and what they call HD quality, with the default settings being low quality.
To change this all you need to do is to go into the main Facebook mobile menu > Settings > Account settings > Videos and photos, then toggle the two sliders to the right to turn them on.
By doing this you would have customized your account to upload images yo your Facebook page with your desired image quality.
Hope you found this helpful, follow me for more articles like this.