Viral News Boy :- Without a doubt, shoes are very important to us, they protect our legs from dangerous things walking around our homes. However, we feel very sad when we see our legs getting bigger than our favorite shoes. So many people have abandoned their favorite shoes due to these particular reasons. In this article, we are going to be showing you some ways you wear that shoes that are hurting or too tight when you wear them.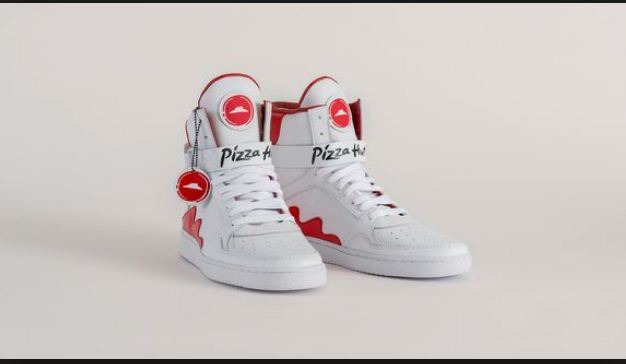 1. It is advisable to start wearing that your favorite narrow shoes at home for like 10 to 15 minutes, every day or once a week. If you do this often, it will make your feet feel comfortable with the new soles.
2. If you have boots, you can pour oatmeal or flaxseed into your shoe, then pour in warm water. Leave it overnight to let them surge, you can bring them out in the morning and wear your boots for half an hour with thick socks.
3. You can also expand your narrow shoes or sneakers when you sprinkle them with hot water, after then, you can dry your shots with a hairdryer. It is advisable to wear your shoes for about an hour.
4. You can also soak your towel with hot water, after then, put the towel in your tight shoes. Also, take a few minutes to scrub your shoes with a vegetable oil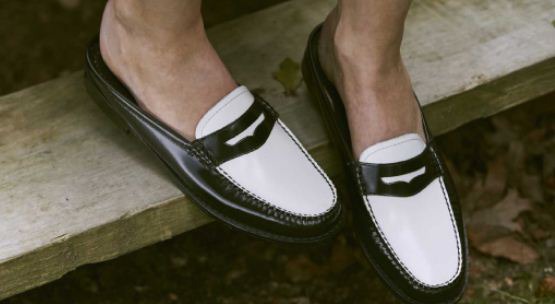 We hope these few tips can help you expand your narrow shoes. However, feel free to share your opinions in the comments section