Viral News Boy :- Most times, when we visit the market to purchase a new footwear like shoe or sandal, there are certain thing we don't consider, which may lead one to regret why that particular footwear was bought. But with the below guide well considered, it will help you make a good purchase of footwear.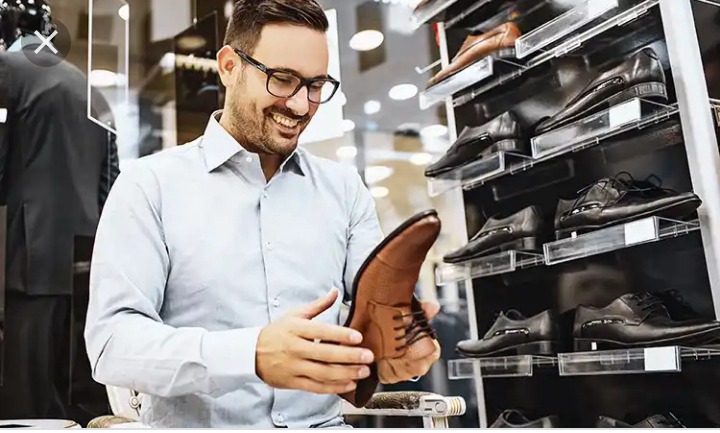 1. THE TYPE OF FOOTWEAR:

We Have different types of footwear in the market, but when you know the type of footwear to purchase, then it will be very easy for you. The type of footwear you want should define the function and purpose of that kind of footwear to you as the wearer. If you want a footwear for official meetings or footwear for sport or casual events, then you can go for it. So it's very necessary to note the type of footwear you need at that moment.
2. THE DESIGN AND COLOUR: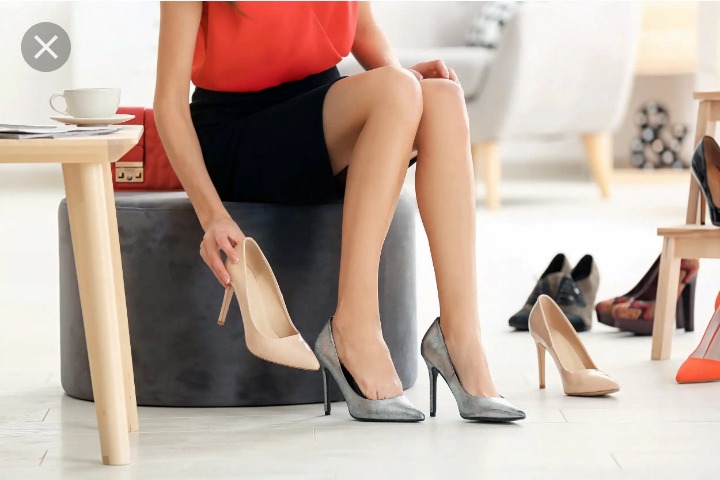 The design and colour of that footwear should be considered next. The design should be to your taste and also the colour should be a matching colour to at least 5 outfits you have already, so you can be able to rock that shoe with other outfits.
3. THE QUALITY OF FOOTWEAR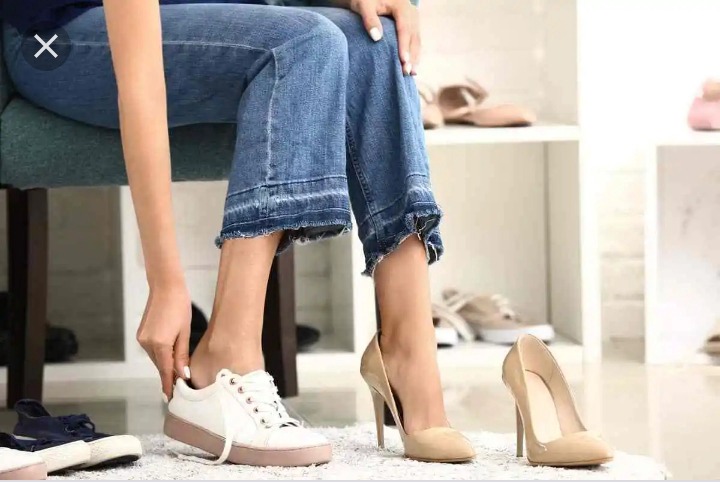 View pic 
In fashion item you want to purchase, always consider the quality of that item, same thing is applicable to footwear. A high quality footwear comes with high durability of that footwear and will stay longer than expected. Check carefully all aspect of the footwear such as the sole type, and also the quality of material used to make that particular footwear.
4. THE SIZE: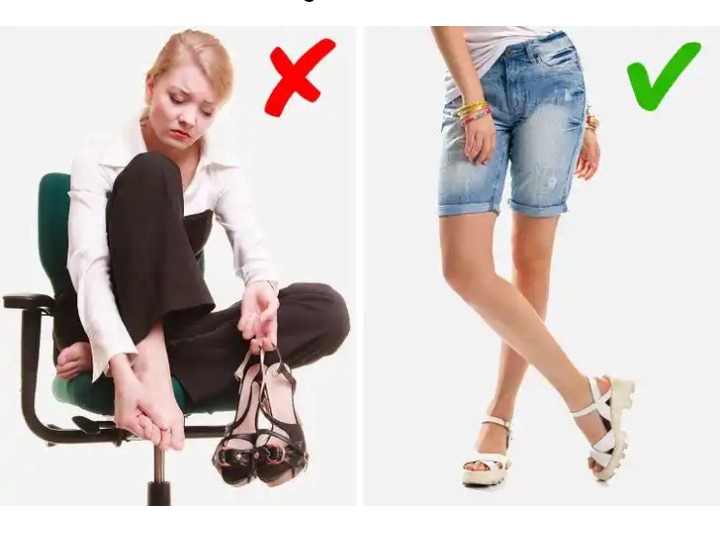 This is the most important aspect, because of you purchase a footwear that is not your size, then you won't enjoy that footwear because it will pain your toes throughout when you rock it. But when the footwear is a perfect size to your tool, then it will offer you comfort and also make you feel okay whenever you rock it.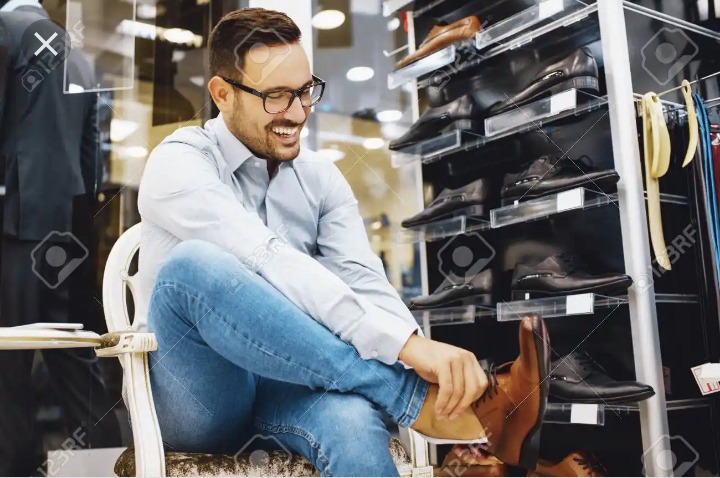 When the above mentioned are put into consideration and passed, then you can go for the price of the footwear and purchase it.