Viral News Boy :- There are some mistakes that women make in the bedroom that have the tendencies of irritating their husbands. These common mistakes may not be corrected if they are not pointed out.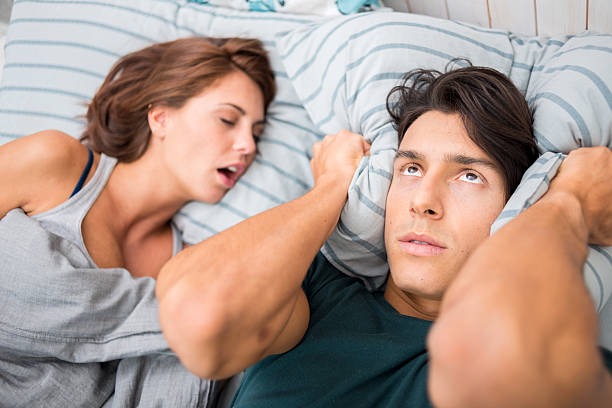 Some women may not know the implications of what they are doing and how it affects their husbands, most men may have tried to correct the impression at one time or another but to no avail, while others may not even talk at all but are not pleased.
In this article, I will be sharing some of the unwholesome habits that women exhibit in the bedroom.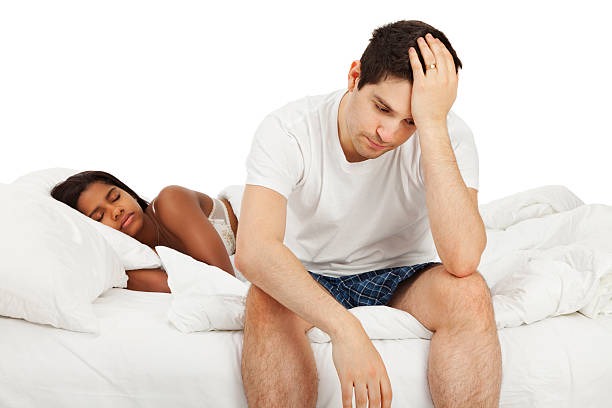 1. Snoring: this is the act of making an unpleasant sound while sleeping, the truth is that one does not get to know that he or she snores until a second party makes it know. If you have gotten a complaint from your husband that you snore while sleeping, you should make effort to close your mouth while sleeping so that you will not snore.
2. Unhygienic beddings and room: some women find it hard to wash their bedsheets and even to sweep their room. Most of them will be waiting for their husbands to do that. It's the responsibility of the woman to make sure that the room and the bedsheets are kept clean always.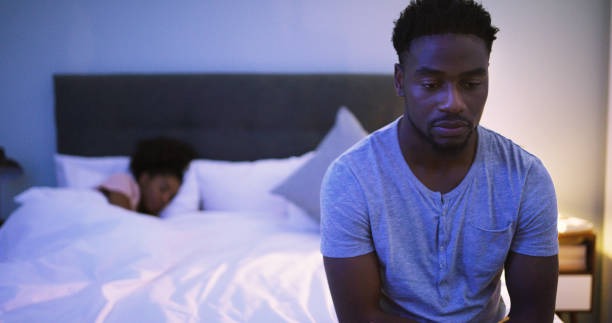 3. Sleeping without taking a shower: some women will prefer not to bathe but go to sleep after a long day of stress. The accumulation of heat on the body will make the body gummy and there may be an unpleasant odor as well. Make it a point of duty to take your bath once you come back from work before going to bed.
In conclusion, if you are a woman and after you have read this article and you were able to identify one of the aforementioned habits, you should try as much as you can to fix it. It may take a long time for you to fix it, but not trying at all is something that is not ideal.