Viral News Boy :- Pimples also called "acne" is a skin condition, that makes the face appear rough, spotted and unkept. Pimples can be caused by internal factors (this has to do with what we eat) and external factors (this has to do with change in weather, dirty make up applicators, wrong cosmetic products etc).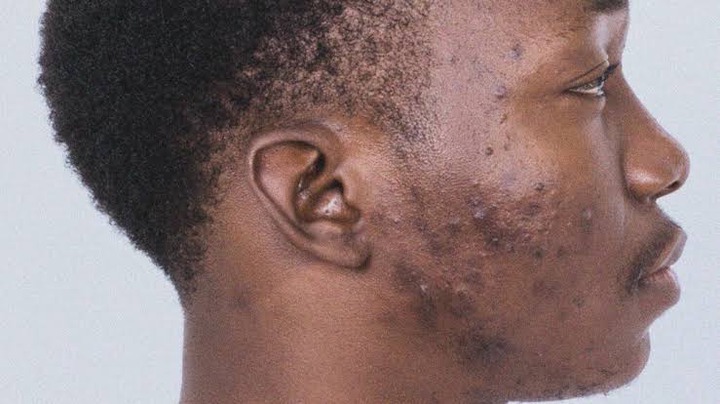 Below are 10 simple habits that can prevent pimples.
1. Always wash off your make up before going to bed, avoid sleeping with make up on.
2. Exfoliate your face at least 2-3 times a week, this helps to remove dirts on the face and gives the face a radiant look.
3. Exercise regularly, it enhance blood circulation in the skin and keeps the face looking young.
4. Drink a lot of water daily, it balance the PH level and keeps the skin hydrated.
5. Stop popping your pimples, it leaves scars and spots on the face.
6. Massage your face occasionally with natural oils like coconut oil, carrot oil, almond oil etc.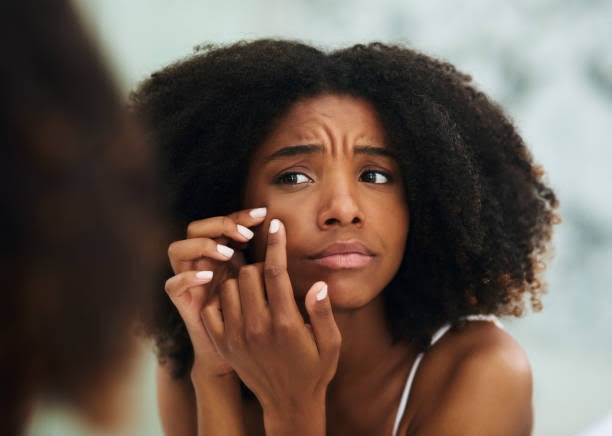 7. Keep your bed sheets and pillows clean always, it prevents the accumulation of dirts on the face.
8. Avoid excessive consumption of fatty foods, fried foods. Using palm oil can be a better option, because it has low fat.
9. Ladies, always wash your make up brushes or applicators (powder brush, foundation brush, angle brush etc.)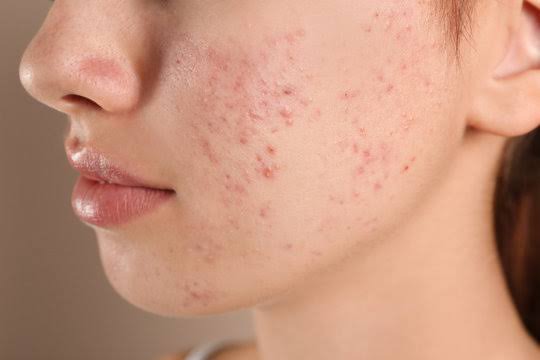 10. Change cosmetic brands, if pimples becomes intensive after use.
Adjusting in all these areas can help to prevent pimples.