Viral News Boy :- Toilet paper rolls might seem useless to many people after using the white tissues that come with it, but there are different functions the rolls can serve.
Innovation is something to be proud of because it serves as a source of income for many people.
It also serves the purpose of making the exterior or interior part of the house, offices, place of worship, etc beautiful.
The toilet paper roll is the brownish thick paper that is rolled around the white toilet paper, Which is what we are about to uncover with its functions.
1. Instead of throwing the toilet paper rolls away, why not decorate your guest Cutlery, it will definitely look beautiful.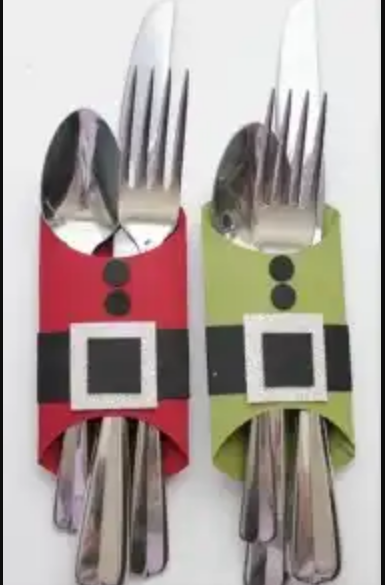 2. You can decorate your table with the following innovation.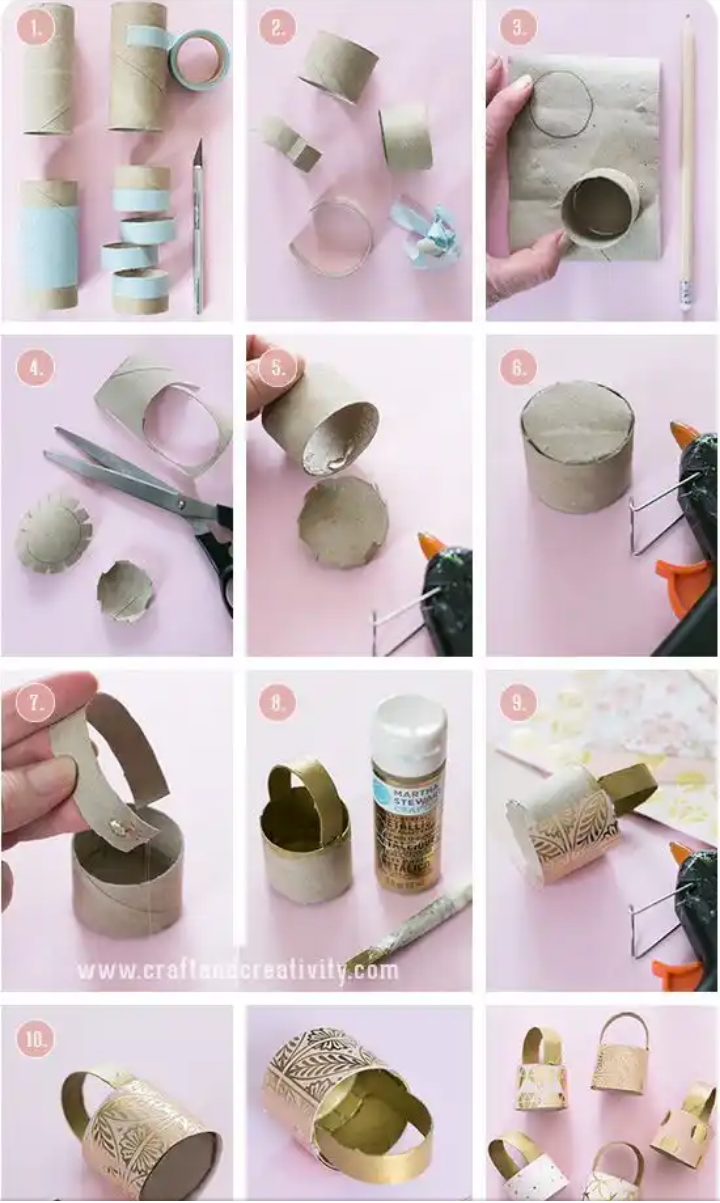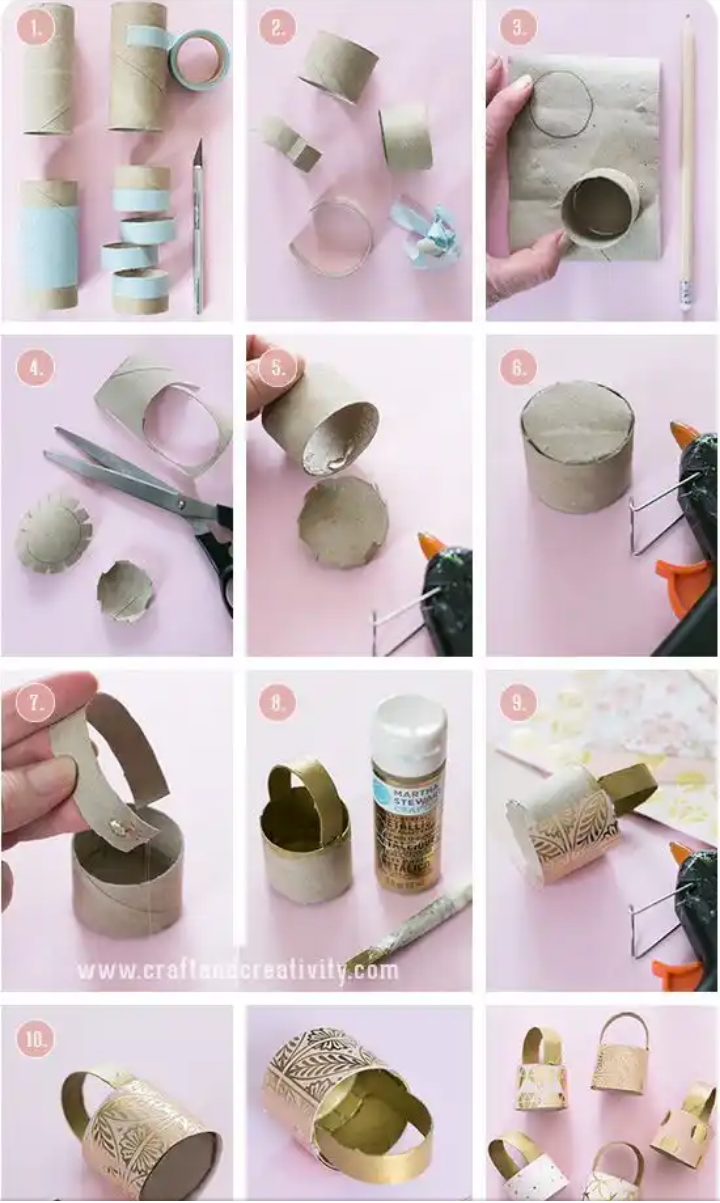 3. The toilet paper tissue can be used as a phone holder, imaging holding your cell phone for a period of time, watching your favorite movie, you would definitely feel tired holding it, why not make use of a toilet paper roll as a stand?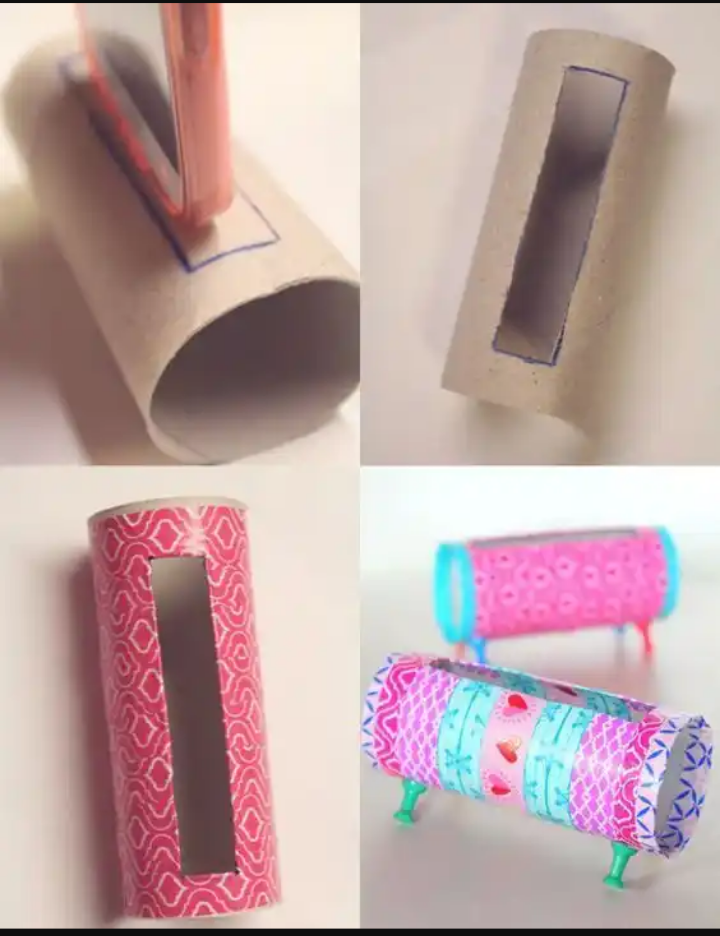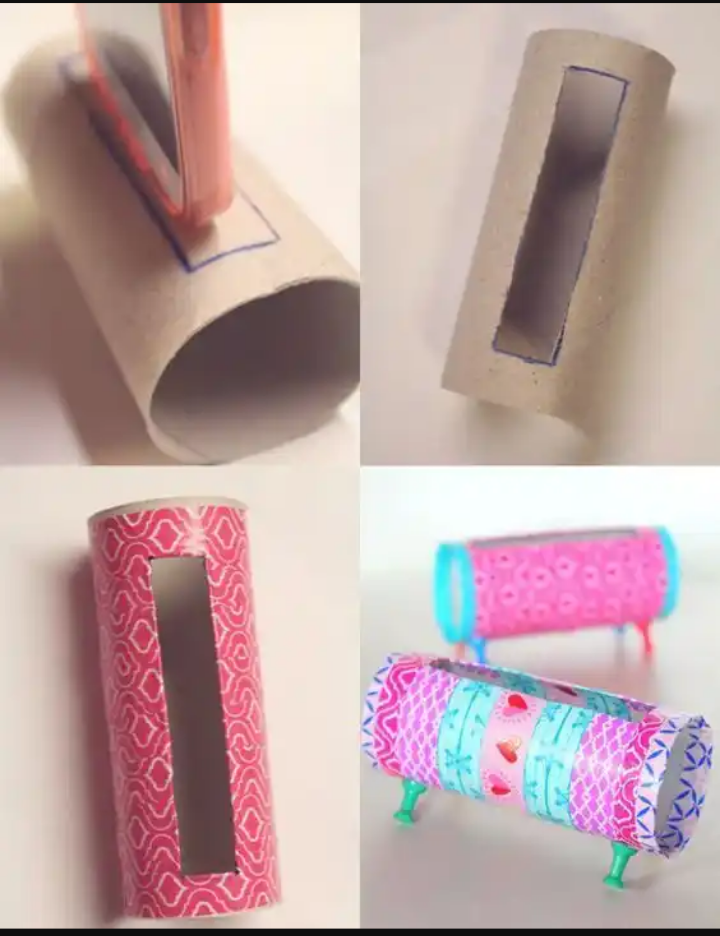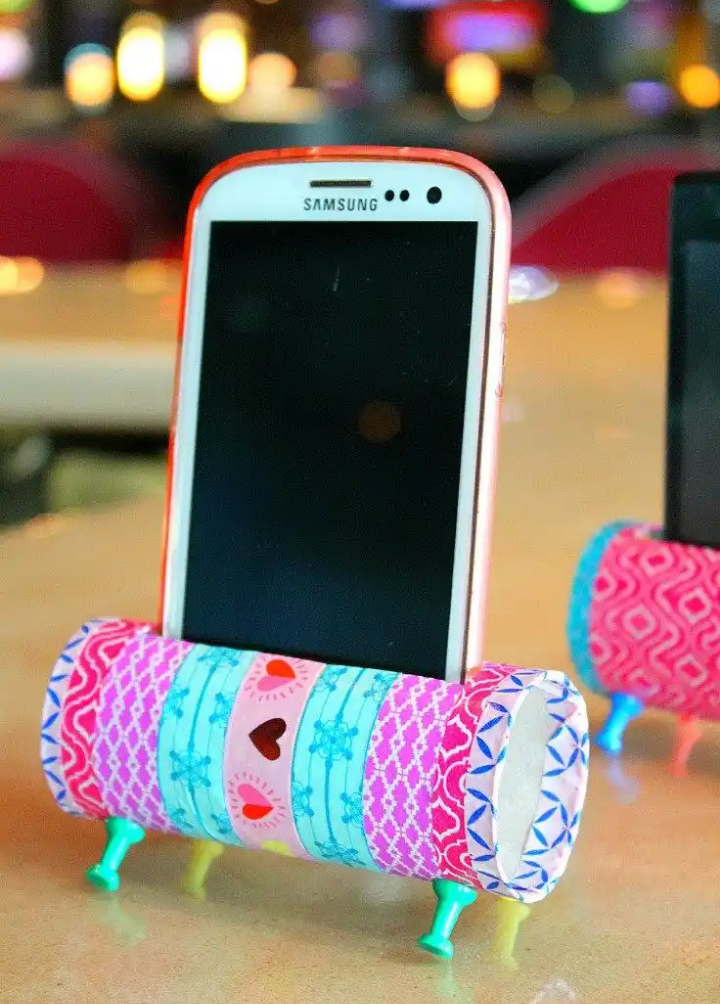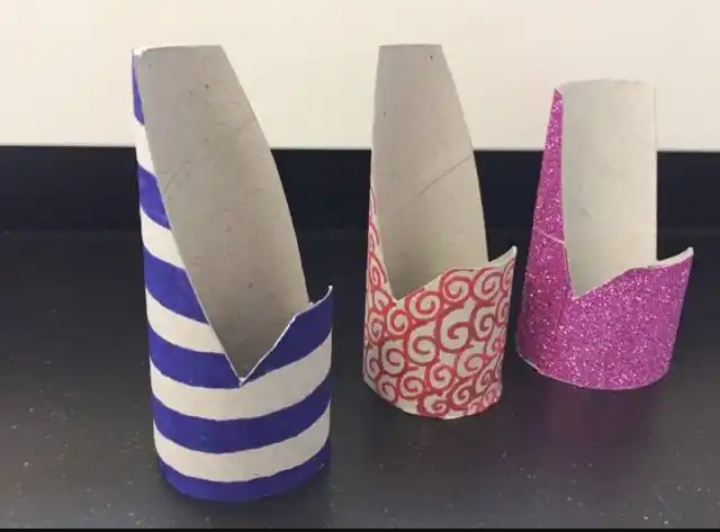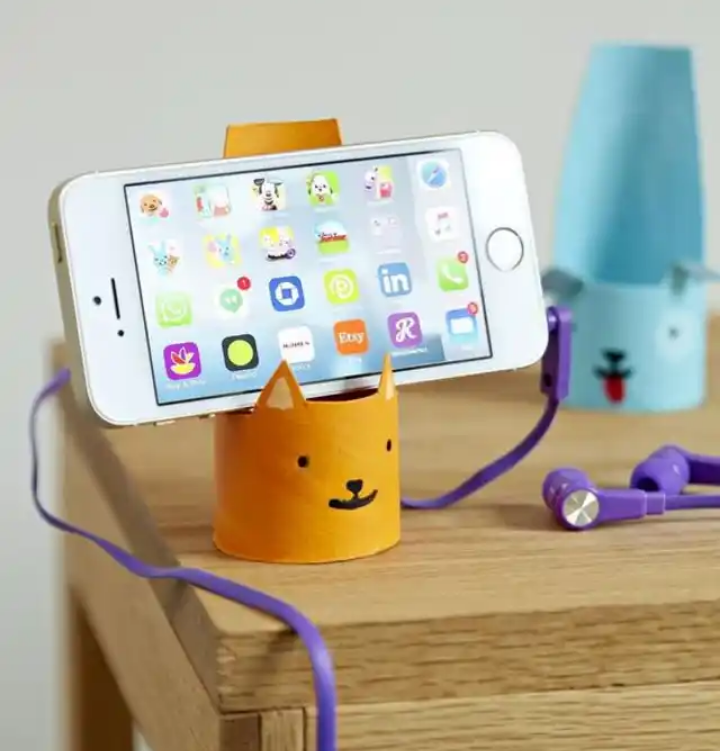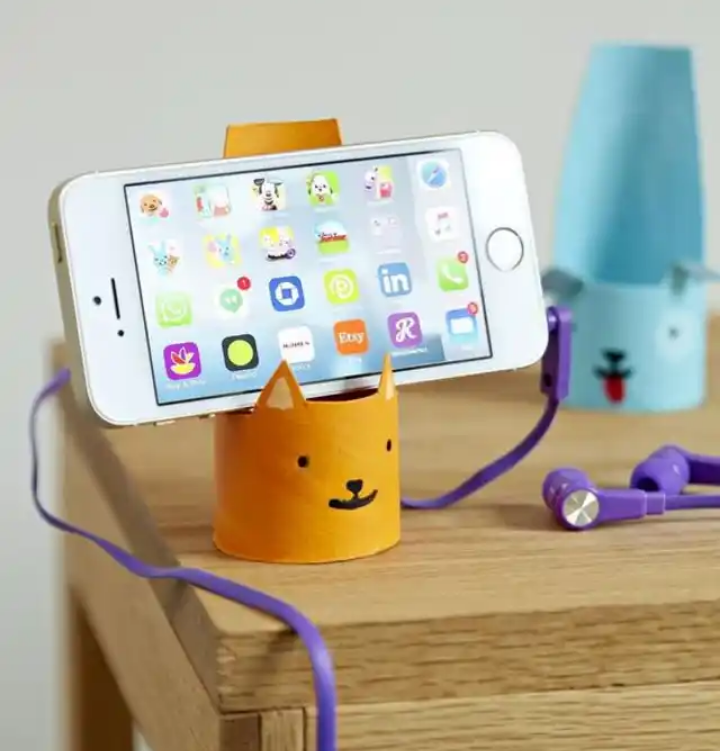 3. Below is a pic of recycled toilet paper roll into a small container for storing pen, makeup kit, and the rest.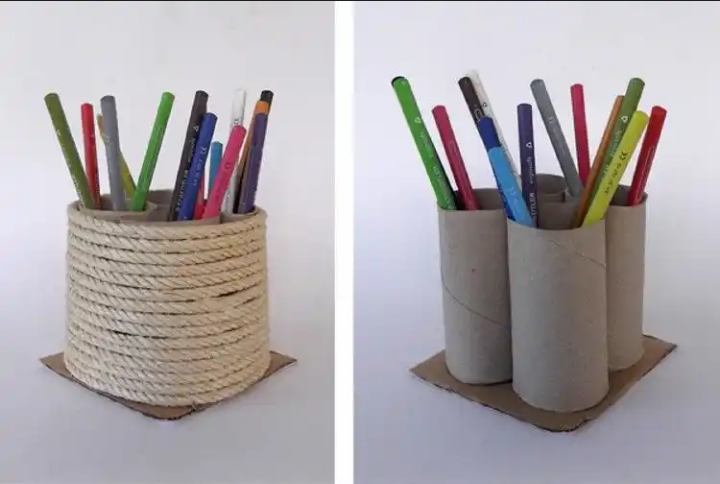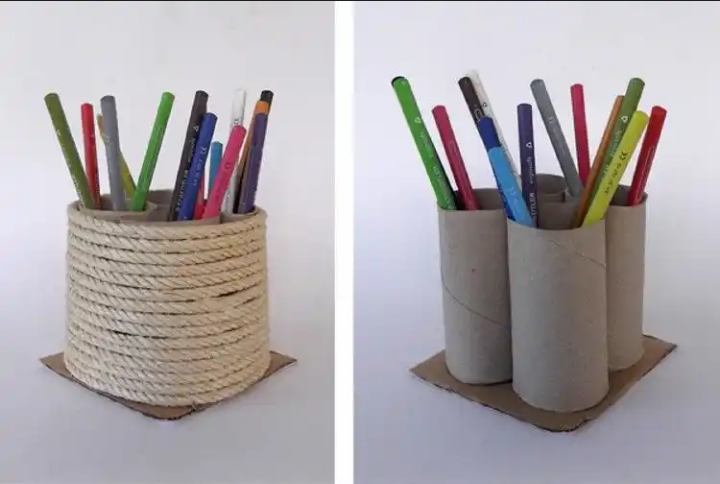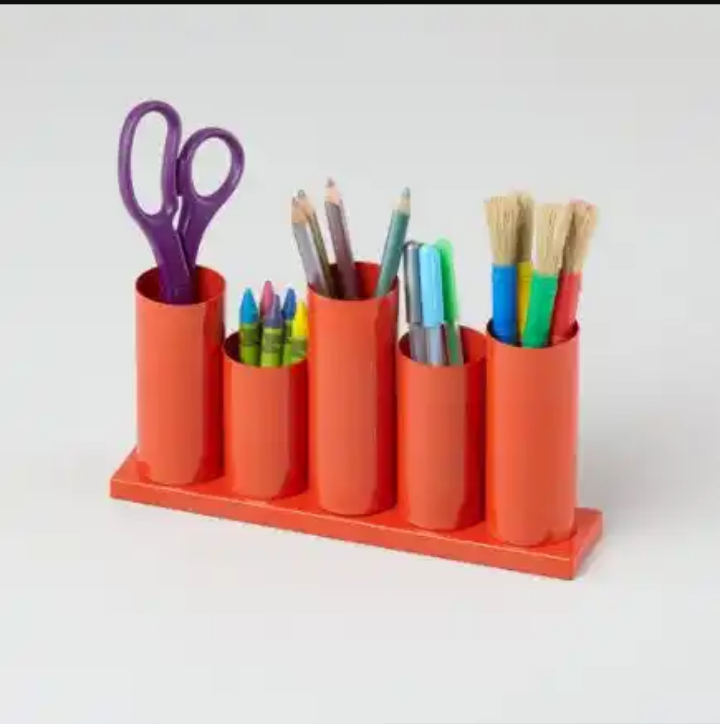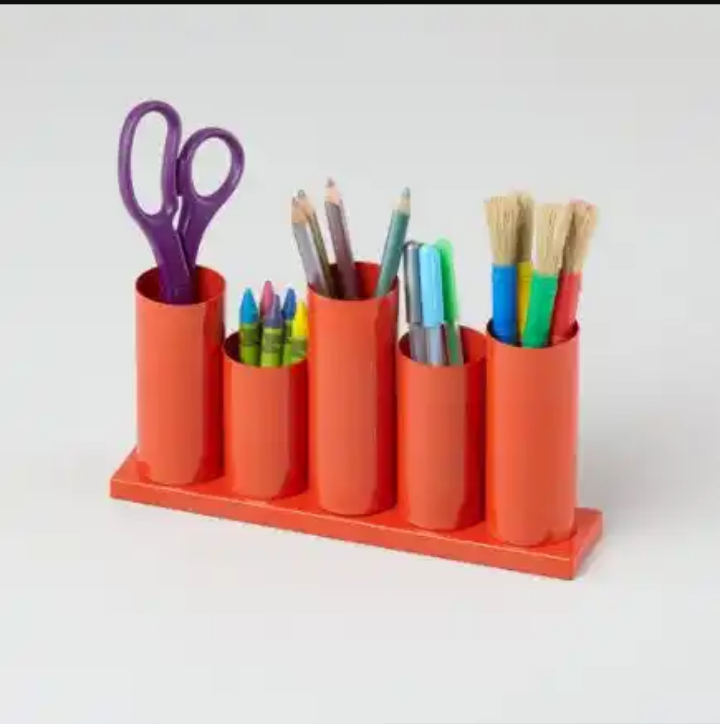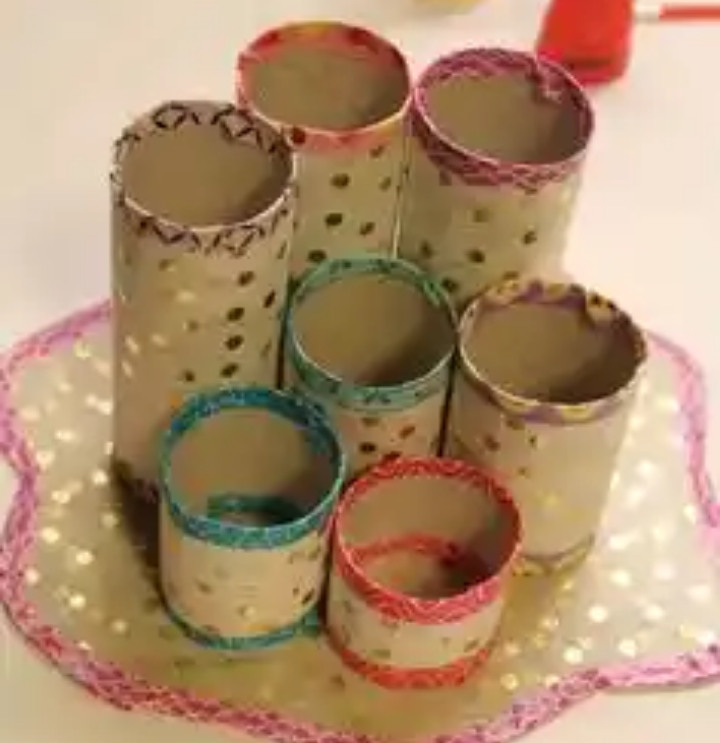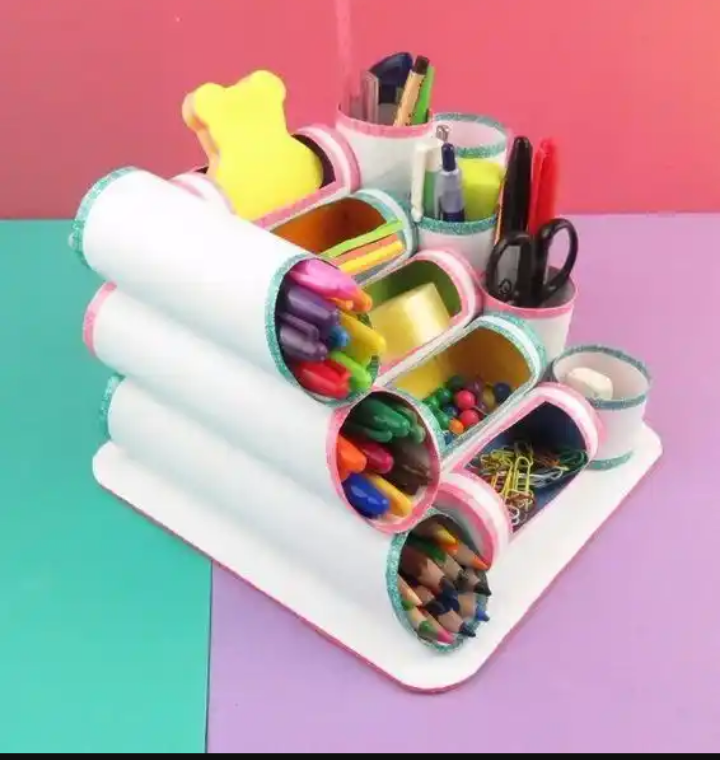 4. Making playing stuff for kids.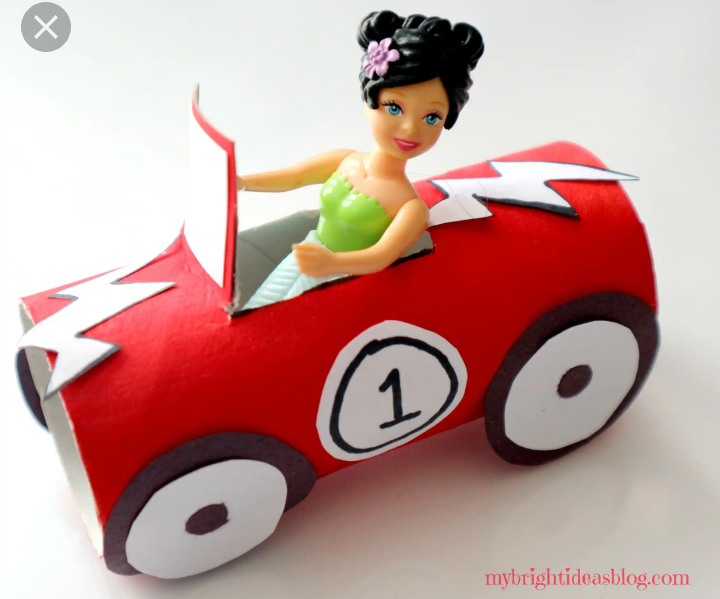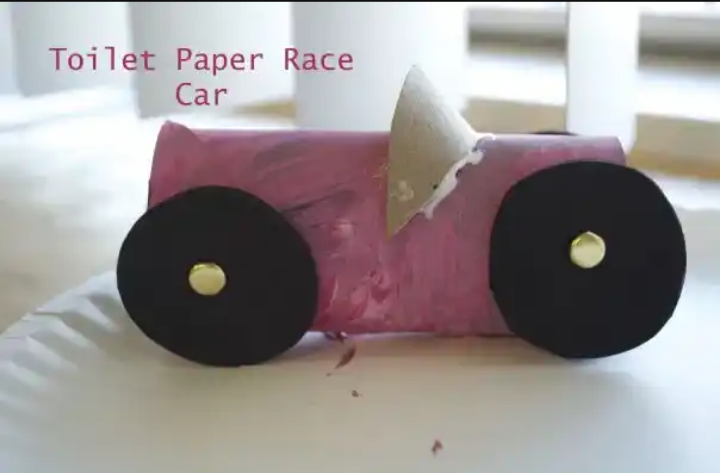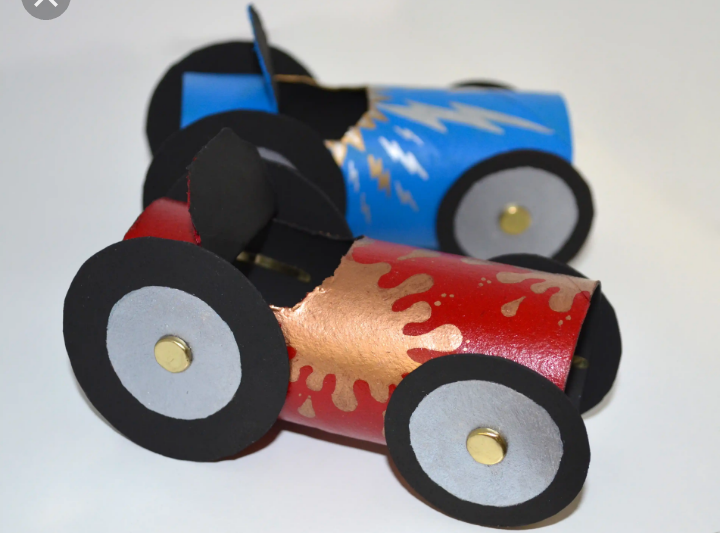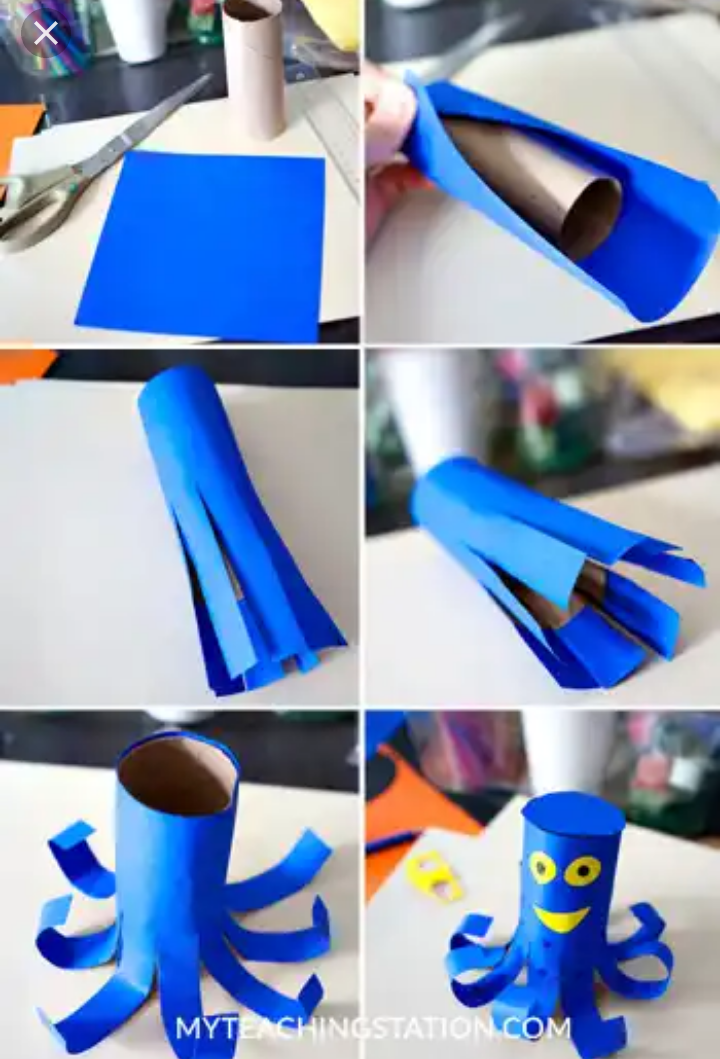 5. You can make use of the toilet paper to make decorations.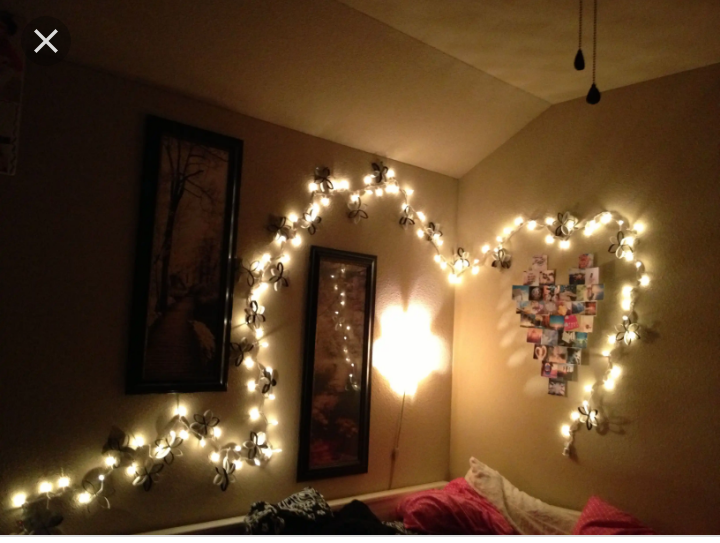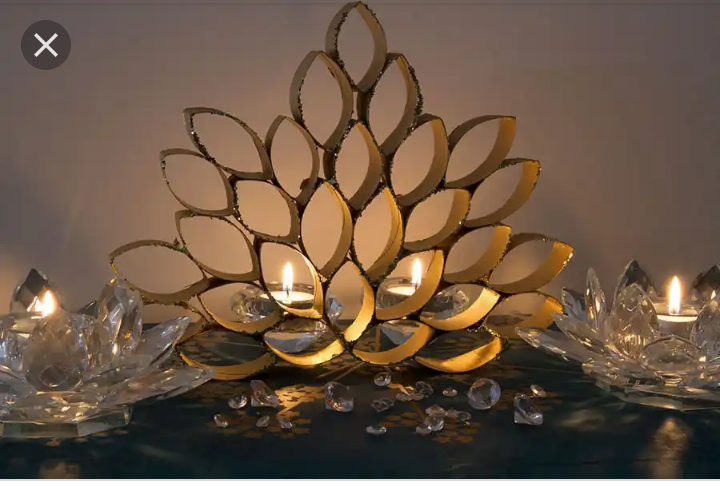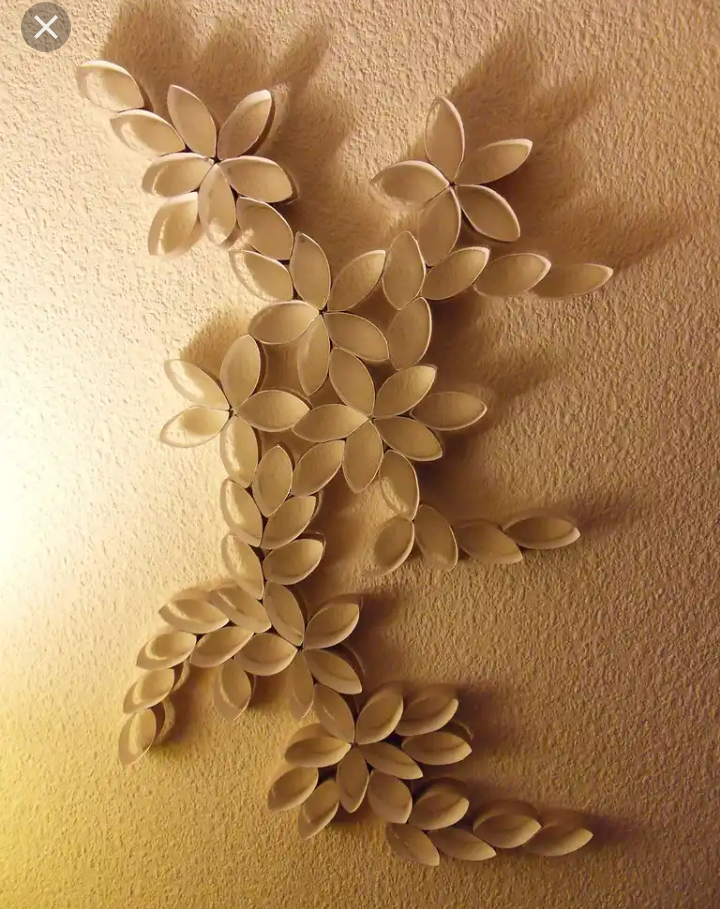 Here are other beautiful photos: