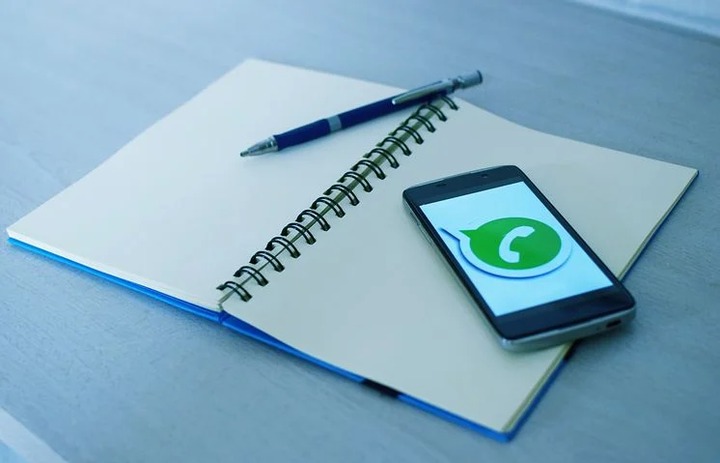 Viral News Boy :-  This trick of WhstApp will make your work a lot easier. With the help of this trick, you will not have to save someone's number to send a message on WhatsApp.
New features keep coming to WhatsApp from time to time. Today it has become one of the most popular instant messaging apps around the world due to the great features. Along with talking to each other, now people also use it for their business etc.
Not only this, this app also allows users to make payments now. Most of the users of WhatsApp know about its features. However, even after this they are unaware of many WhatsApp tricks, which can make this app more useful for them.
We have told about one such WhatsApp trick in this article. Usually, to message someone on WhatsApp, his number has to be saved in the phone. Many times people do not want to save the number. Messages can be sent to people without doing this. Yes, there is no need to save his number in the phone to message someone through WhatsApp. Learn how to send messages without saving the number from below.
Send messages like this without saving the number on WhatsApp
The method described here applies for both Android phones and iOS devices. Also, for this you do not even need to download any third party app on your phone.
For this, you have to first paste the link http://wa.me/xxxxxxxxxx or http://api.whatsapp.com/send?phone=xxxxxxxxxxx in the address bar of your phone browser.
In the link, instead of xxxxxxxxxx, you have to enter the country code along with the mobile number to which you want to message.
Now you will see a WhatsApp webpage. Here it will be the phone number with a green button.
By clicking on this green button, you will be taken directly to WhatsApp and you will be able to message through WhatsApp on that number without saving it.
information – For similar technical and mobile related information join Tek Berry News, please click on the link and hit the star on the corner, like share and follow -Thank you