Viral News Boy :- Bread is a staple food that is made from flour and other ingredients. This food is very famous in Nigeria and Africa because it can be enjoyed by children and adults. Bread can be eaten plain and it can also be enjoyed with other delicacies such as sardines, eggs and many more. We also have ways of preparing bread with other ingredients such as Sandwich, Toasted Bread and many more. We have several bread and egg recipes and today I will be showing you how to prepare one of them.
Ingredients You Need
Bread
Egg
Cabbage, Carrot or any Vegetable Of Your Chioce
Black Pepper (You can substitute with any pepper of your choice)
Butter or Vegetable Oil
The Preparation Process
Step One
Break the eggs and add salt, pepper and seasoning to taste.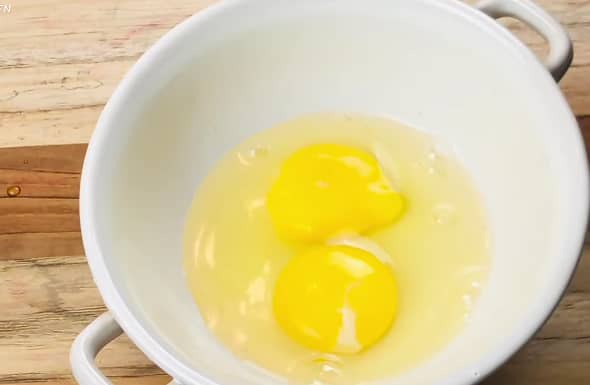 Step Two
Stir the mixture to combine the ingredients (Don't stir the mixture for too long).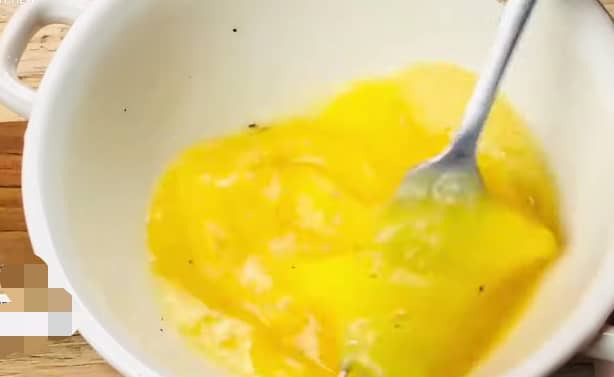 Step Three
Cut your bread into any shape of your choice (I am using square shape for this recipe).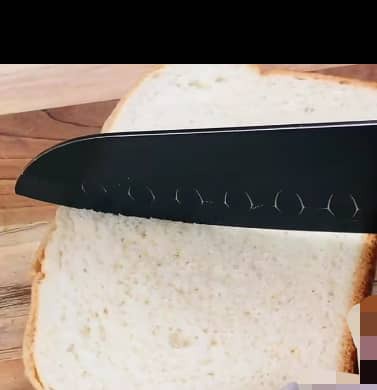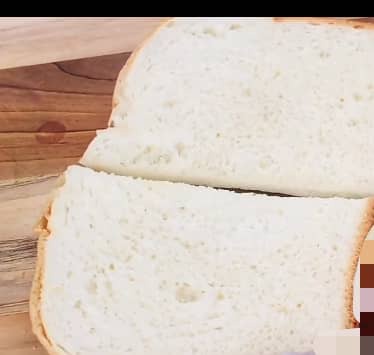 Step Four
Get a pan and clean it then place it on a gas top and add one tablespoon of butter.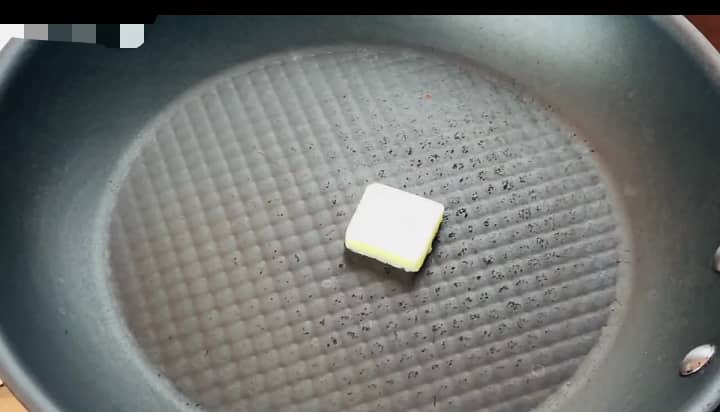 Step Five
Leave the butter to melt then pour in the egg mixture.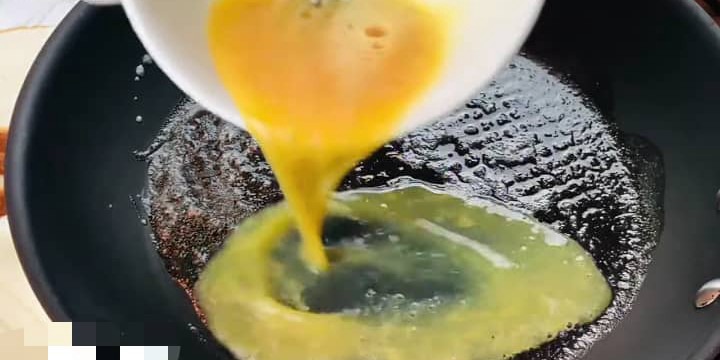 Step Six
Arrange the bread on top of the egg and cook on low heat for ten seconds.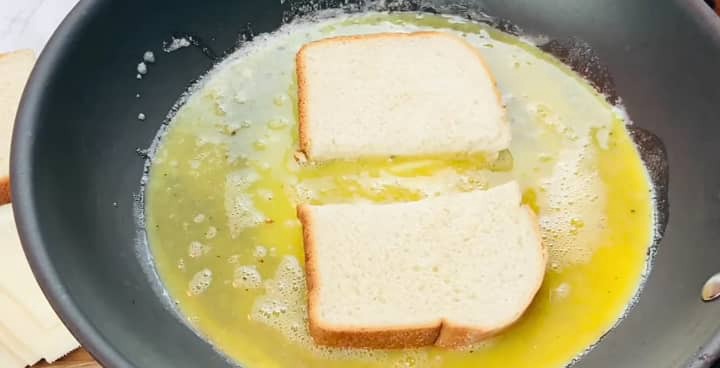 Step Seven
Flip the bread and leave to cook for two minutes.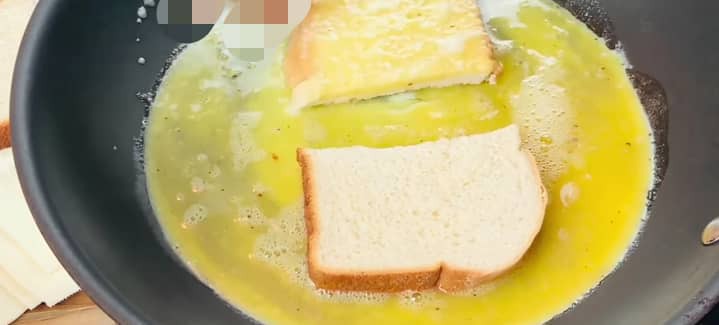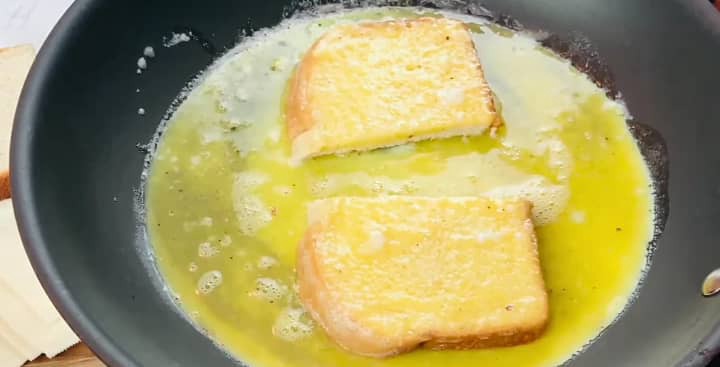 Step Eight
After two minutes, flip the egg as shown in the photo below.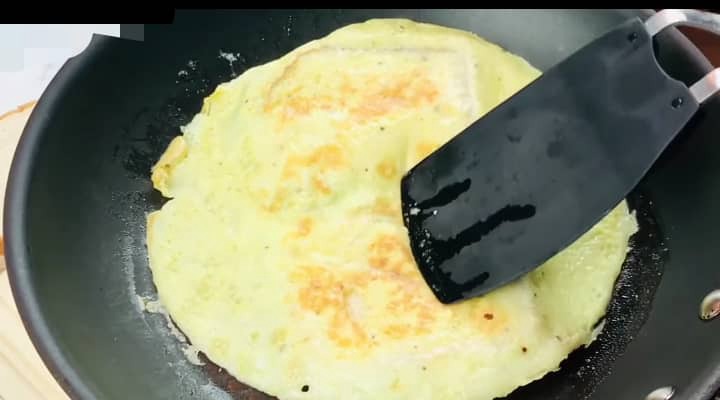 Step Nine
Start folding the egg as shown in the photo below.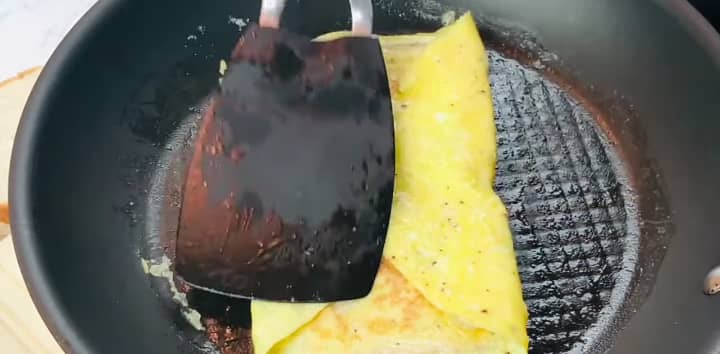 Step Ten
Add your cabbage, carrot or any Vegetable of your choice (You can skip this step if you are not using vegetables).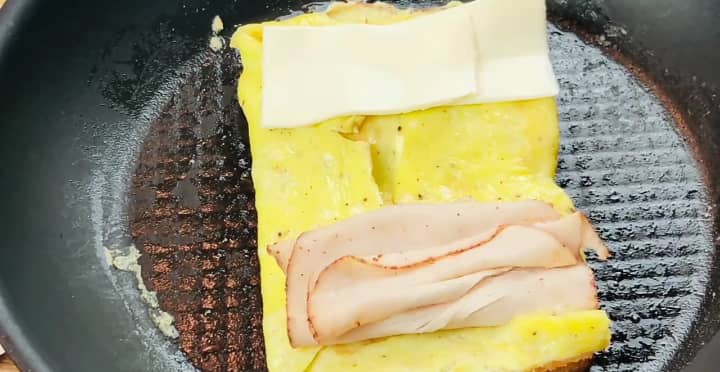 Step Eleven
Fold in the vegetables and leave the egg to cook on low heat for another one or two minutes.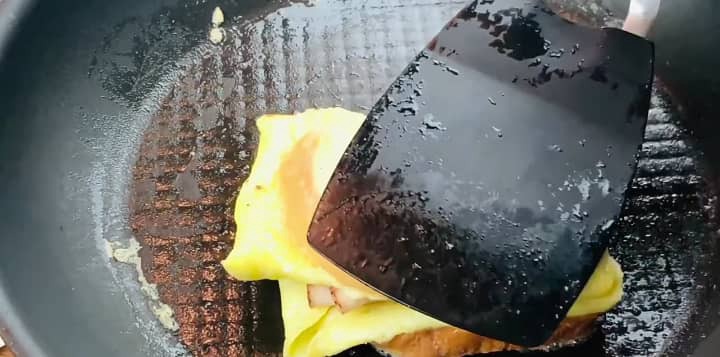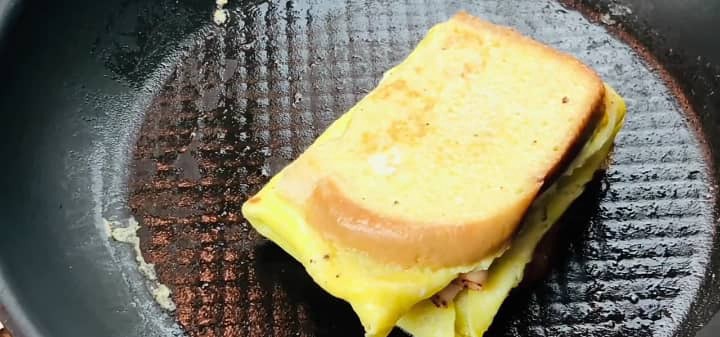 Step Twelve
Your delicious egg and bread is ready to enjoy, you can enjoy this delicacy with any drink of your chioce.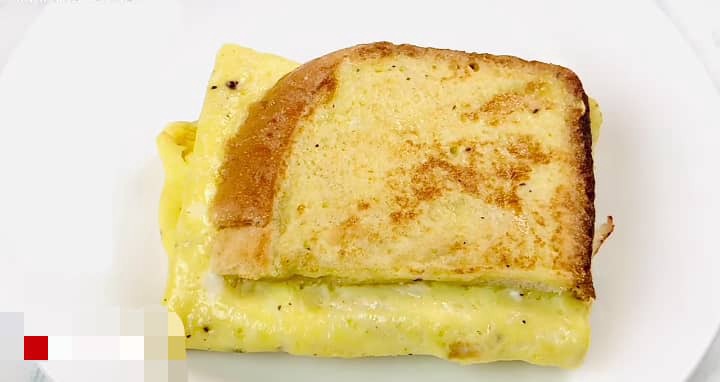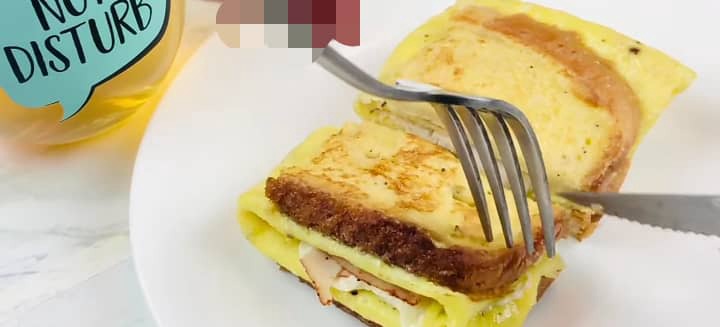 This is one of the easiest way of preparing bread and egg, what do you think of this wonderful delicacy? Are you going to try it out or have you tried it before. Please share your opinion in the comment section below. If you enjoyed this article, please share to educate others.