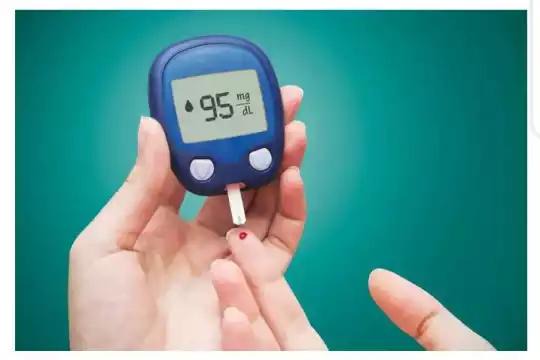 Viral News Boy :- Fruits can be consumed, although some contain more sugar than health experts recommend. Here' s a quick list of six fruits to avoid if you' re diabetic.
1. An entire cup of real cranberries contains only 4 grams of sugar. However, once they' ve been dried and sweetened, they' re no longer a healthy option for diabetics. Use a tiny handful of dried cranberries as a topping for oatmeal or a salad instead of eating them on their own.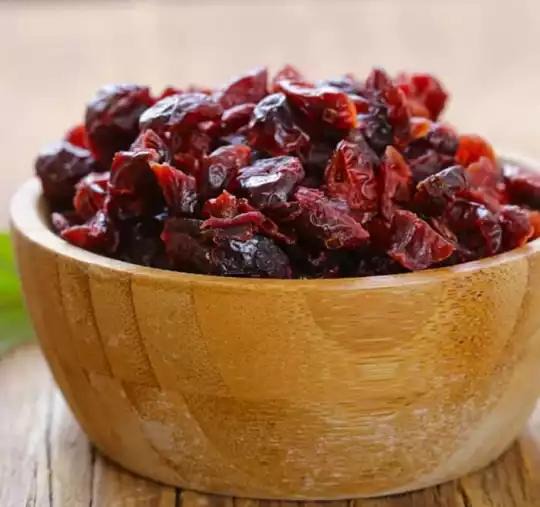 2. When biting into a juicy piece of pineapple, you can tell it' s high in sugar. The sugar content of the luscious, sticky fluid streaming down your chin is roughly 16 grams per cup. By topping a yogurt parfait with diced pineapple, you can reduce the serving size.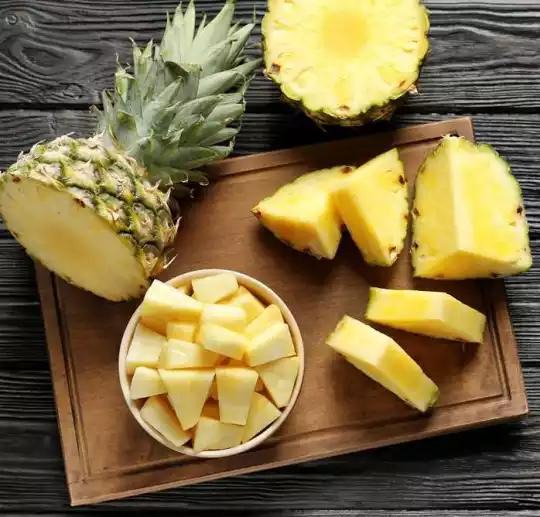 3. Figs are sweet, which is why they make a great cookie filling. A cup of figs has roughly 29 grams of sugar in it. For less sugar and more flavor, skip the store- bought cookies and make your own diabetic- friendly treats at home.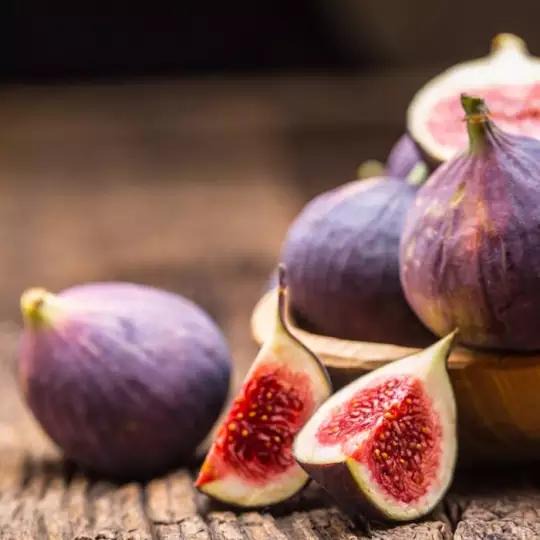 4. A slice of mango may instantly transport you to your last tropical vacation, but it' s best to save it for special occasions. Mango has 23 grams of sugar per cup, therefore opt for fruits with less sugar.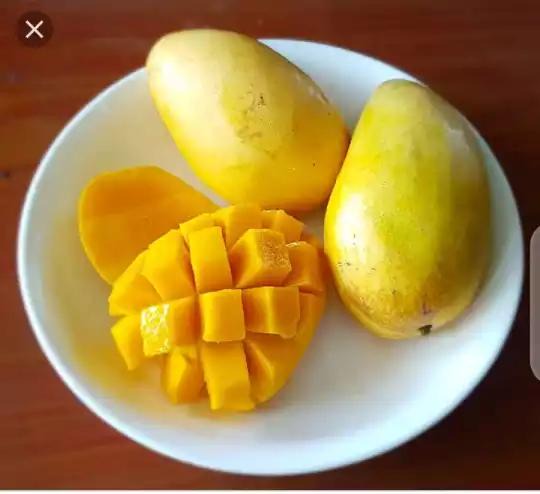 5. Raisins are a convenient on- the- go snack, but they' re not the best choice if you' re trying to control your blood sugar. People with diabetes should limit their fruit portions to 15 grams of carbohydrates, according to the Mayo Clinic.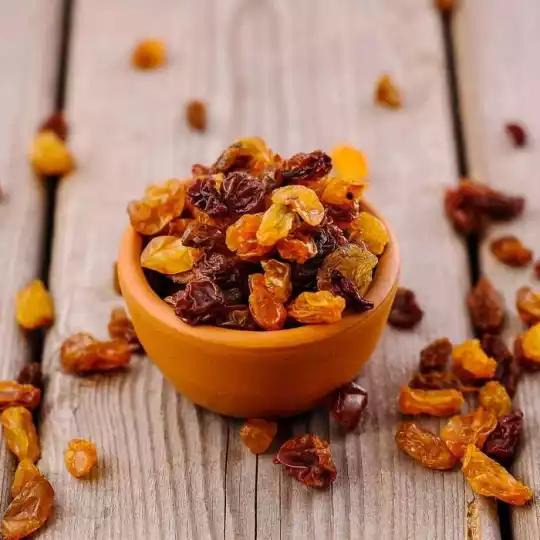 There are 115 grams in a cup of raisins! To balance the sugar, substitute grapes or a little amount with a handful of almonds.
6. Although a tangerine is small enough to fit in the palm of your hand, it packs a sweet punch. Over 20 grams of sugar are contained in one cup (roughly two tangerines).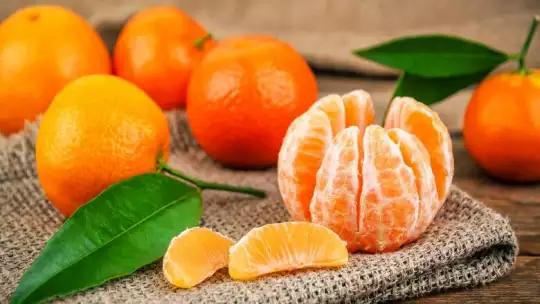 It' s recommended to avoid this fruit or only use a small amount as a garnish. Rather, focus on the best fruits for diabetics. Watch video below Thanks for reading.