Viral News Boy :- These days everything is online. The ones offline are still on a line, your phone. Many times we have to download applications for different things we need to do but the internet is full of very many substandards, that will promise you professionalism. Las las na scam.
Short story. I once downloaded an application for fitness only to find out that it was only a test app with unusable pictures in it. By the the reviews were mind blowing and matured but just like I said, na scam
Today I want to share a few tips on how to know a good application from the ones which are promoted with fake qualities.
1 Ratings graph
Many people do not consider this as much as they read comments from reviews. Take a look at this picture below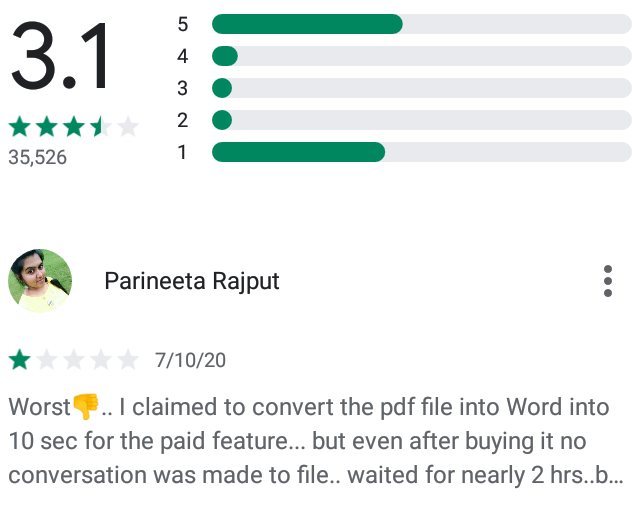 In this picture most of the comments that reads truth rated only one star but the amount of 5 stars are countless. 4 3 and 2 are hardly anywhere to be found. Taking facts from some of the best apps live ENGLISH, WPS, LUNO, CPU-Z etc you discover that people who rate with 1 star are more closer in number to people with 4 and 3 stars. They are hardly ever close to those with 5 stars. In fact you can say never close to.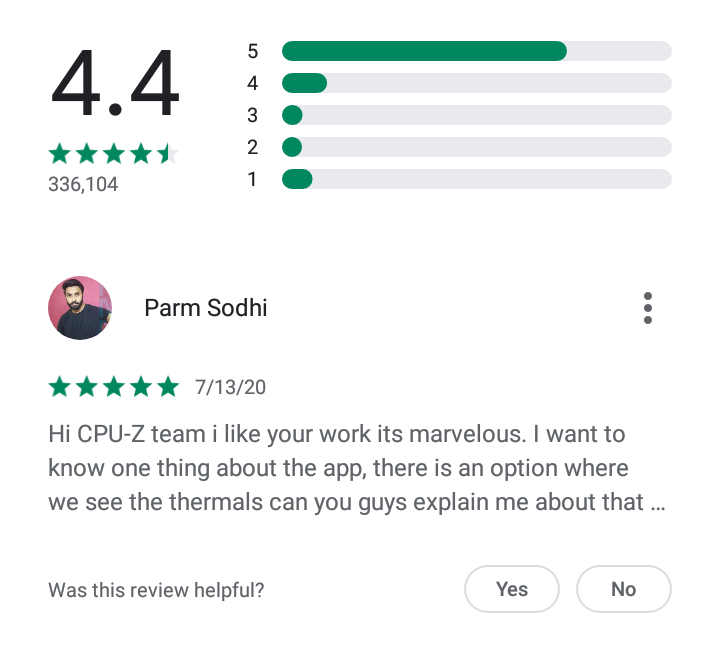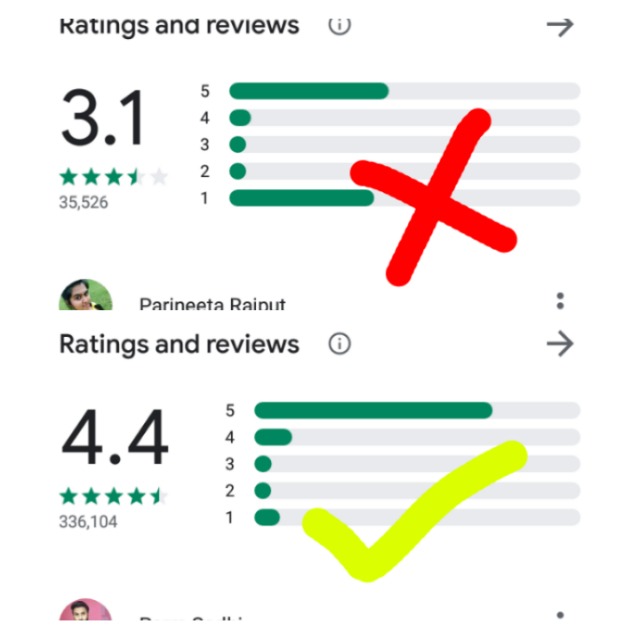 Programmers are problem solvers but some are just looking for trouble by paying people to rate their applications with 5 stars so that they can get a reasonable average. Let's be aware!
2 Reply to complaints in reviews
This is also another way. If they don't reply to demeaning or important comments, download the app at your own risk.
3 Matured comments with less than 5 star ratings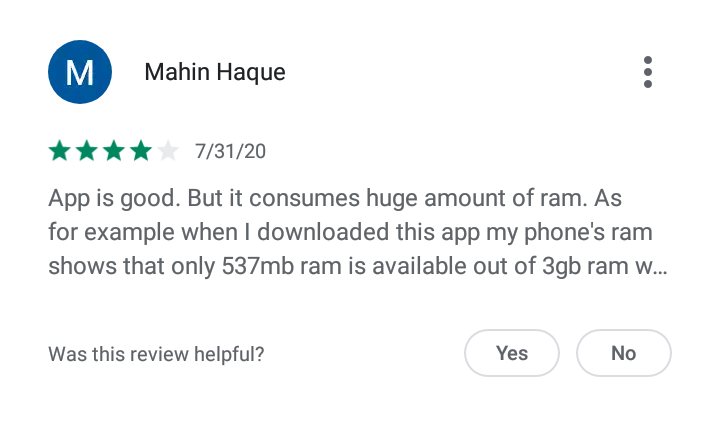 This is a very reliable way to know a good application. Critics commend it with less than 5 stars but their comments are convincing enough for you to download them. These comments also give you the inept view of the app. The ones that are not in the app's description.
So next time before downloading, check this qualities and thank me later. Happy new day