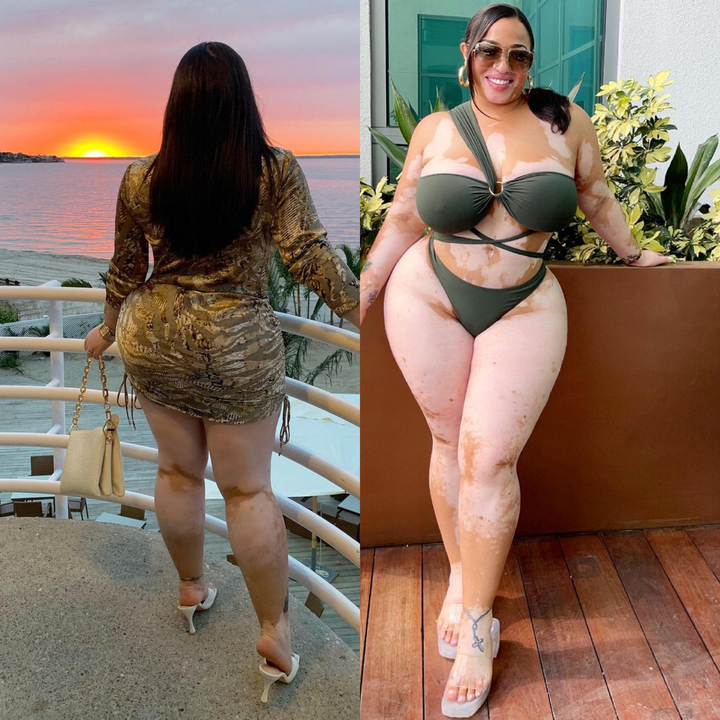 Viral News Boy :- There are some medical conditions that looks like they are accidental or self caused. In other words, there are some issues of bleaching that goes wrong that makes someone has a multi color is very common in Africa especially. But this article was organized to enlighten you about a medical condition called Vitiligo. This happened when the cell responsible for skin coloration named Melanocytes refuses to produce the chemical components needed by skin to replace dead cell.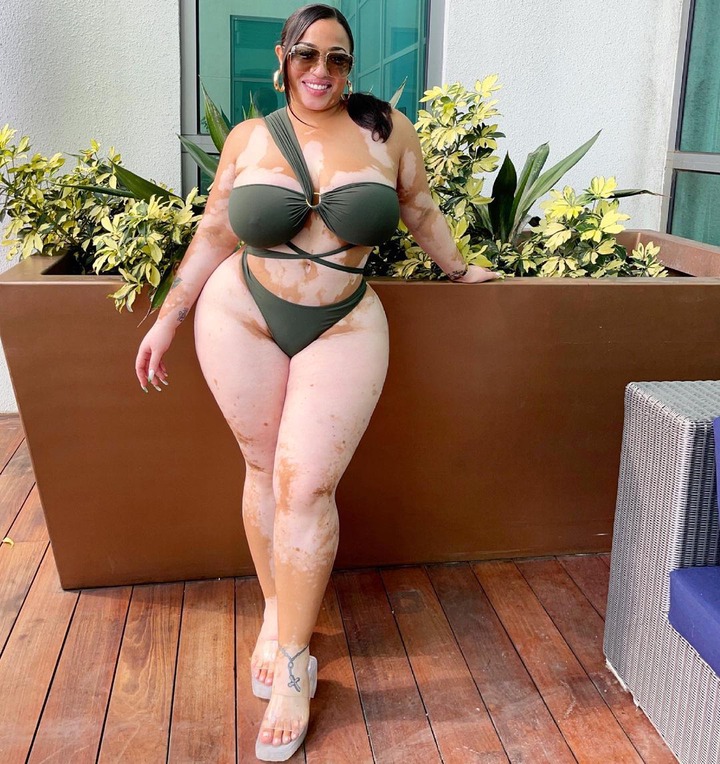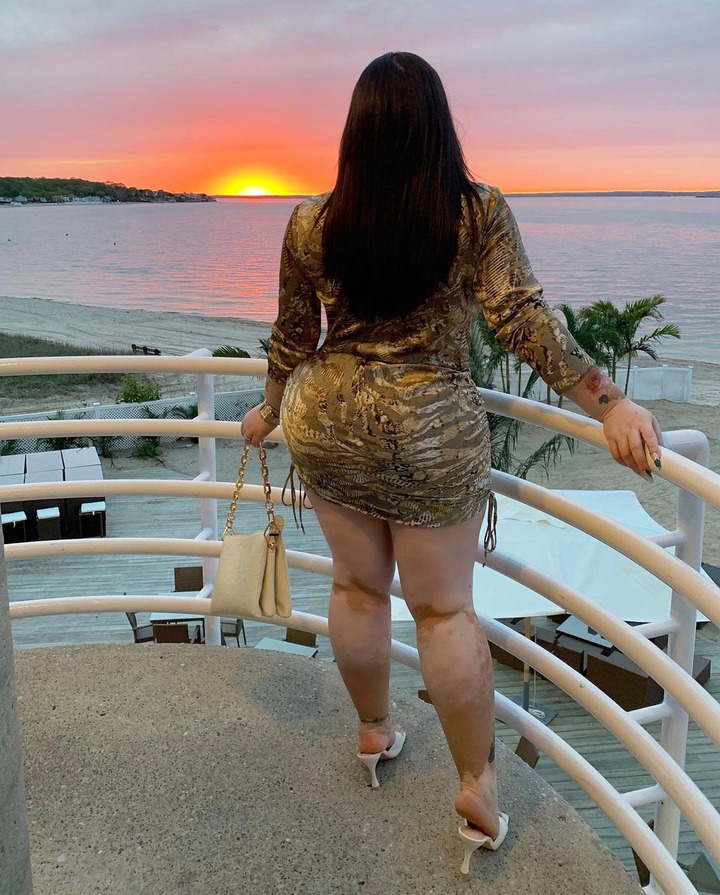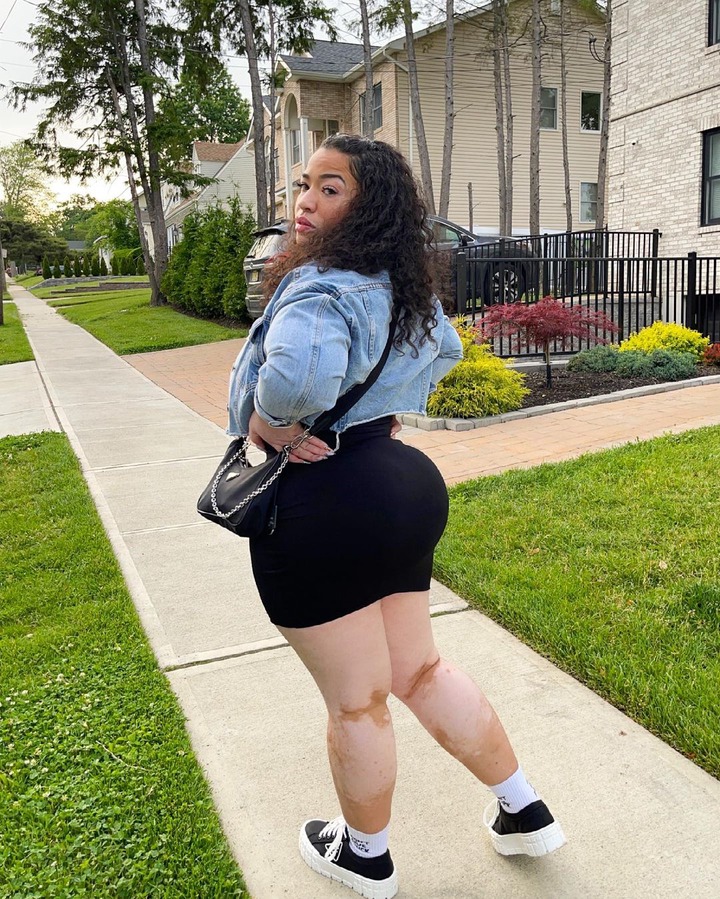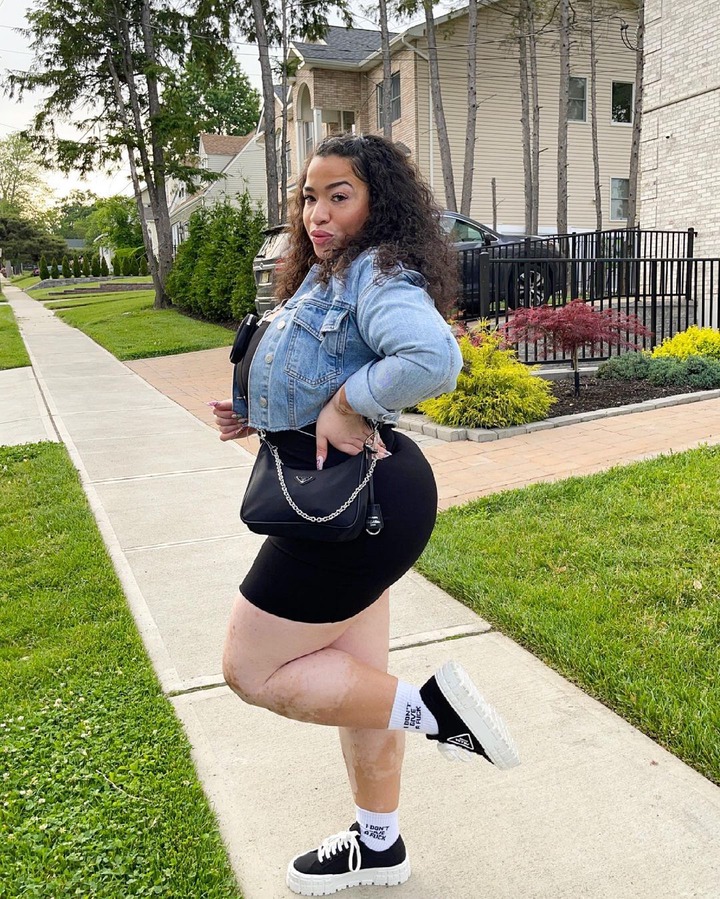 When our skin peel off, replacement of new melanin cells is needed by the skin to maintain it's Normal State. People with this type of condition might be mistaken as someone whose skin got burnt buy fire or hot water.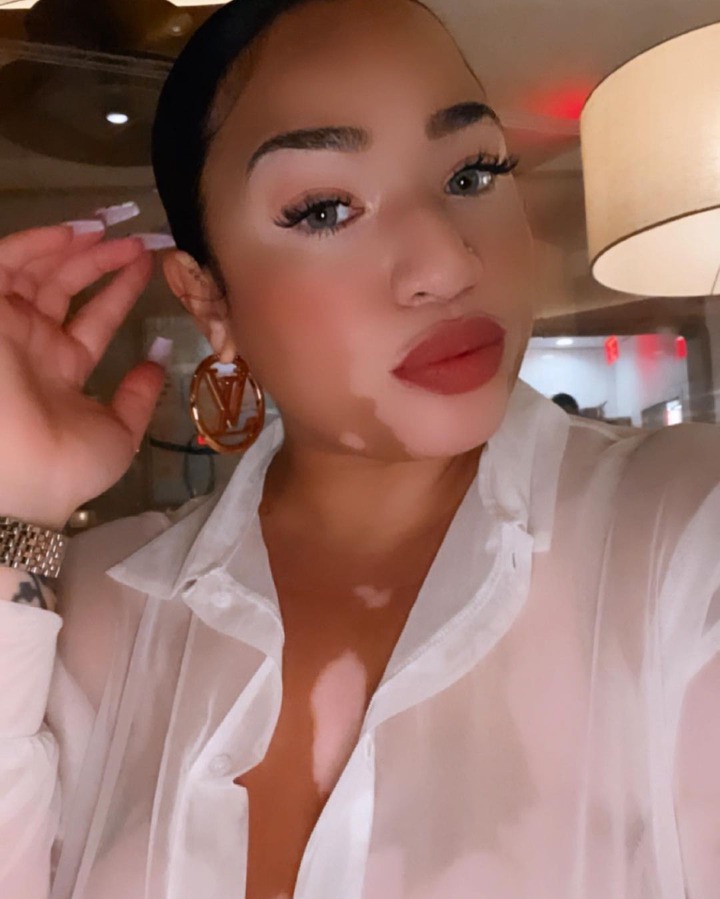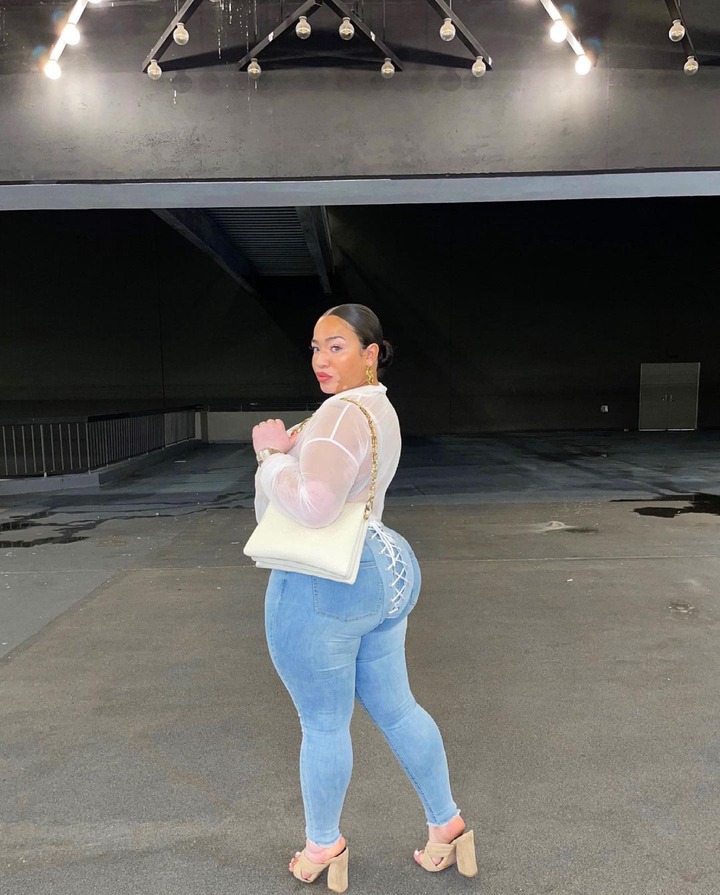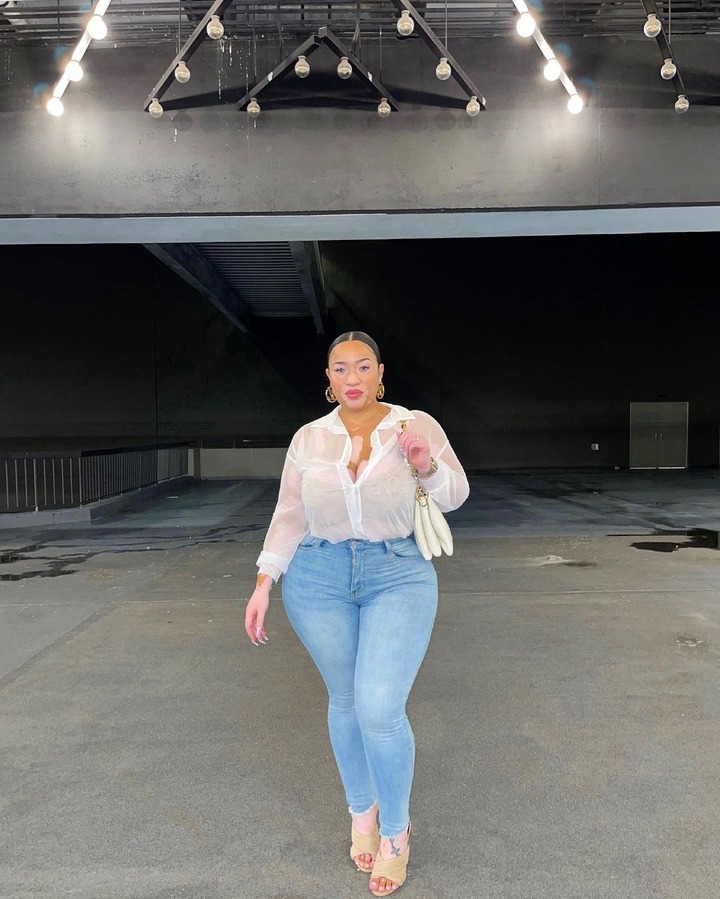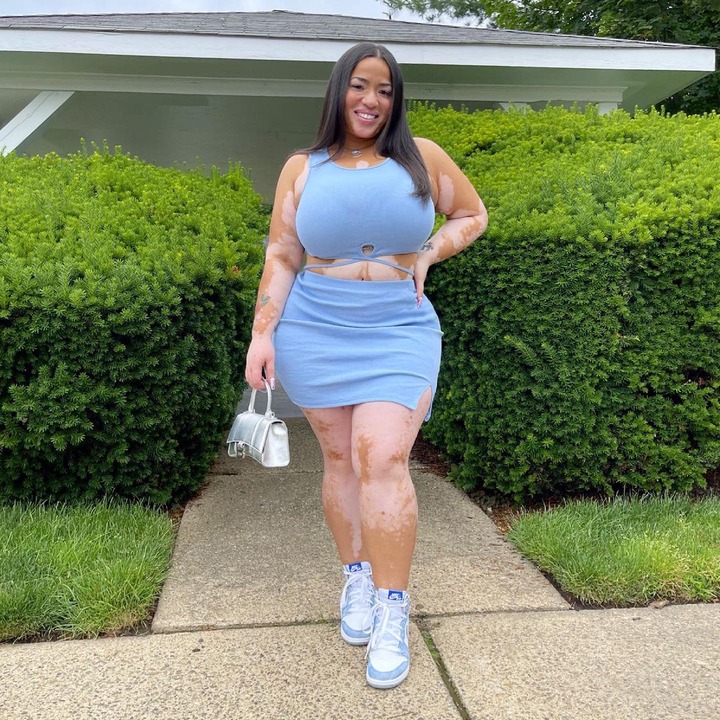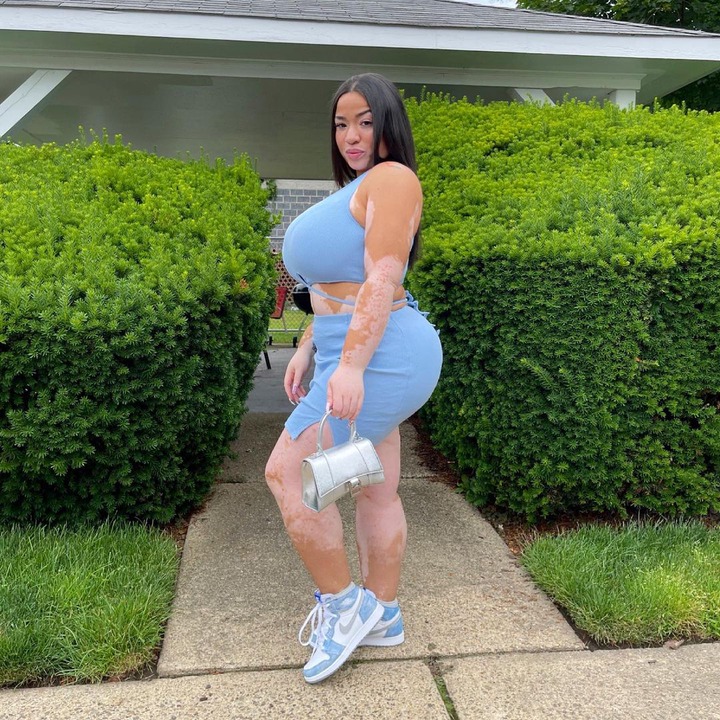 This doesn't stop them from living a life they want but there might be Stigmatization by people who gets irritated by seeing them.
In conclusion, it's a serious medical condition that cannot be hidden. Even using make-up can't hide the white part of the skin. Don't bully or Boo them. Spread Love