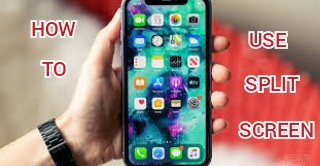 Viral News Boy :- Hello guys, okay its no news that multiple apps may be running simultaneously on our home screen with or without our notice, and they consume quite some space, and contributes in draining our battery. That's why its always advisable to navigate to our recent apps and clear them.
Today were looking on how to actively use, not run two apps on our phones at the same time, its very simple.
REQUIREMENTS
Android version running on 6.0 or higher(The version of your android phone. You can find this by going to your settings » About phone » Android version)
At least two apps running on your phone.
STEPS
Tap the left squared button on your device, and make sure you are running at least two apps on it as shown below.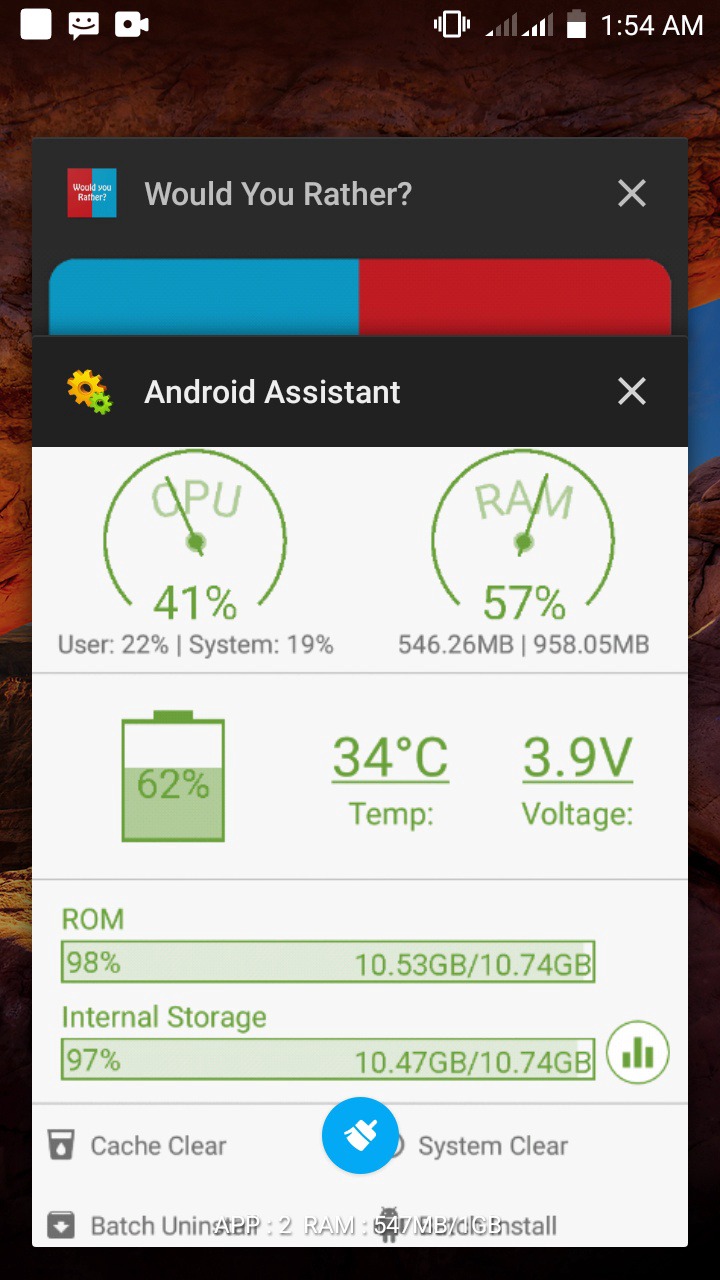 Now, hold any of them, do not leave the app until it shows you Drag here to use split screen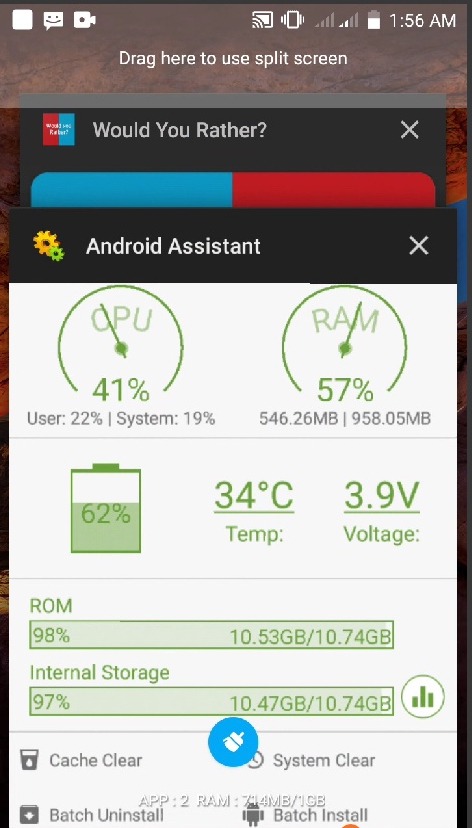 .Now your screen should be looking like this, and you can alter any command you wish, as you do when using normal view/screen.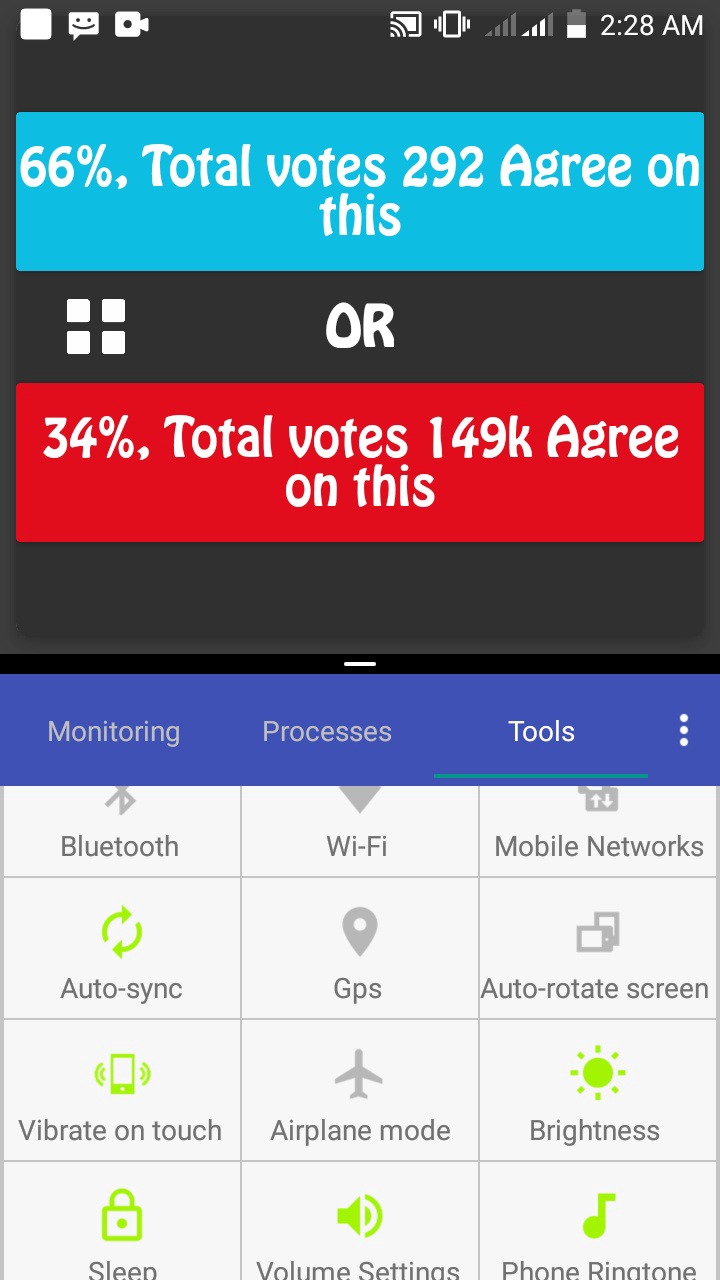 View pictures in App save up to 80% data.Although not all apps support split screen, and if it doesn't, its going to tell you that App doesn't support split screen.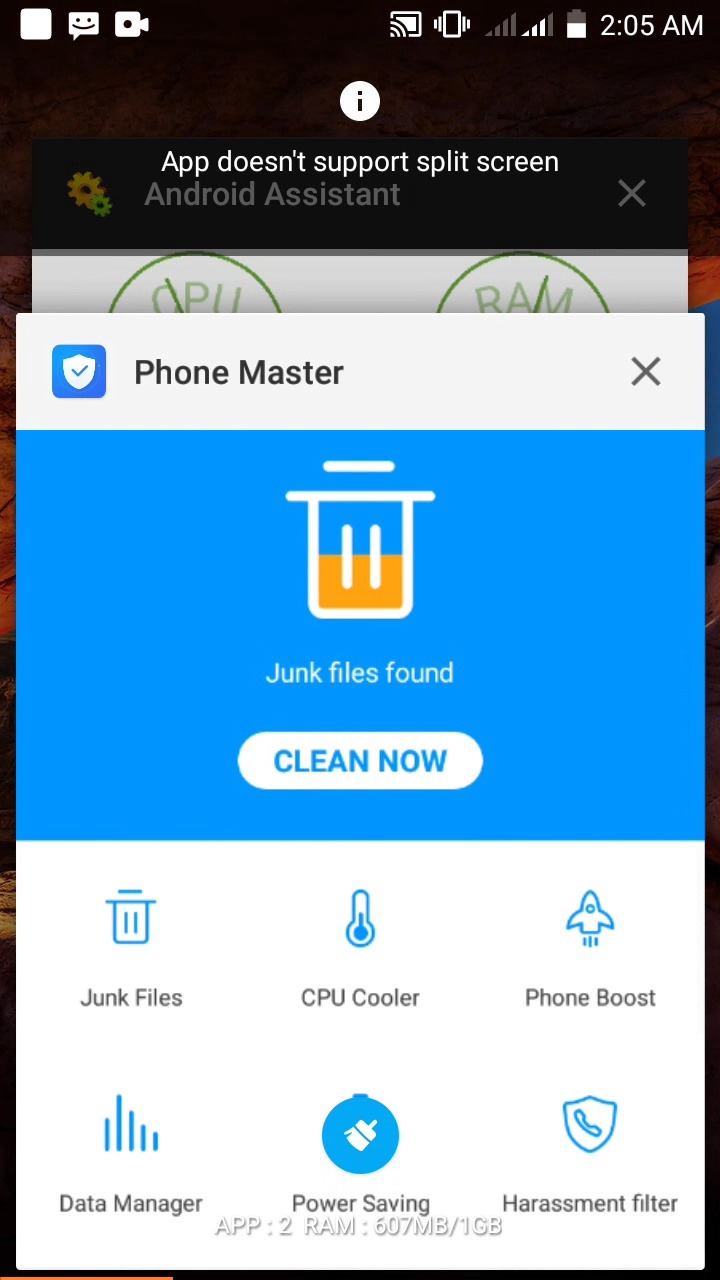 To stop using split screen all you have to do is hold the recent apps button again and tap on the app you want to restore full view, and only that app will start showing on the screen as usual.
That's it for today, thanks for stopping by, before you leave please don't forget to like, share and follow for more updates.