Do you know that your bluetooth can also share data without using hotspot?
Viral News Boy :- It's not only Tethering hotspots that can share data for browsing,you can also connect your bluetooth to other android to browse easily without downloading any app.
As we all know at most times we don't usually love switching our hotspot on,because it reduces the battery percentage and increase the temperature of the smartphone.Well there is another way you can share your data with your friend without using your hotspot.
Follow these easy screen shot to perform it.
On your phone if you are the one that wants to share your data.
1.Go to your settings from your home screen.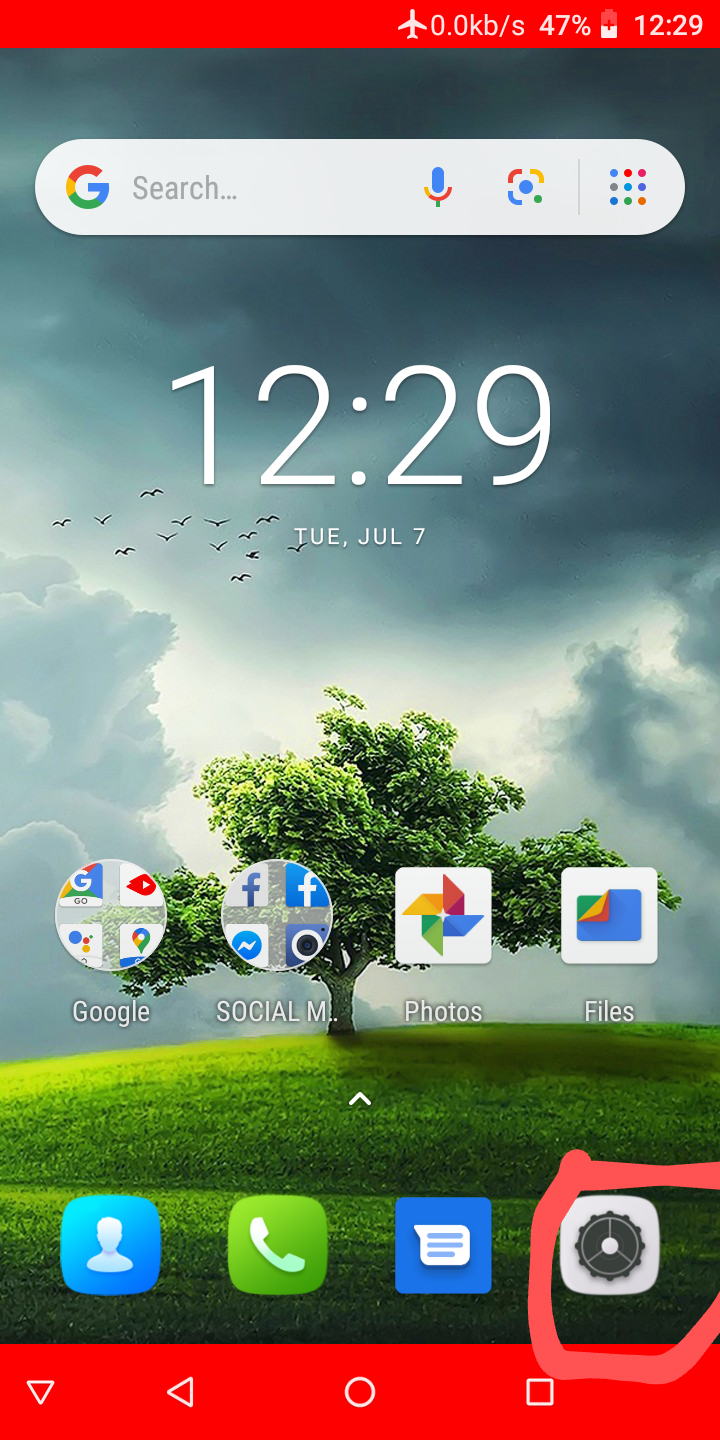 2.Click on network & internet.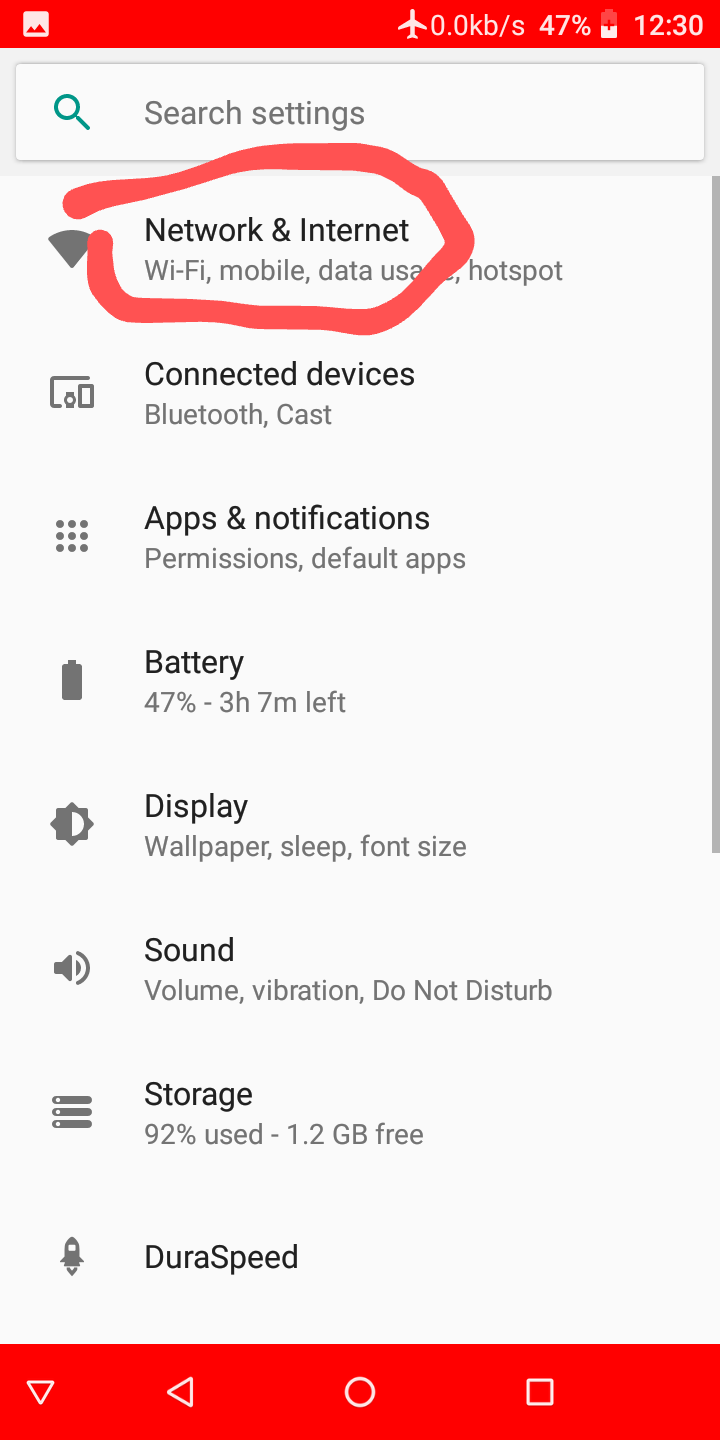 3.Click on hotspot & tethering.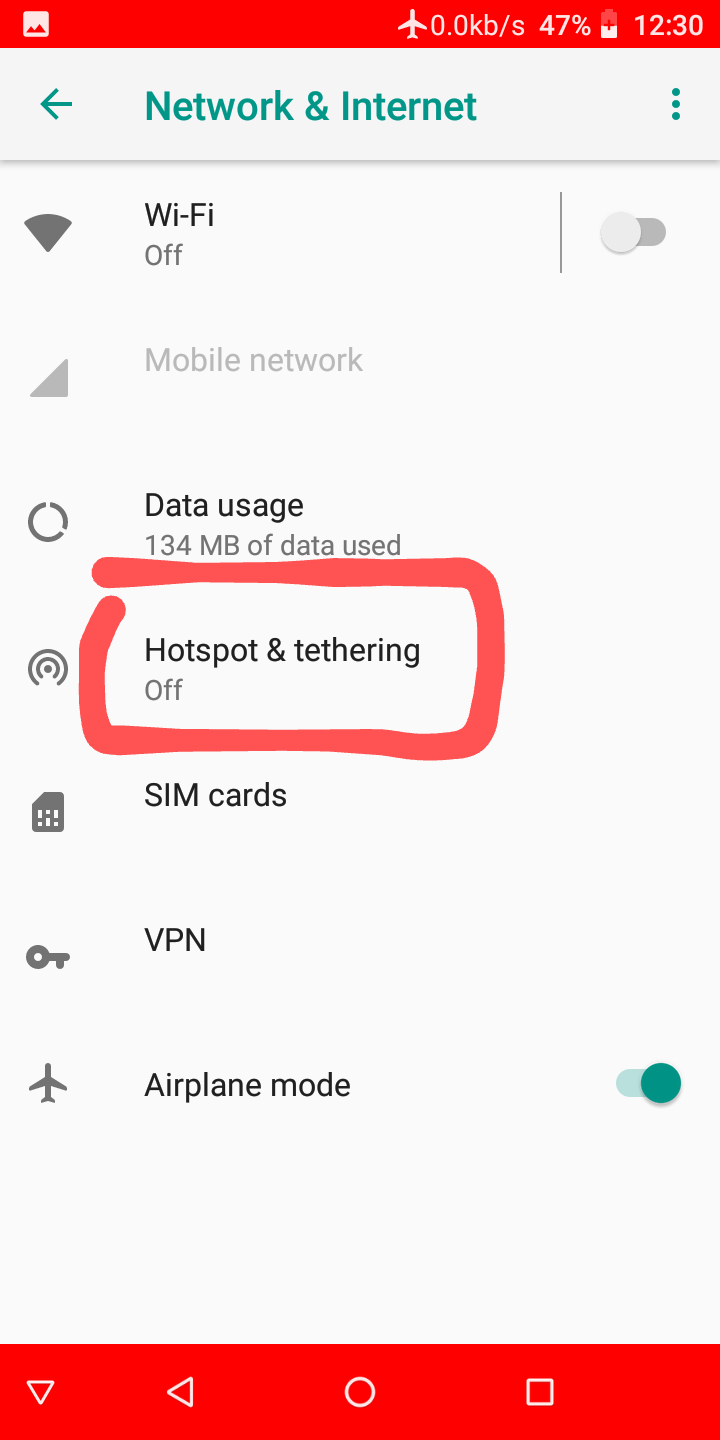 4.Swicth on your mobile network and data,then click on bluetooth tethering.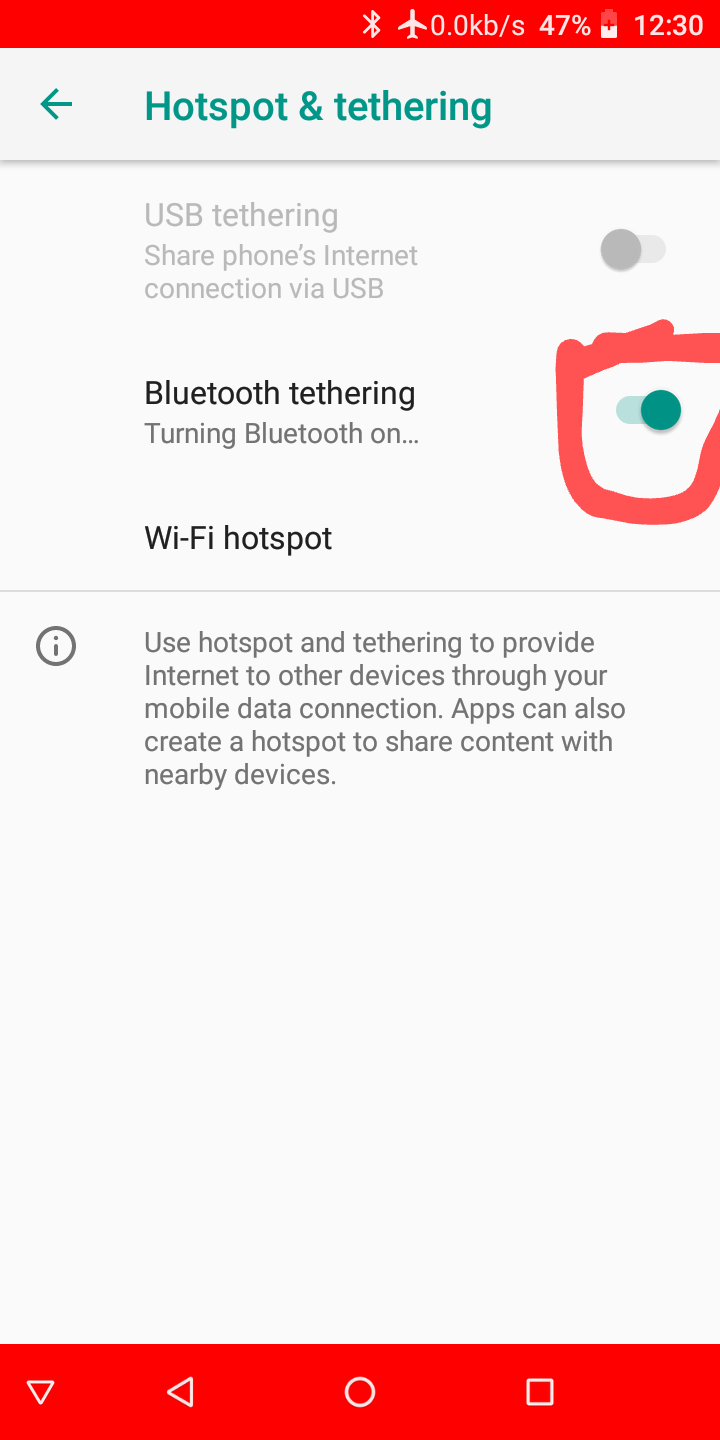 Then on your friend phone.
1.Go to bluetooth settings.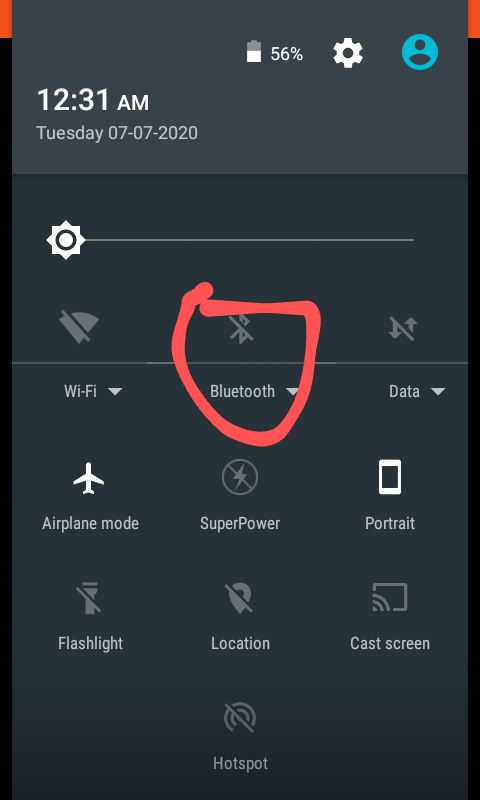 2.If you can't find the name of your device then you will need to pair with the phone by adding new device.
3.After you have successfully pair with the device,click on the settings icon of your friend device name.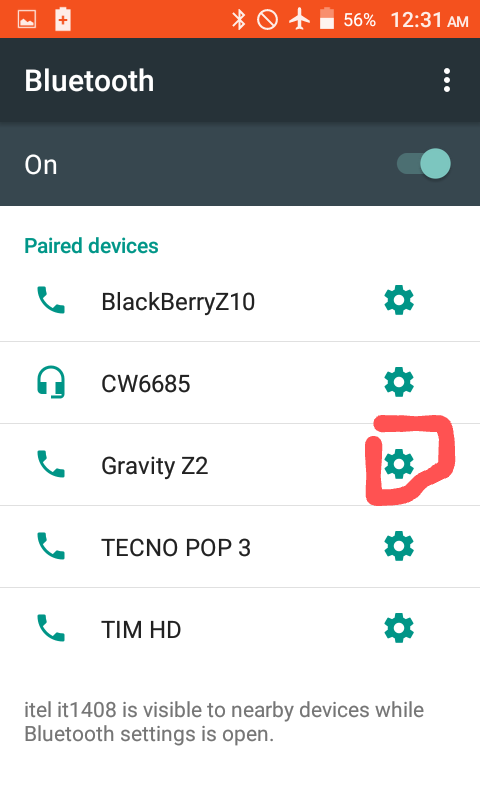 3.Then click on internet access and click ok to connect.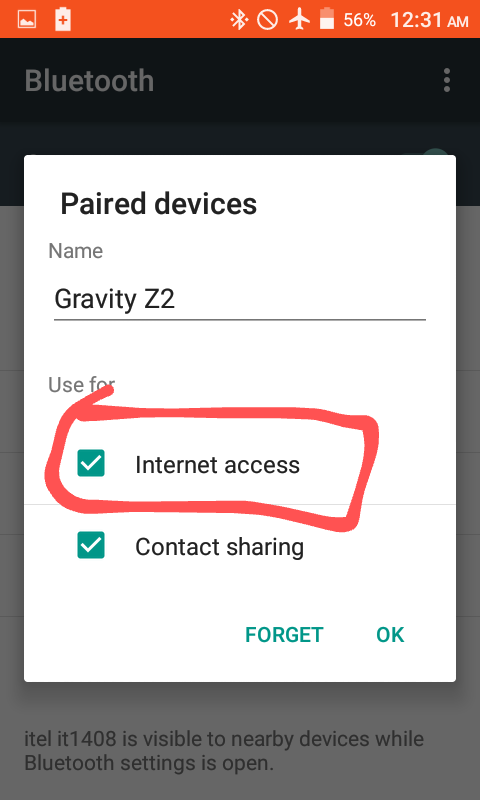 4.You can now see that the device Gravity Z2 shows connected which means i can now browse with it's data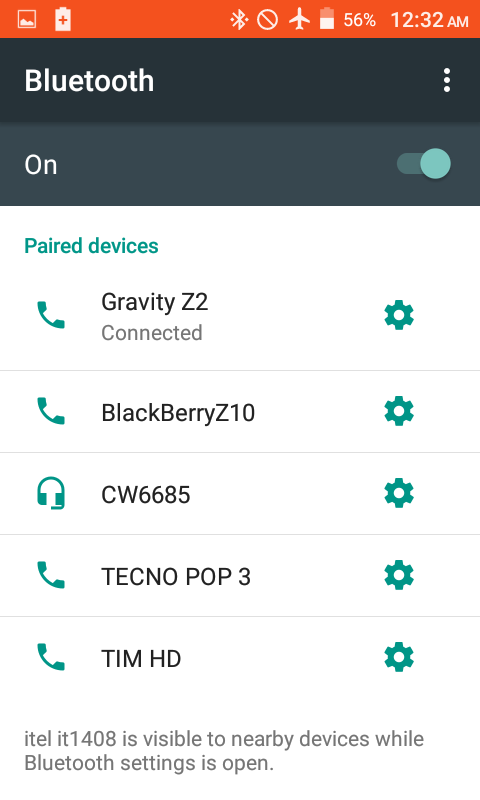 Note that your friend can only browse when you have data on your phone and you phone network switch on. Please click the top right corner of your screen to follow me.