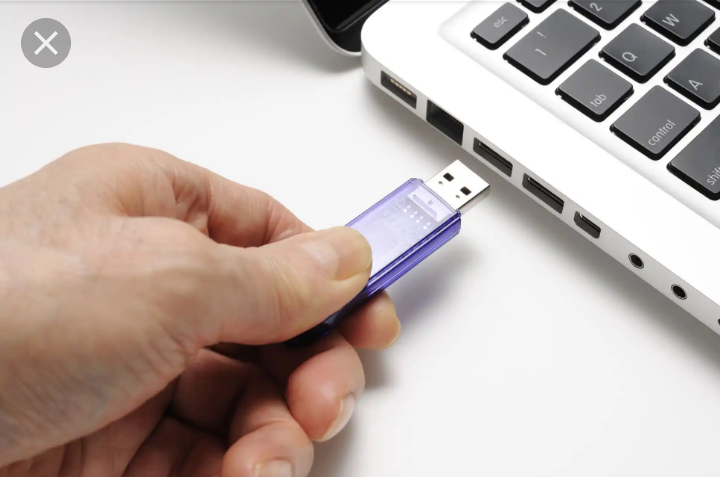 Viral News Boy :- This article is aimed at putting you through on how to move the movie or movies you downloaded on your Mac computer or Windows to your USB flash drive.
Below is how you can go about it.
1. Search for the movie you intend downloading on any website known for downloading movies e.g YouTube.
2. Ensure that the movie you selected is really safe.
3. Click on the download button and allow the movie to be fully downloaded.
4. When the download is complete, plug your flash drive into your computer.
5. Copy the movie file by clicking Ctrl + X. When this is done, it will no longer be on your computer. But if you want it to still be on your computer, click Ctrl + C.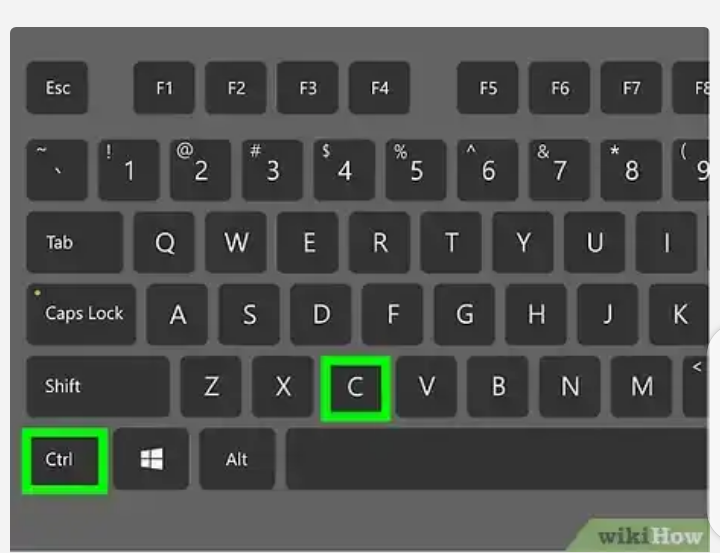 6. Click on the Windows logo that is located at the bottom-left corner of the screen.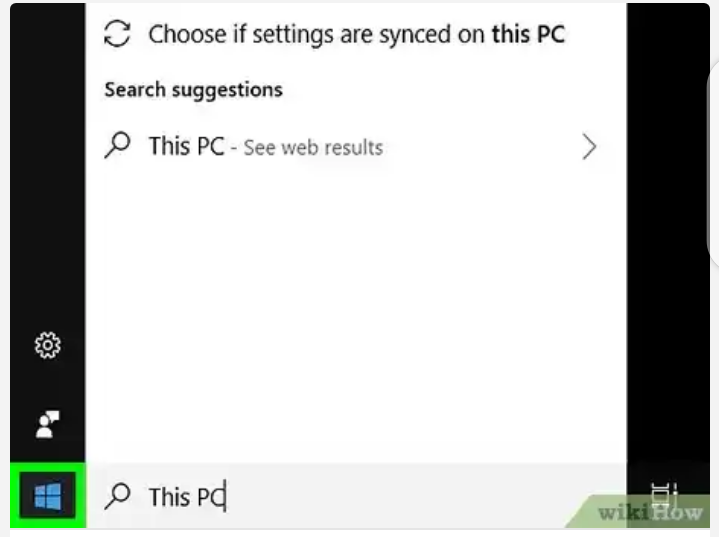 7. Type in "This PC" and it will appear at the top of the Start menu. When you click on it, a window will open.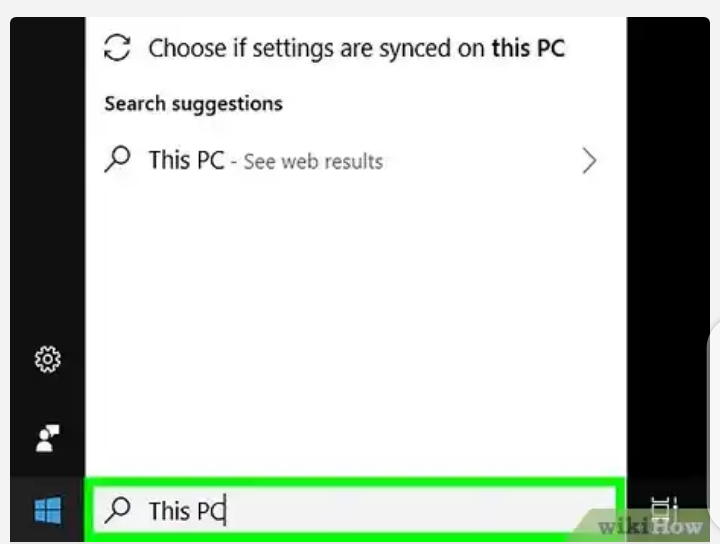 8. When the window opens, you will see a section named "Devices and drives" which is located towards the middle of the window. When you double-click on the name of your USB flash drive, it will open.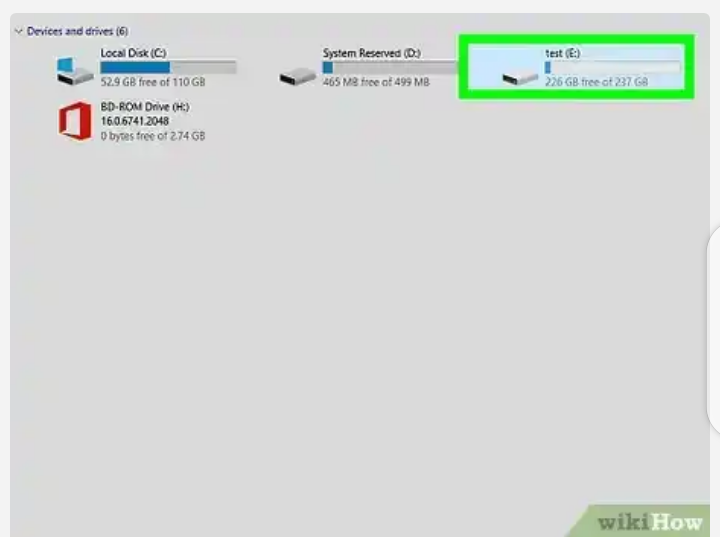 9. When the flash drive's window opens, click or press Ctrl+V. When that is done, the movie file you intend copying or pasting will appear in the flash drive. It may take some minutes depending on the file size.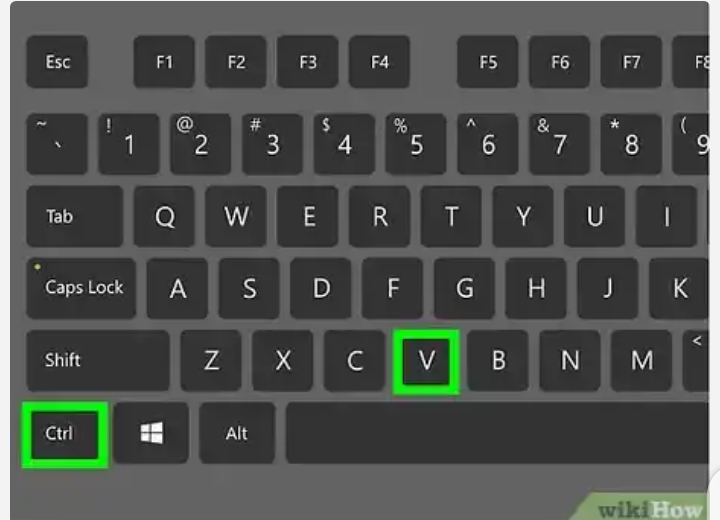 10. As soon as the movie file has been successfully transferred to your flash drive, click on the icon with a flash drive shape which is located at the bottom-right corner of the screen. When you see it, click Eject on the menu that would pop-up. After that is done, you can unplug your flash drive safely.