Viral News Boy :- Are you tired of receiving phone calls from unknown sources and you would like to stop it? Then this article is for you because we have compiled a detailed guide on how to block any private, contact, or unknown numbers from calling you and also how you can unblock it when you feel like.
To get started, follow the below procedures: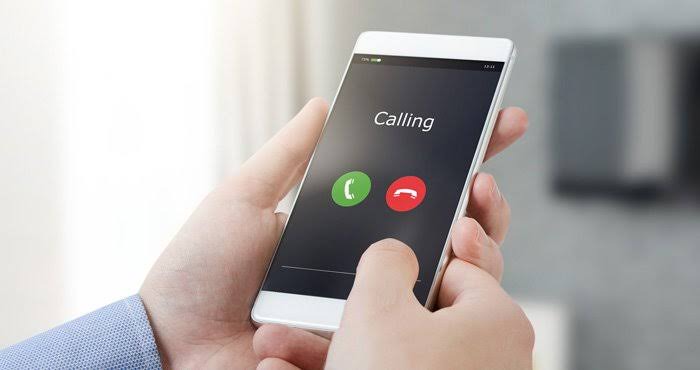 How To:
Take your smartphone and head on to your play store, click on search and type "Blacklist" download the blacklist app. After installing the blacklist app, tap on it and click on settings, it will display block contact numbers, private or unknown numbers, then pick your desired option and it will be successful.
How To Unblock:
Go back to the Blacklist app settings. You will see an option to unblock numbers, click on it and it will be successful.
Do You Think This Post Is Educative And Would Like Others To Know About It? Please Share And Drop Your Comment Below.