Viral News Boy :- Thank you so much for reading this information from this site. Please do not leave this page without following my channel by clicking the follow button at the top of this page.
WhatsApp is one of the popular massaging application in Kenya. WhatsApp has made communication easy because it has it simple to use. This application has some features the user friendly to its Users. Some WhatsApp users have been asking how they could mark messages as Unread in WhatsApp application.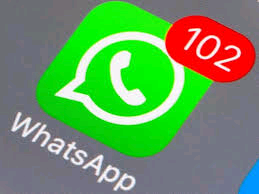 In this article we are going to look at how someone can mark a messages as Unread after he or she have read the message.
This feature is quite interesting to someone who has read the message accidentally or unwillingly.
Step 1:
The first step you should do is to open the the WhatsApp application in your phone the open the conversation whose you read the message accidentally.
Step 2:
The second thing step is to long press the massage you want to mark Unread until it is selected.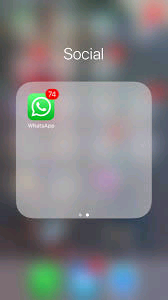 Step 3:
Tap the "three dots" icon that is on the right corner of the application.
Step 4:
In the menu that will pop up seethe option of "mark as Unread".
Step 5:
After you are done with the above step a notification will be created and your message will appear as Unread.