Viral News Boy :- If you have an Android phone, there are several ways to keep photos private. But different methods protect your pictures more than others. For example, some simply move images out of your stream, so that when you hand your phone to a friend or relative, those photos don't display. The most secure apps, though, ensure images remain available only within the app and require authentication whenever the app is accessed.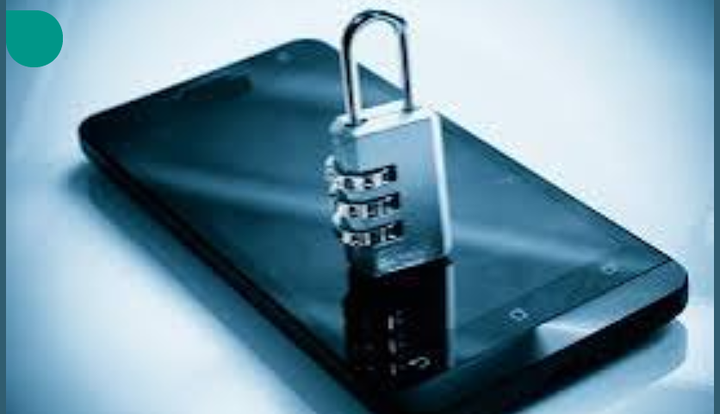 Select one (or more!) of the five following methods to keep your pictures private on any Android phone.
Hide Pictures Using Google Photos's Archive Feature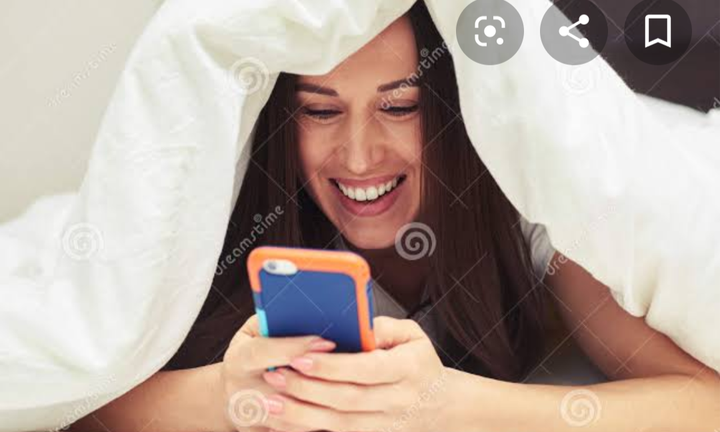 Archive provides a quick way to move photos out of your main photo stream. However, anyone who has access to your phone can easily access archived photos, and archived photos will still display in albums and in search results. Consider Google photos archive as a quick and easy way to move photos out of view, not a secure way to protect images you want to keep private
To hide your photos with this method:
1;Open Google Photos on Android.
2:Tap to select one or more images.
3:Tap the three-vertical-dot menu in the upper-right corner.
4Tap Archive. This groups selected photos with all other Archived photos.