Viral News Boy :- How to get verified on Facebook and receive a checkmark that marks your account as authentic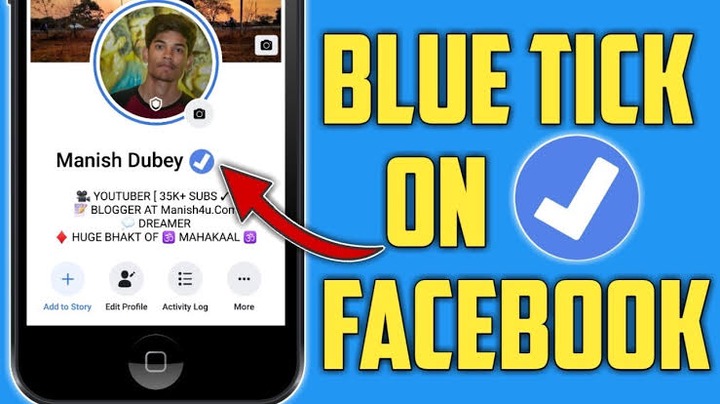 To get verified on Facebook, you'll need to prove your identity. Getting verified on your Facebook account or page isn't as easy as making a few clicks. You need to be a public figure or your account must be of Public interest. Becoming verified and receiving a blue verification check on your Facebook account is not easy as easy as some people think. You can either verify your Facebook account or your Facebook page only if your a public figure.
The online service user account verification process is a requirement to confirm your registration details by providing the copies of the relevant documents, which validate your personal information. A Facebook verification checkmark provides credibility to official pages and puts a clear distinction between the real Pages and the Pages run by fans or imposters.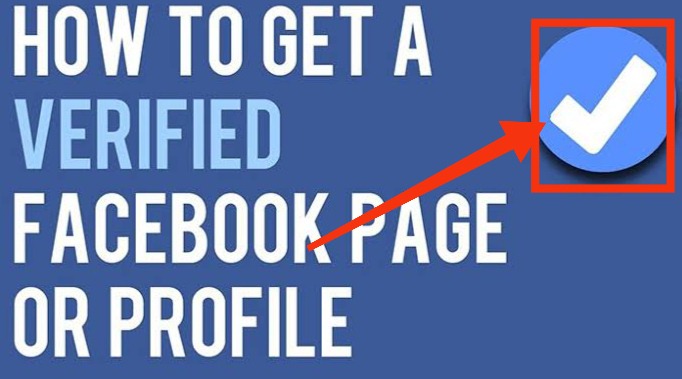 Social media is full of fake accounts. So it makes sense that companies like Snapchat, Twitter, and Facebook allow certain accounts to become "verified," as a way to signal that they're the real deal.
Either way, verification is free. For those seeking the blue or gray check mark, here's what you'll need to qualify:
Visitors are allowed to follow you (profiles only)
Be able to provide a government-issued I.D. like a driver's license, national identification card or passport (profiles only)
Here's how to get your Facebook account verified, whether it's a business page, or a profile:
To get verified, you'll need to use the desktop version of Facebook. And for pages, you'll need to have it set to "public figure."
Once that's in place, here's how to get your page verified on Facebook:
1. Firstly you have to log into your Facebook account using your computer or laptop : facebook.com.
2. You must then go to this link and fill out your applications form, and state a reason why your account should be verified.
Make sure you have a copy of your photo ID before the application if you want your Facebook account to be considered or become verified.
3. After your done providing the necessary documents and the correct information, you then hit "Send" and wait for a notification from the Facebook team regarding the reviewing of your personal Facebook account or business page. You're able to re-apply after 30 days in the event that it's denied.
If, however, you wish to get verified with a gray checkmark, you have to go to your page and. Click settings, and just under the "General".