YouTube Free Gmail Account Hack In 2021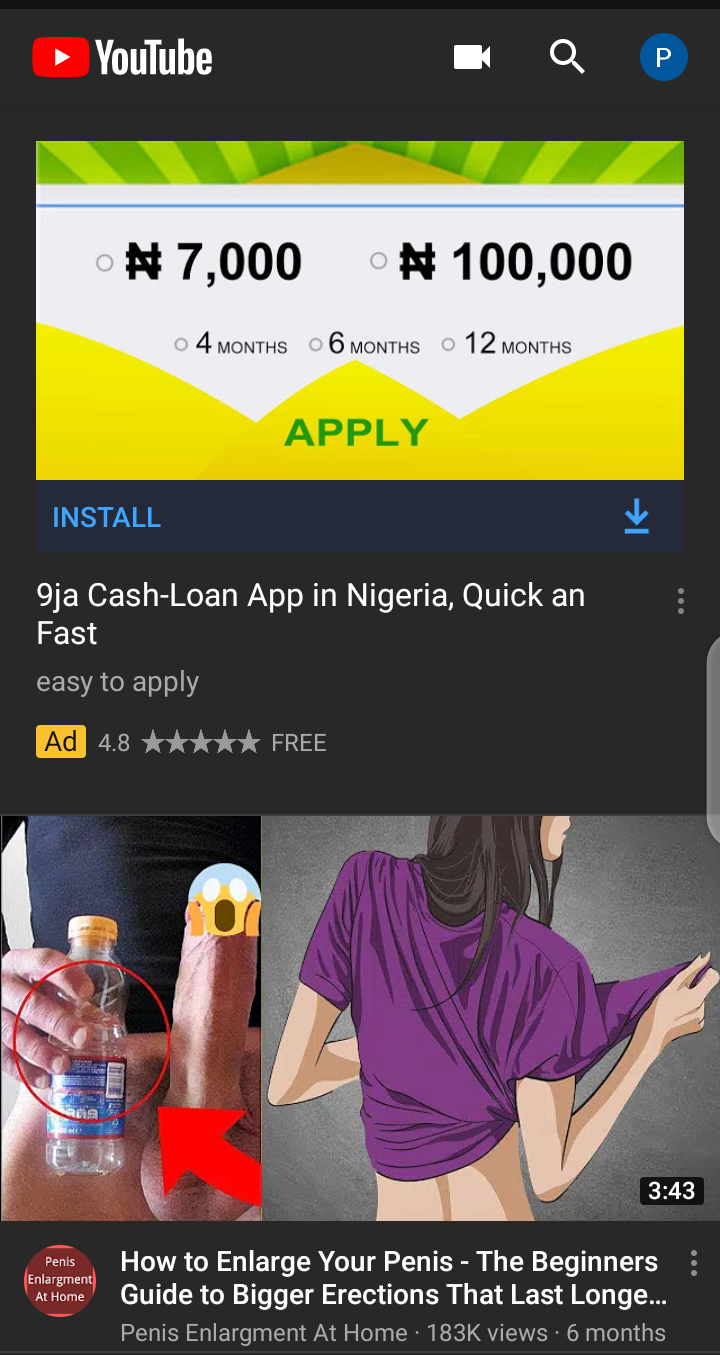 Viral News Boy :- To start a profitable YouTube channel, you should make sure what type of content are you going to make for your videos. Entertainment videos? Game videos?etc. It can depend on the market situation to make videos about popular things. And make sure you want to start a channel for fun or to make money.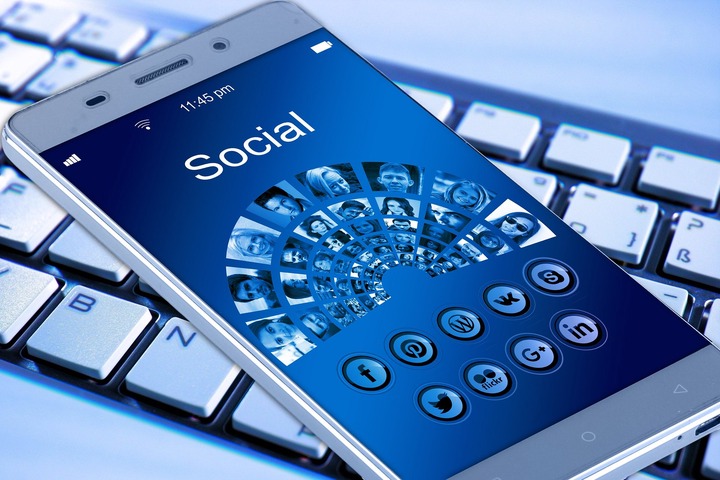 As we all know becoming a full-time or part-time YouTuber is fun. So today I will be sharing with you steps on how to create a YouTube channel with your Android phone. For those who want to become a YouTuber for fun or make it as a side hustle, this is a bonus points for you as it is totally free to create.
Then before we move further, if you want to become a YouTuber or you love this post please like, comment and also follow me to get more update like this. So steps in creating a YouTube channel with your Android phone include:
1: A valid Gmail account.
2: Click on the YouTube app icon on your phone, then click on the right corner where you have a YouTube Gmail account.
3: Click on your "Your Channel" if you have a Gmail account but if not click create new account.
4: After creating an account then tap next to setup your YouTube channel.
5: Then fill all necessary information and click finish. Now your Channel is ready to go live. To post videos go to the main YouTube page and click on the camera icon on top of the page to upload your videos.
6: To track your views, subscribers click on your account and then on YouTube studio to download the app from Google play store.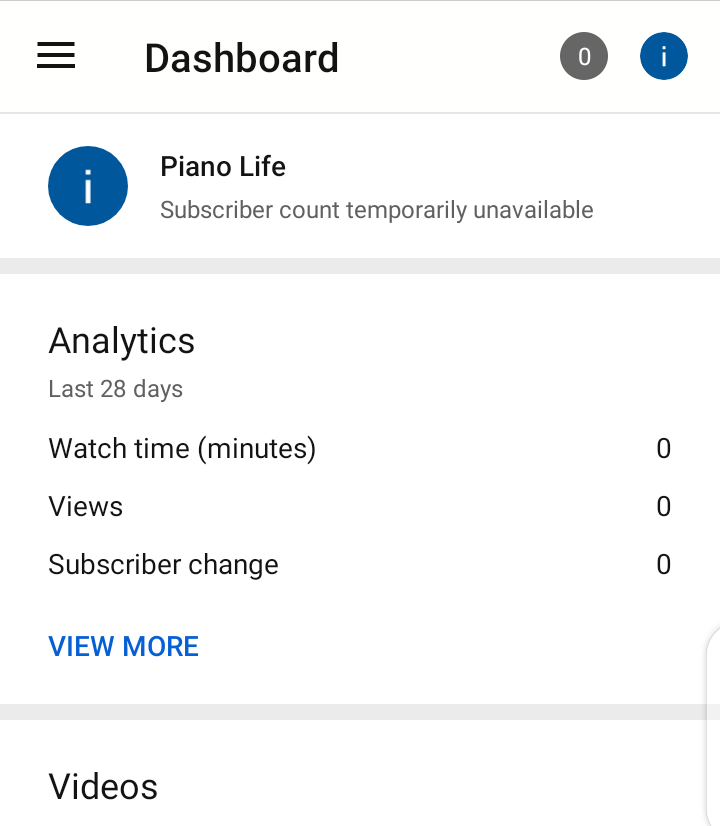 Next I will be showing you how to make money on YouTube by simple tricks.