Viral News Boy :- Hey guys, in this article, I'll be teaching you how to convert your website..any type of website to an app in less than 5 minutes. Very easy and simple guys without coding. All you need is your smartphone, your data and a little bit of your time. I'll be explaining everything here in simple terms for everybody's convenience.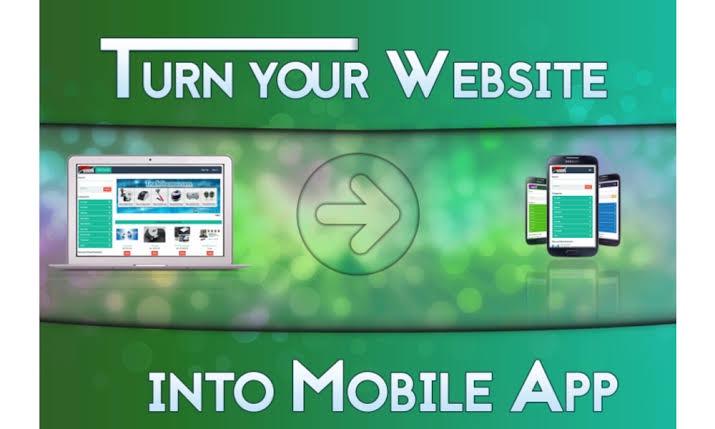 What I'm about to teach you is what people will take money from you to teach. So please pay attention it will be of high benefit
1. Go to AppsGeyser.com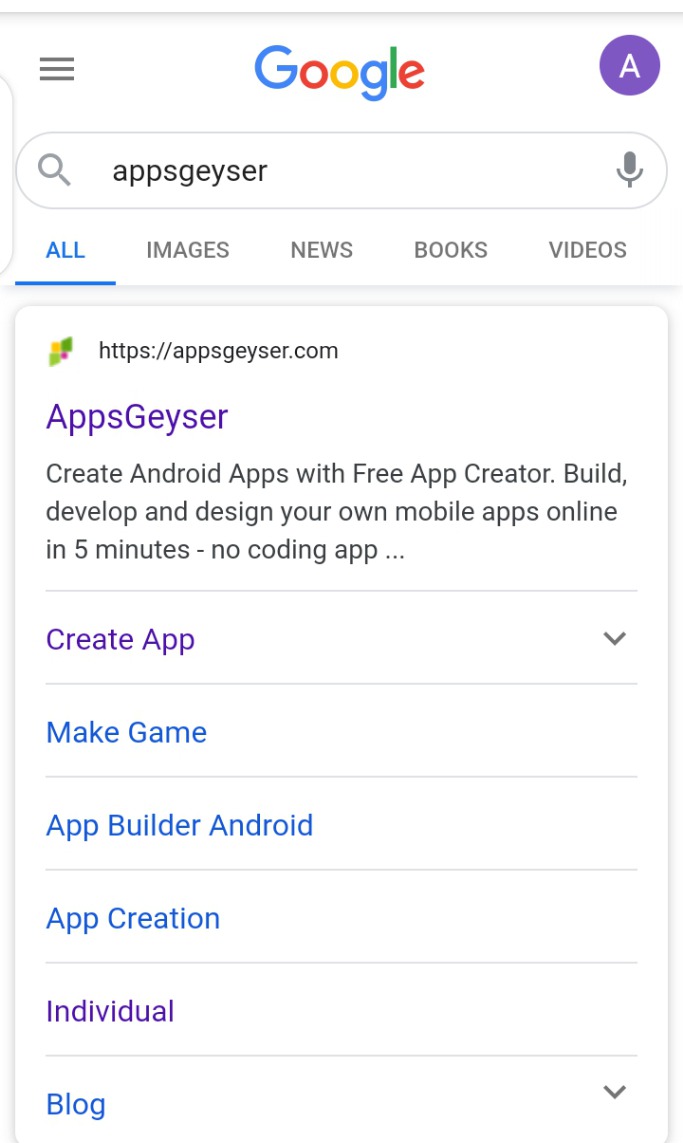 2. You'll see an homepage like this.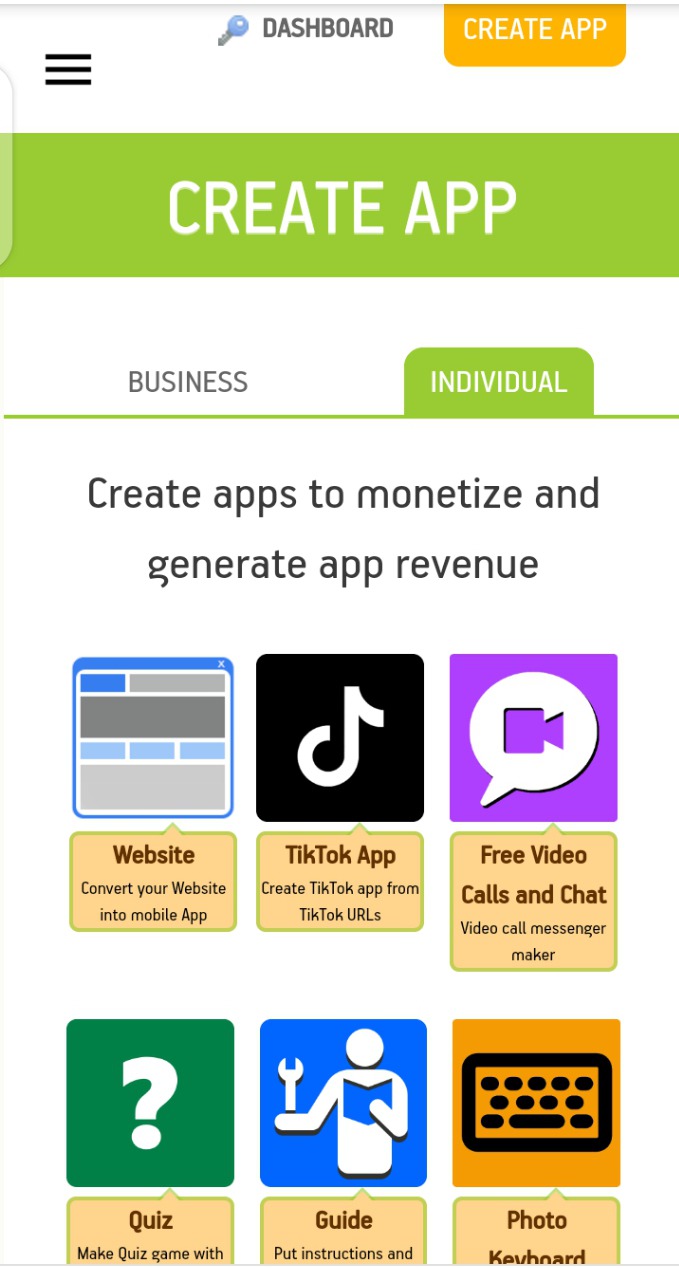 3. Then click on the three lines menu button to sign in. After signing in, go back to the homepage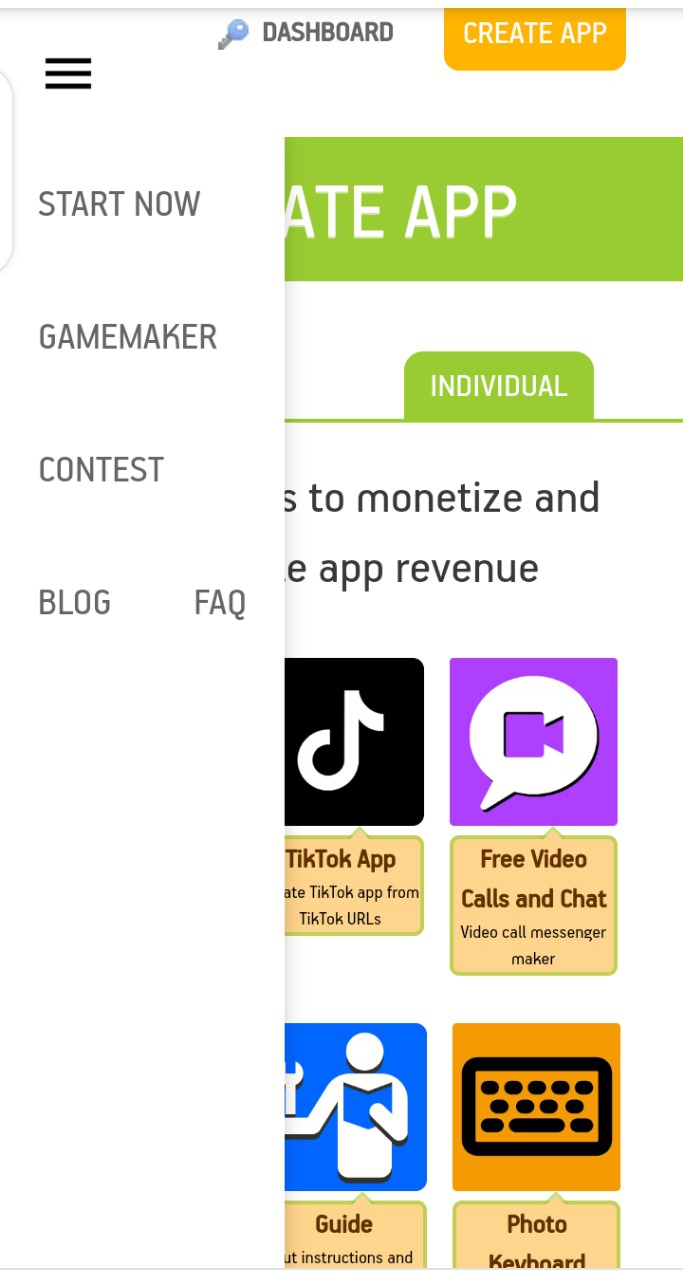 4. On the homepage, you'll see "change website to mobile app" click on it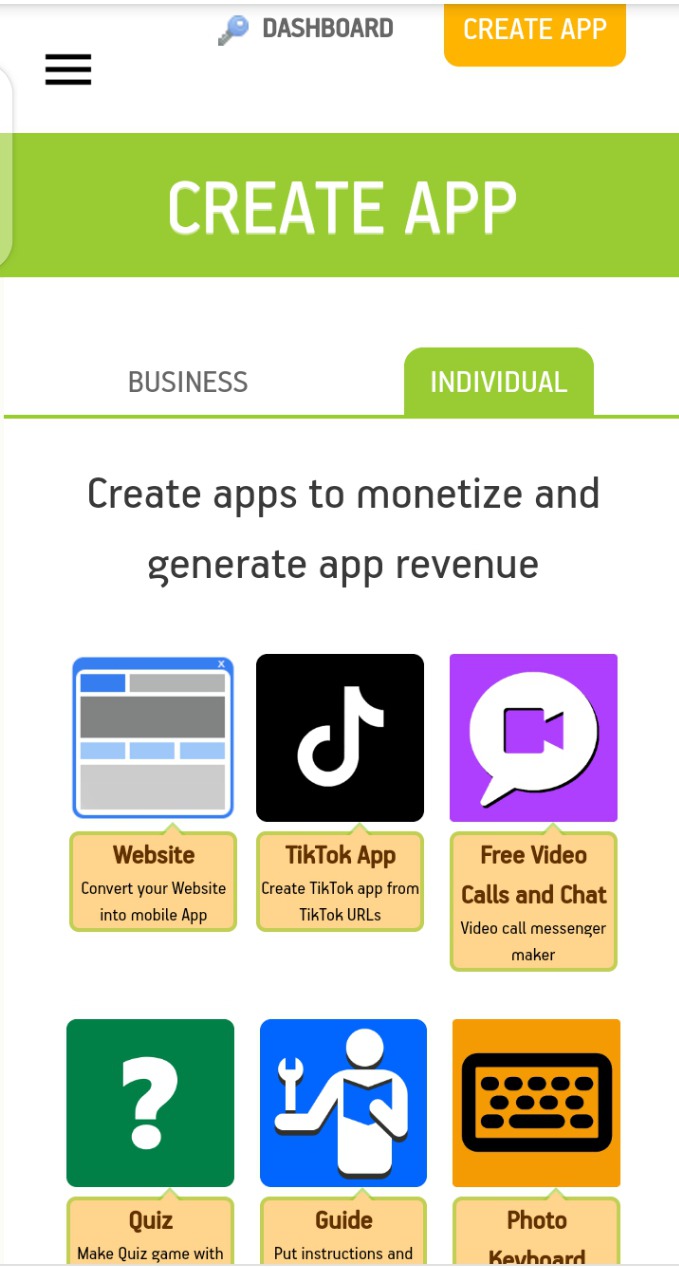 5. After clicking, you'll see a space to type in your website address i.e the URL e.g https://yetim.com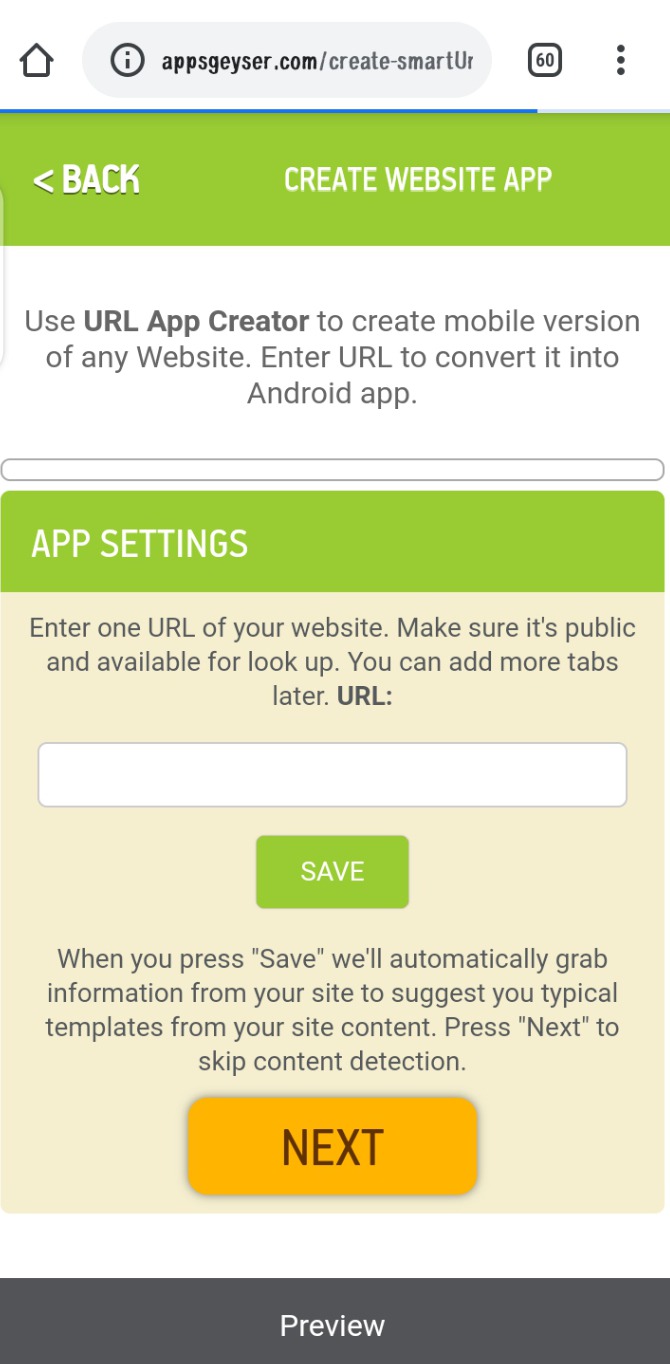 6. Scroll down and you'll see the add features. To add your social handle to the add. Go to your browser. You can open another tab and if it's Facebook you want to add, go to facebook.com and log in. After you log in, go to your profile page because that's what we want the people to see once they click on the link..so after going to the profile, copy the URL address on top and come to paste it on the AppsGeyser add features space. Click next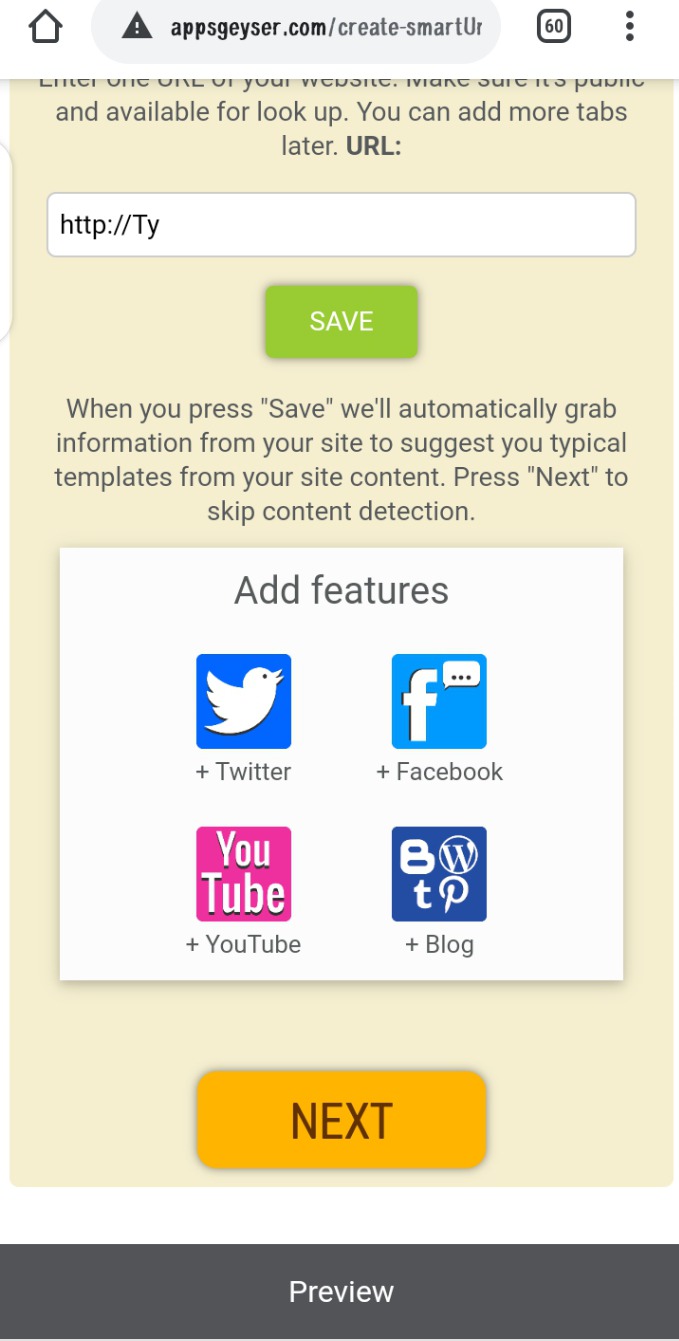 7. The next place is the place you'll put your app's name. The name you want the app to be displaying. After that click on next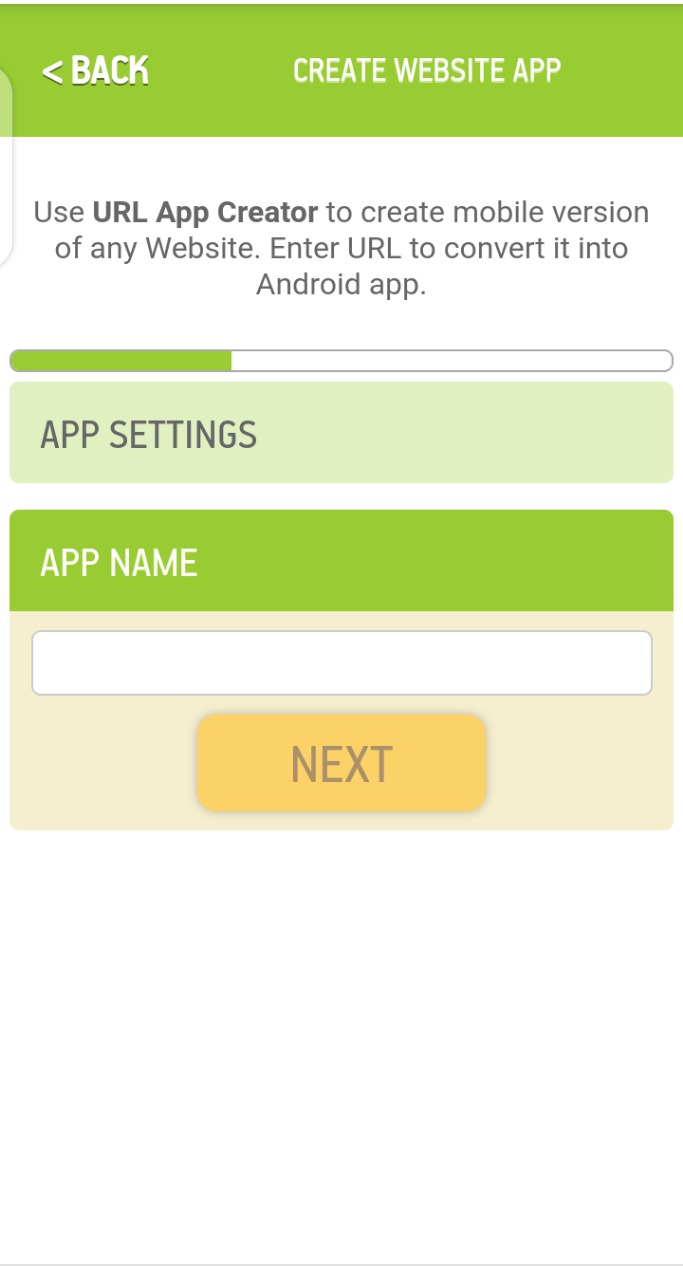 8. Choose the icon or create an icon. Ask me how to create an icon in the comment section. I'll answer you.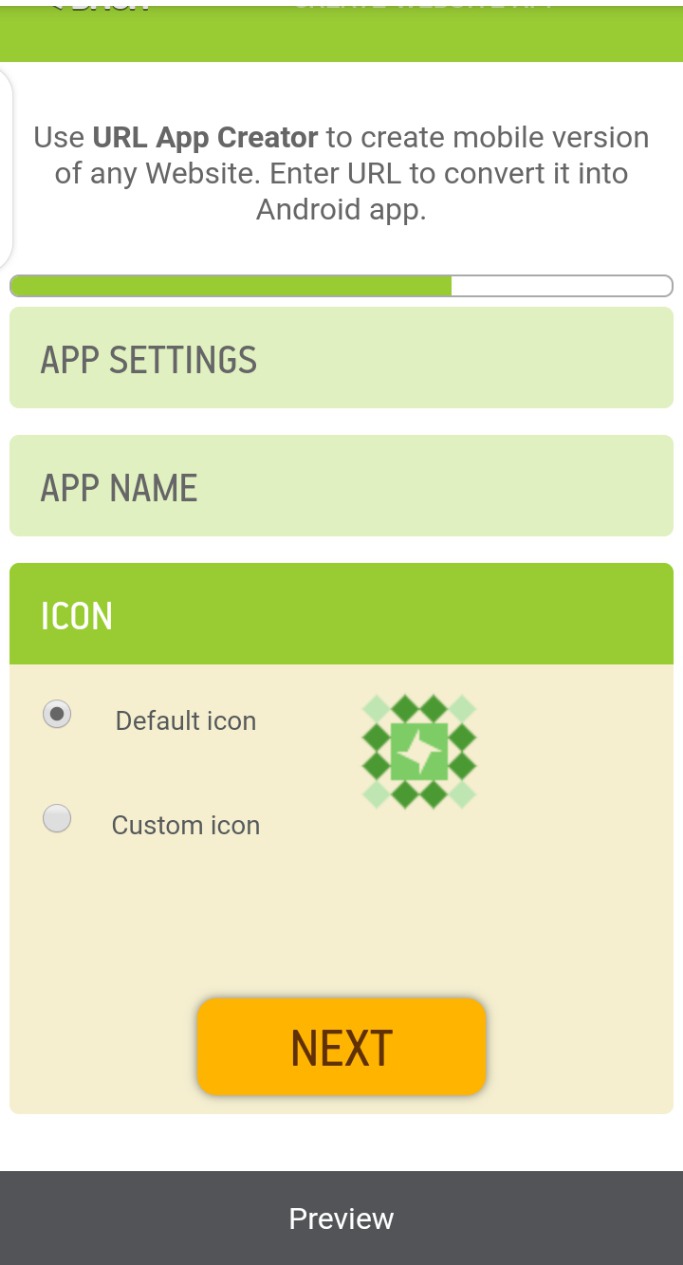 9. Then click create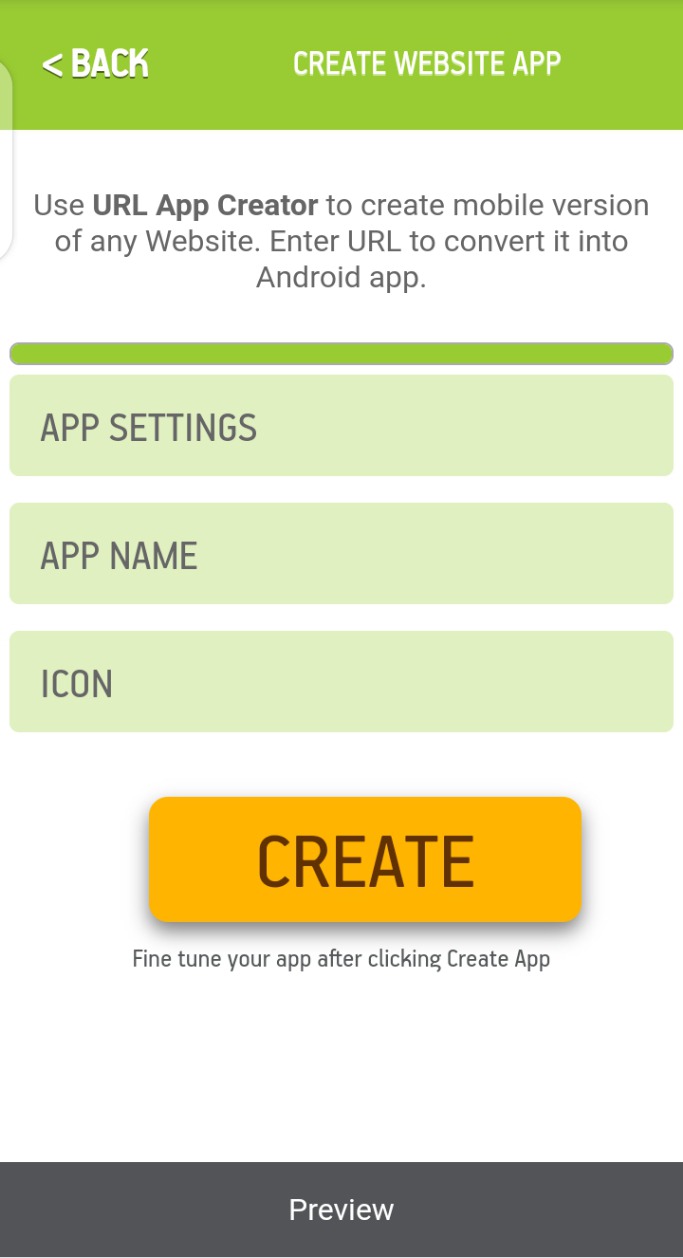 It'll ask you to download the app for testing. So that's it guys. I'll be posting how to publish your app later. Thank you guys. Don't forget to like. Have a good day.