Viral News Boy :- There are some things that many people throw away on daily basis. The truth is that we can actually recycle and reuse them to make something new. Many people throw away these materials because they don't know the importance or how to reuse them to make something new entirely. One of such materials is the bottle cap. There are many creative ways to reuse metal bottle caps to make beautiful and amazing new things.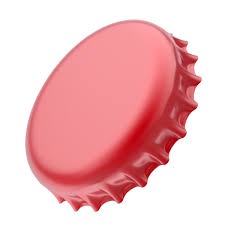 The crafts of Bottle cap are a wonderful way to reuse and recycle small metal bottle caps. Many wonderful Green craft ideas help create amazing furniture and cheap home decorations for your rooms and outdoor living spaces, adding color and original design to your home decor. Recycling bottle caps is exciting, creative, eco friendly and lovely. Taking care of our planet is important.
Bottle caps are an excellent material for handmade home decorations, furniture, decorative curtains and functional accessories. Turning used bottle caps into a unique and functional or decorative object. Teach yourself to be creative and resourceful, and help save money on home decoration and other materials while having lots of fun.
Whether you're looking for a specific bottle cap project or you just want ideas on what to do with those loads of caps, you're sure to find some inspiration in these projects.
So, if you love bottle cap projects and You are eager to try some, then you are going to really love this collection. It's got everything you could imagine to help you use up those bottle caps in your house and surroundings and give yourself a few new things for the house as well. I hope you will love these projects as much as I do.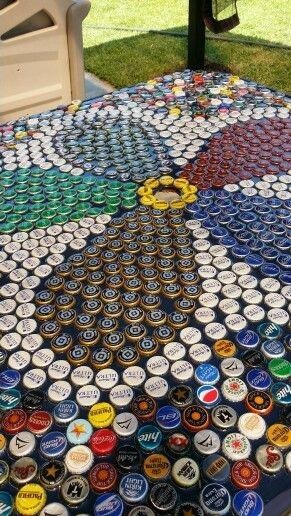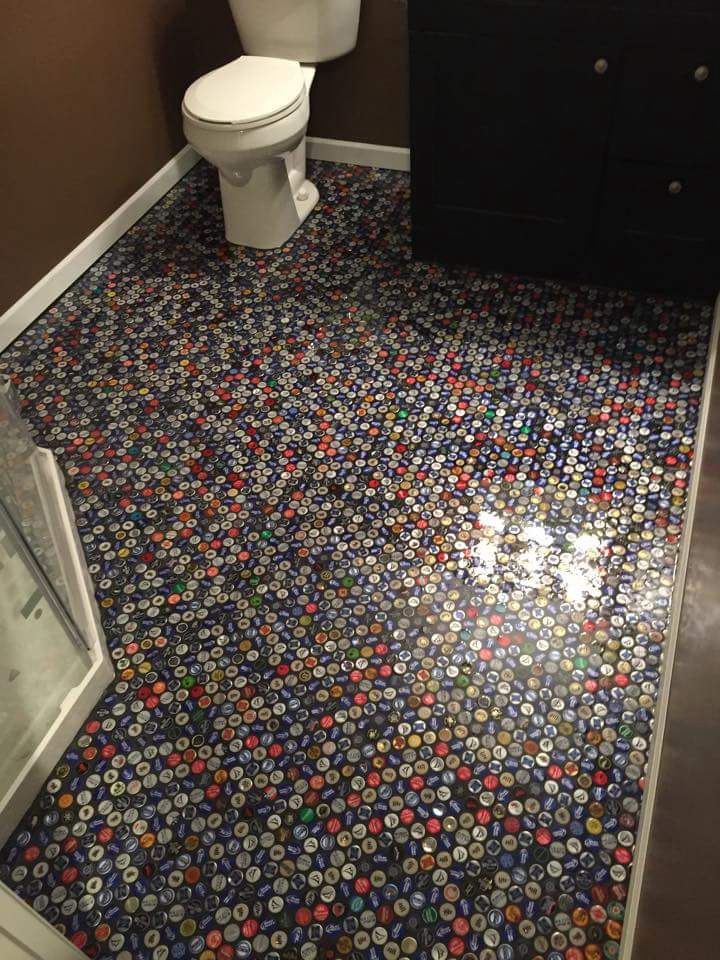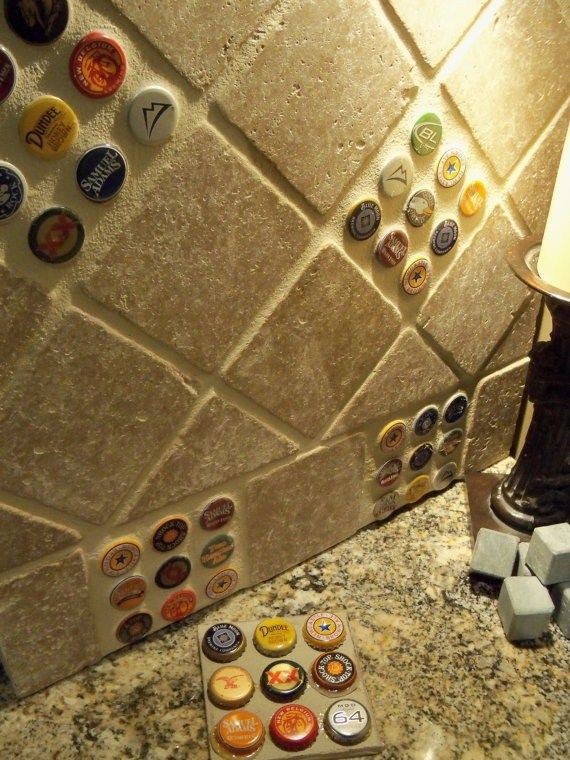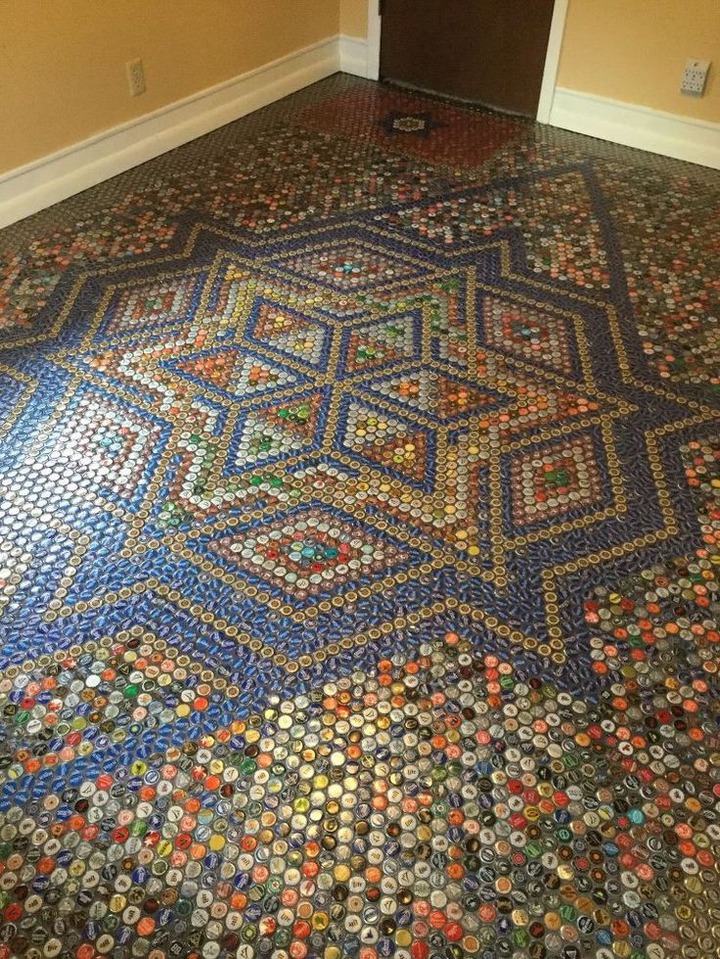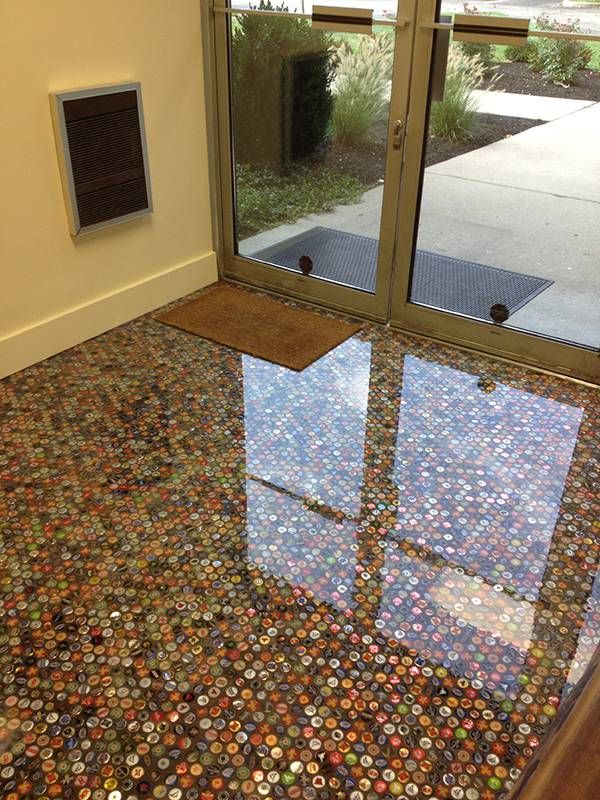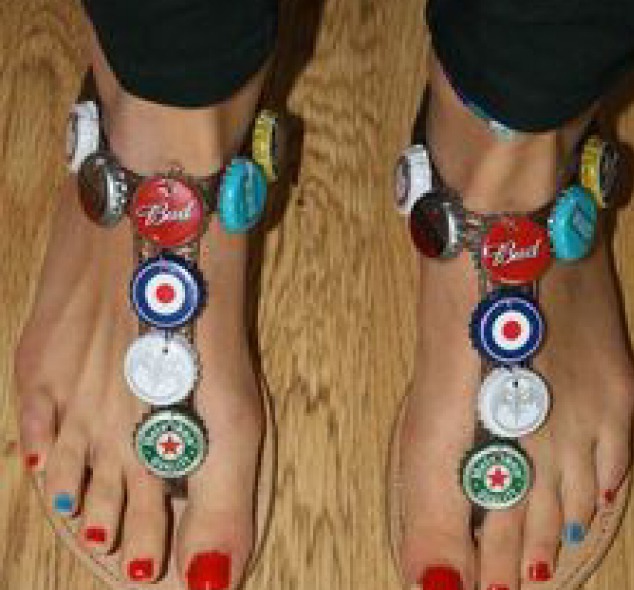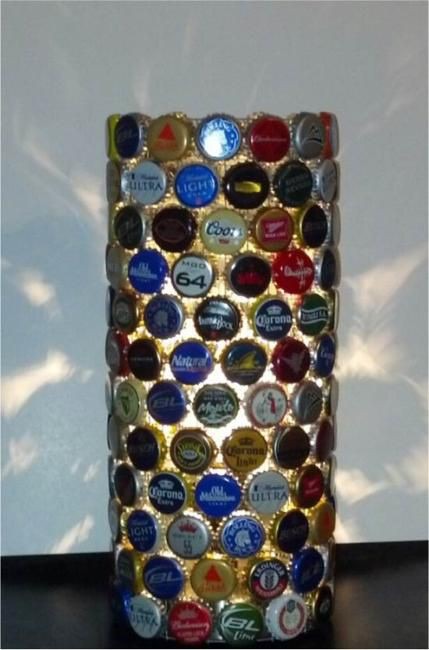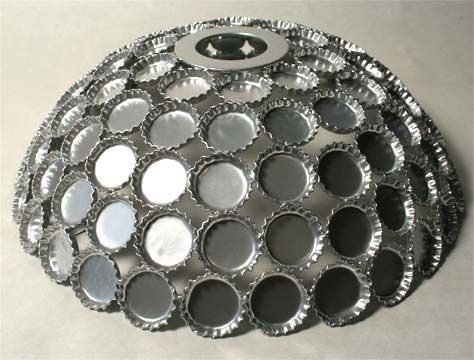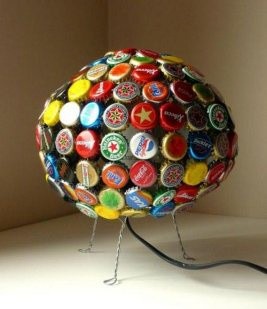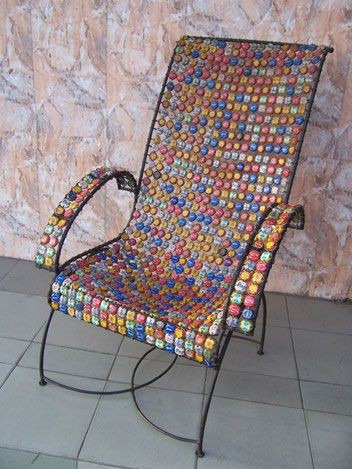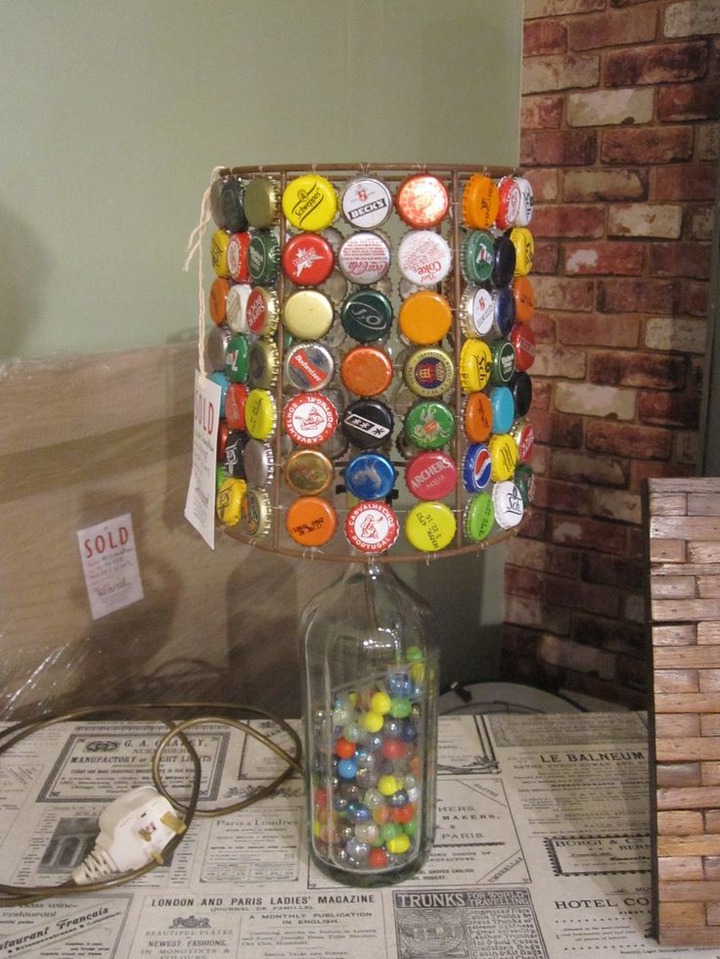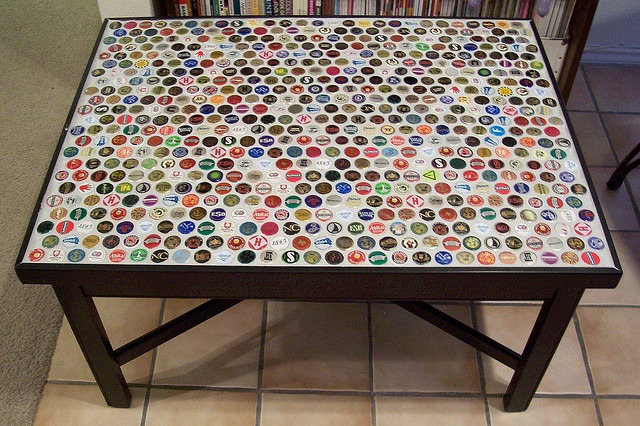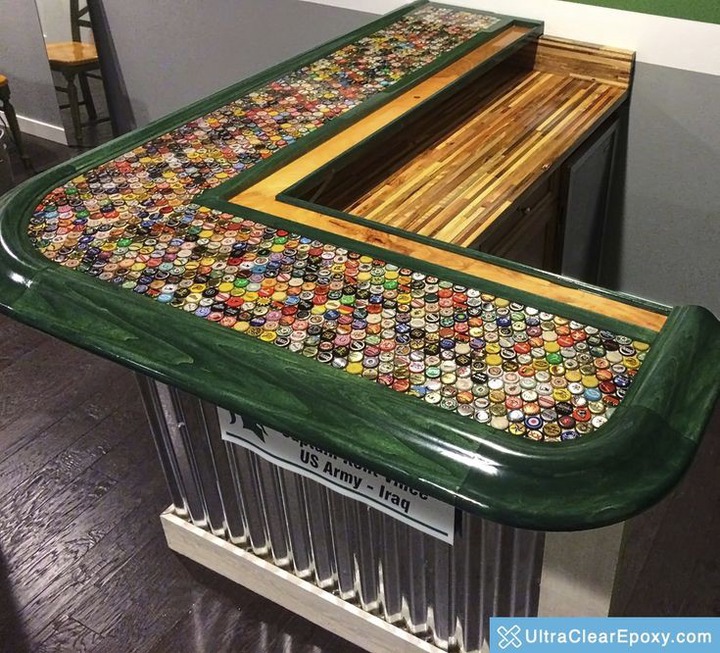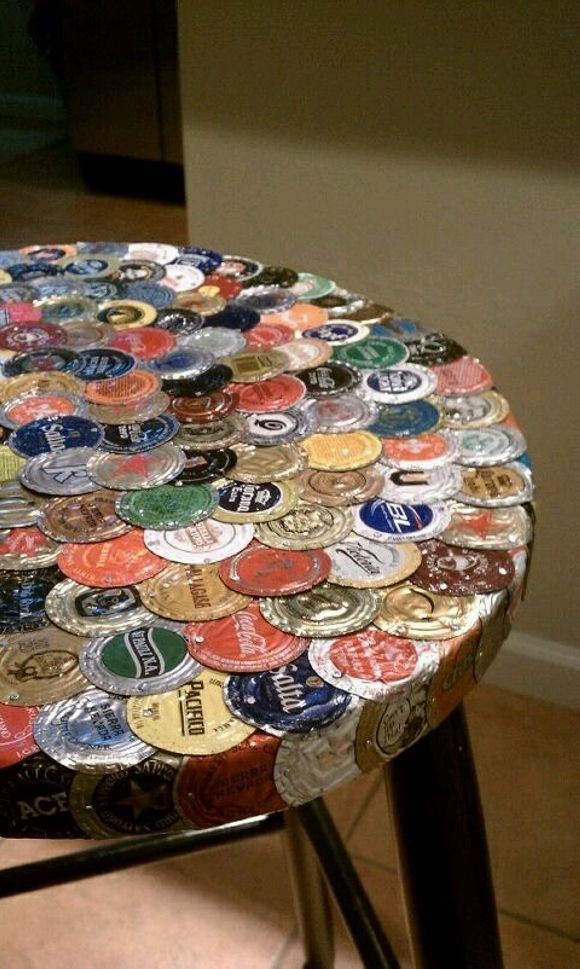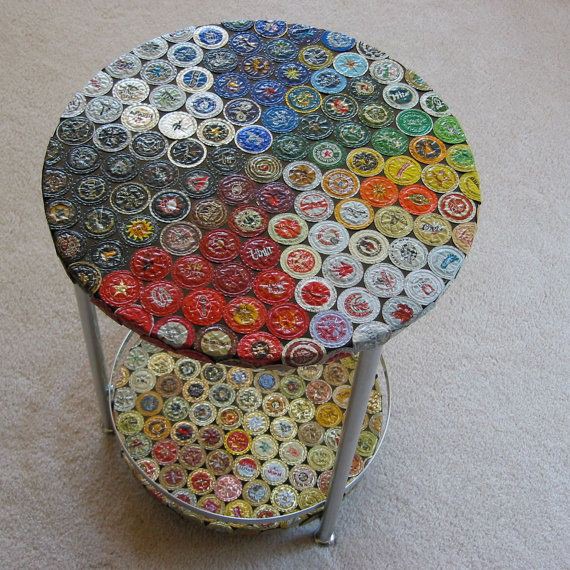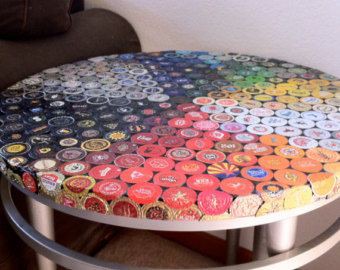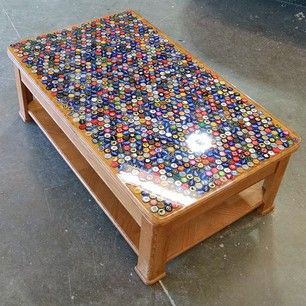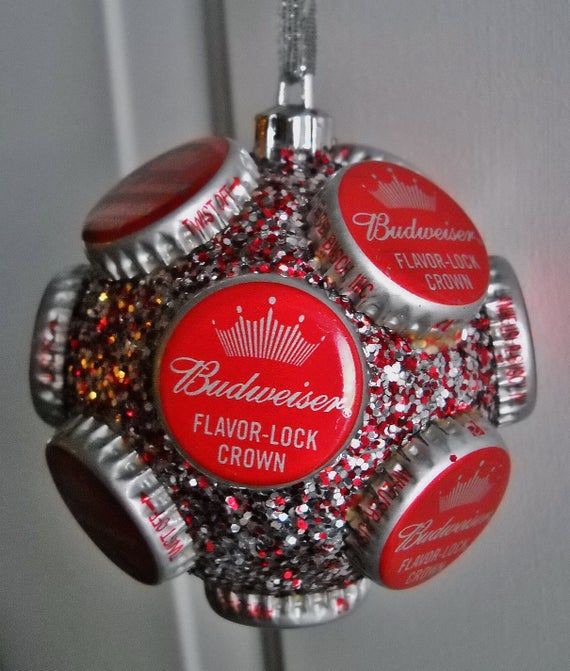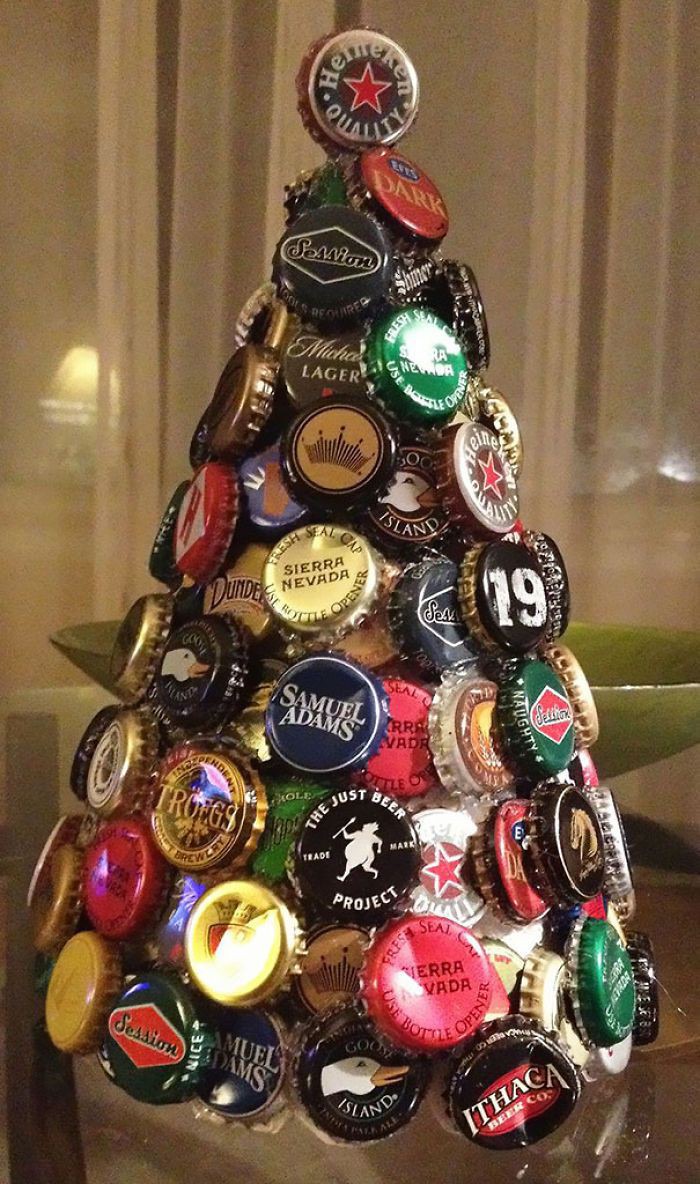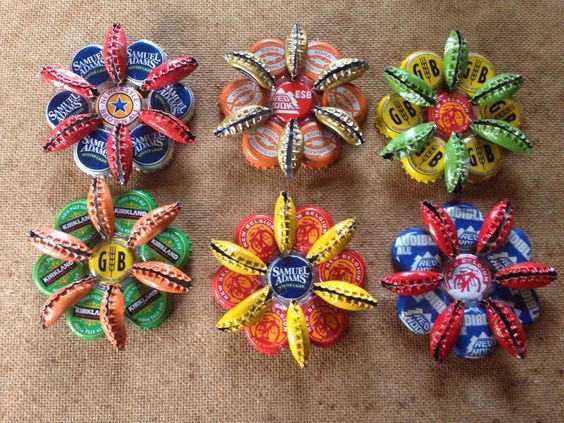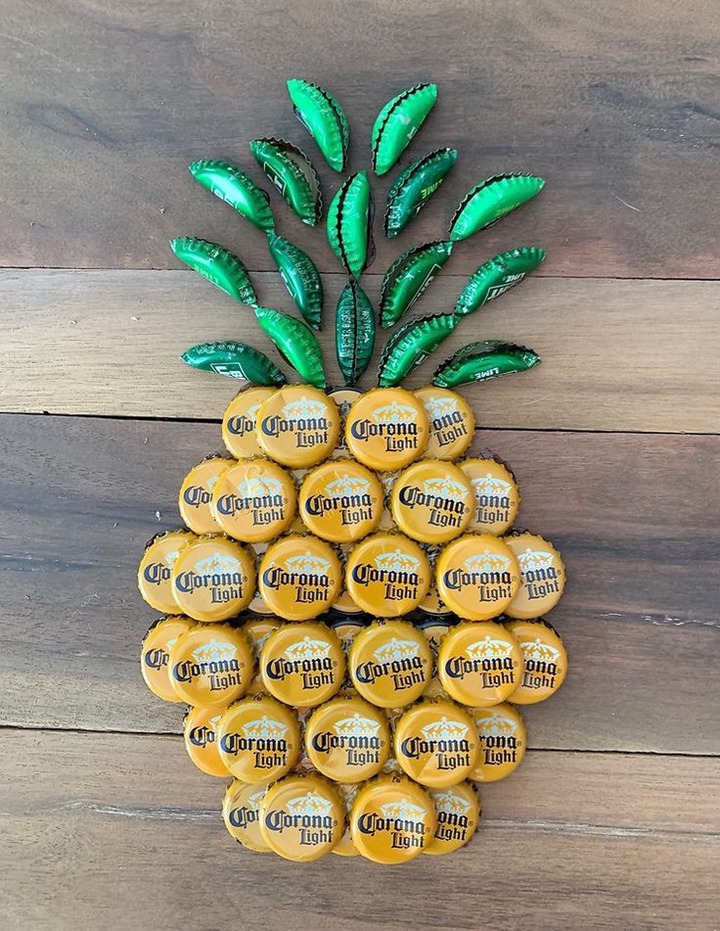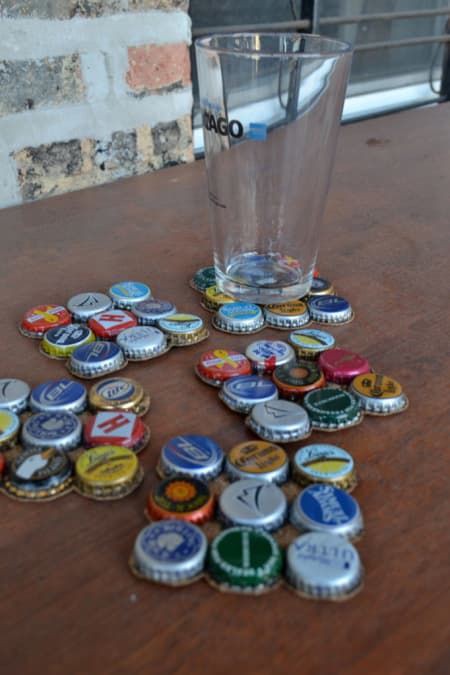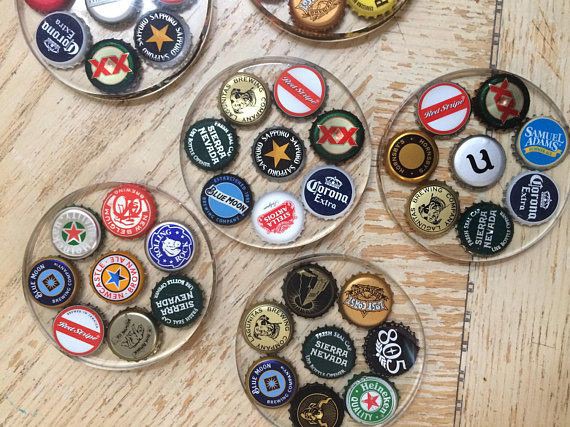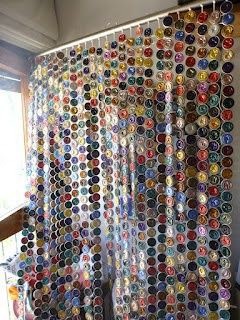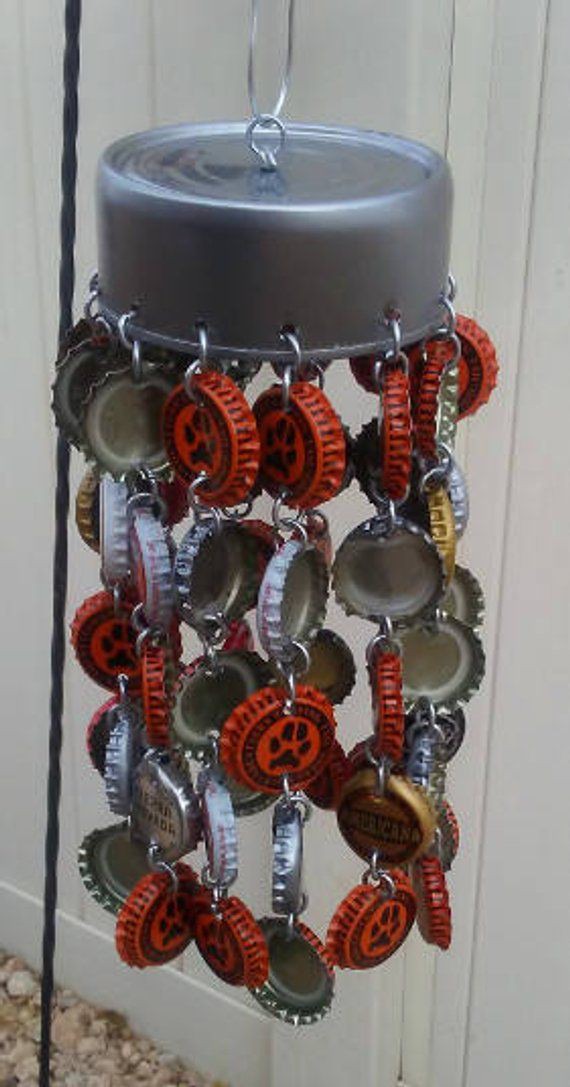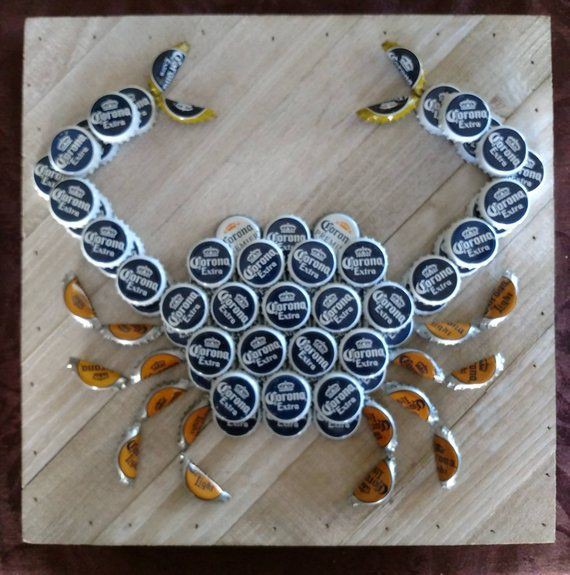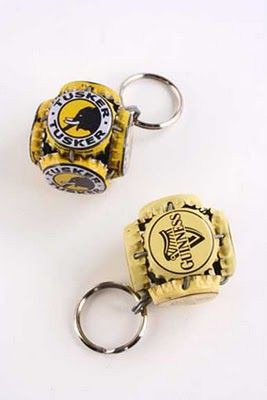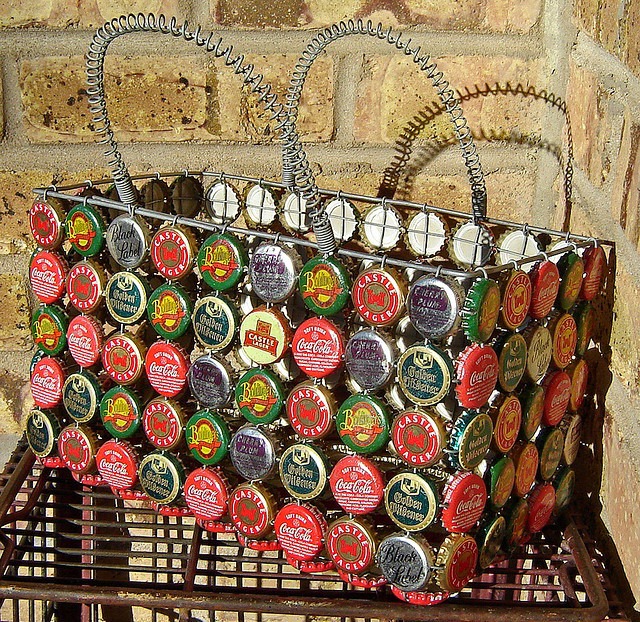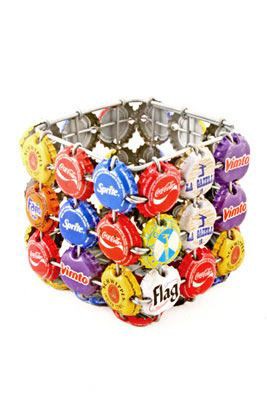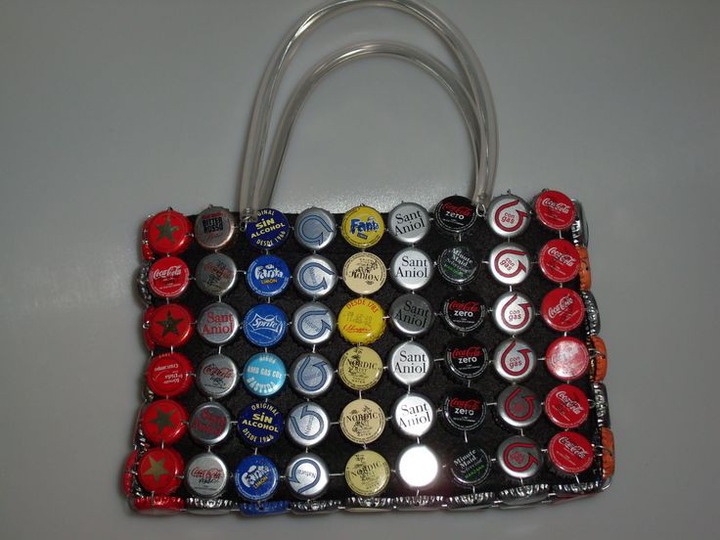 They are all beautiful indeed.
Which one do you like most among the amazing crafts?
Please like, share and drop your comment. Don't forget to follow me for more updates.