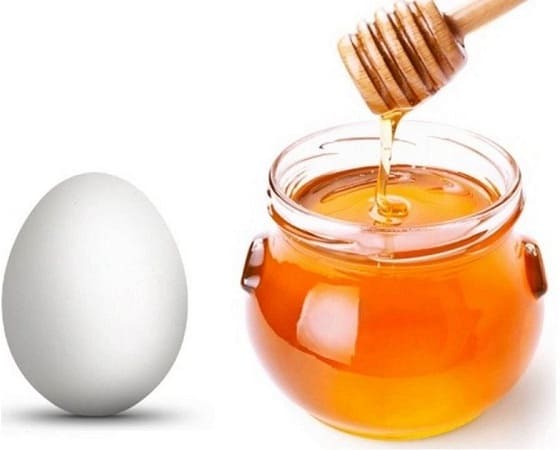 Viral News Boy :- When we eat healthy foods such as raw honey and eggs, we get wonderful health promoting properties and a great amount of healthy nutrients. But did you know that when these ingredients are mixed together and applied topically to the hair, they can promote the overall look, feel and health of it? This is due to the wonderful hair-healthy nutrients and compounds they contain.
Let's discuss why a honey and egg hair mask can promote better looking and healthier hair today.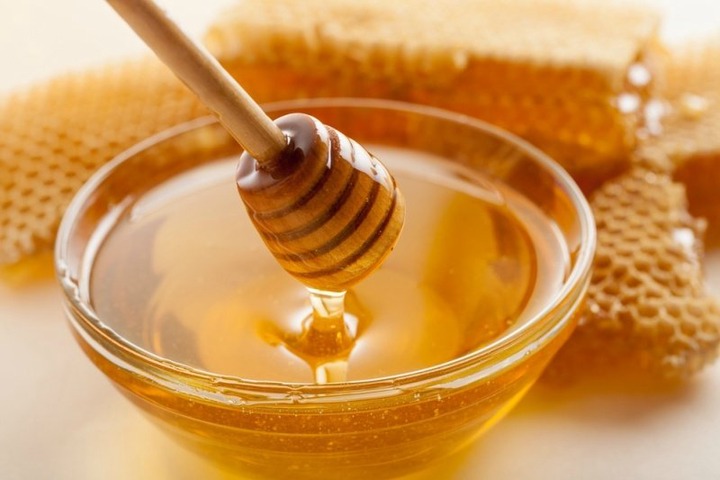 1. Raw honey has many great hair promoting abilities. It is rich in antioxidant properties, which not only assist to prevent hair damage, but also work to keep the scalp and hair healthy and moisturized.
Honey is also known as an emollient, which allows it to help seal in moisture in your hair, keeping it better conditioned and reducing breakage and damage. As well, raw honey has tremendous antibacterial, anti-fungal and antiseptic qualities which can assist prevent hair ailments such as dandruff, infections and psoriasis.
Lastly, raw honey can boost and stimulate hair growth while also helping to eliminate impurities.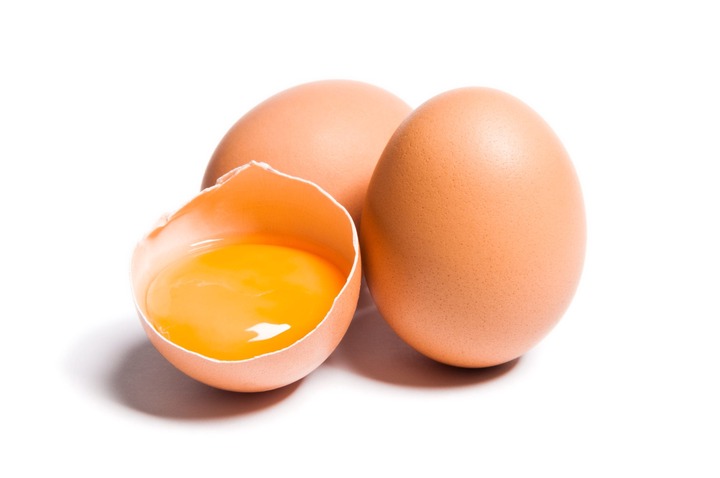 2. Eggs are also amazing for optimal hair health. This is because they are packed with hair essential B-complex vitamins, proteins and other minerals to keep the hair healthy and strong. Especially important is the presence of biotin which is found in eggs.
This nutrient helps to strengthen the roots of the hair, while including thickness and volume. As well, the yolk of the egg is rich in a compound known as lutein, which assist to improve the hair's elasticity and works to keep our hair better hydrated. The proteins found in eggs will also keep the hair younger looking and add shine.
3. To create a honey and egg hair mask, you will need 2 whole eggs and about one cup of honey.
Try to use raw honey if possible as this will contain more nutrients.
Beat the 2 eggs and then add the cup of honey.
Mix both of these ingredients till the mixture is smooth and consistent.
Once mixed, apply the mixture to your hair, beginning with the roots and then working down to the tips of the hair.
Keep the mixture on the hair for about 20 minutes.
You can cover your head with a shower cap during this time for best results.
After about 20 minutes, rinse the mixture our completely with cool water and then shampoo.
You can do this process a couple times a month for best results.