Viral News Boy :- The ability to take care of our health has to do with the way we listen to our body language and attend to it properly. There are common practices we need to do as humans, which we probably neglect every day just because we think they may not be important.
Our health seems to be the greatest asset we have and this is why it is said that "health is wealth". So, we must endeavour to take proper care of it so that it doesn't get damaged. However, this article explores two important things which we must do when we wake up every morning.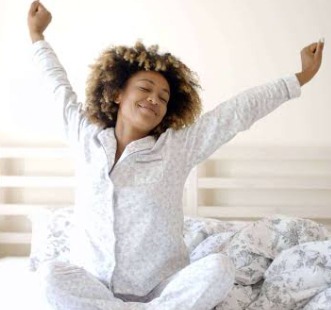 A lot of times, we are not aware of the things that keep us kicking. Most people wake up in the morning and begin there day without these important things. This does not go down well with our body because we may break down someday, if we continue in this manner.
Hence, the first thing which we should always do before leaving our home is gulping down a glass of warm water first thing in the morning: The importance of warm water to our health cannot be overemphasized here.
It is a natural cleanser and serves as a detox drink, which has the ability of washing off all the poisonous substances which we ate the previous day. Water is equally a natural health booster which provides us with the energy we need in starting off our day.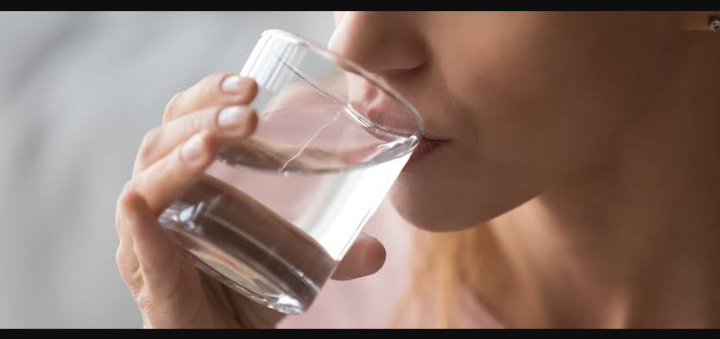 It also helps the vital organs like the kidney to remove waste and balance fluids in the body. We must not joke with drinking warm water early in the morning.
The second important thing which we should do is eating breakfast: Leaving the house without eating a meal in the morning is not good for the body.
Sometimes, we rush out and get too busy without remembering that we didn't eat breakfast thereby starving ourselves for longer hours. This habit slows down the metabolism of the body which may weaken us as we continue to stay without food.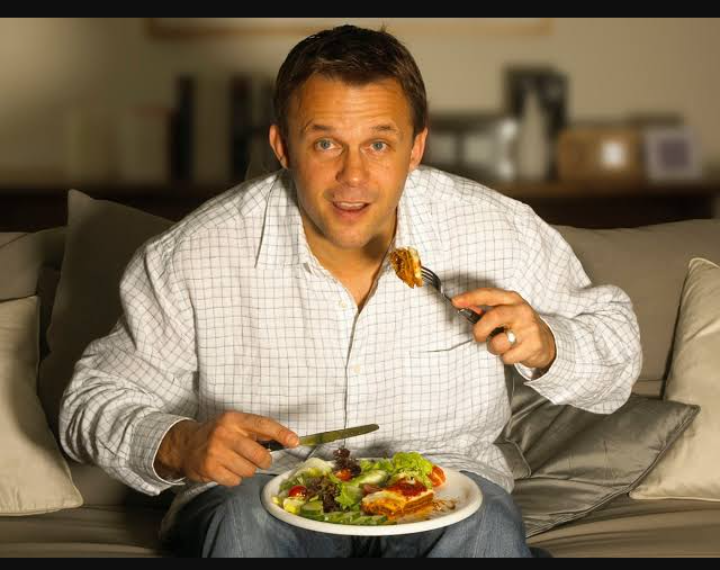 The body needs food to function properly especially energy giving foods. So going for long periods without good meal, may cause some health issues like instant headache, stomach disorder which can lead to ulcer problems and other challenges.
So, we are advised to follow up on these common practices in order to always keep the body in perfect condition at all times. Well, I hope you will change your ways if you have not been doing these before?.