Viral News Boy :- Fruits are very essential when it comes to natural beauty because they contain high levels of antioxidants and essential minerals required for beauty. Fruits do wonders for both the inner and outer beauty of a person.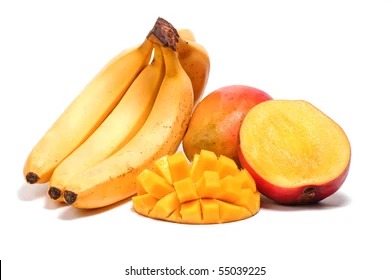 One very interesting thing about most of these fruits is that they are quite handy and very cheap to afford. In this article, I would be showing you 4 fruits that improve your natural beauty.
Check them out below,
1. Mango: The mango fruit is a very good source of vitamins like A, C, E, and K. It is also very rich in calcium, potassium, phosphorous, and magnesium. The mango fruit help to neutralize free radical damage as a result of its bioflavonoids content which serves as an antioxidant. It helps to rejuvenate and delay the early signs of aging. It softens the skin and hair.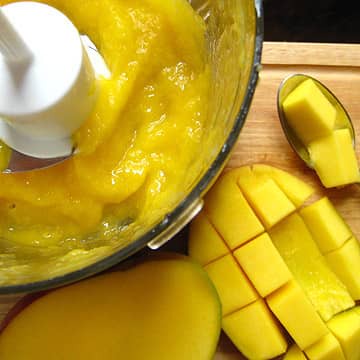 2. Lemon: Lemon fruit is citrus that is rich in Vitamin C and minerals. Because the lemon could be hard on the skin, it is advisable to apply it on thicker areas of the skin like the elbows, knees, and so on. The lemon fruit helps to lighten up dark areas of the skin when applied. It also helps to improve the skin texture. On how to apply, you can mix the orange juice with rose water and apply it to specific areas of the skin. Add lemon juice to tea water for a hair rinse to give the hair a satiny look.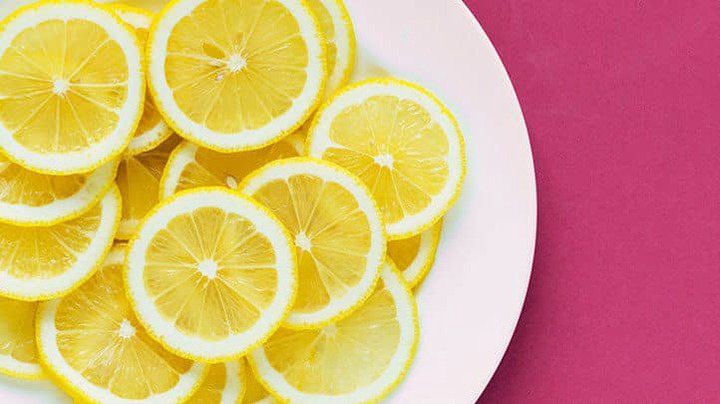 3. Ripe Pawpaw: This tropical fruit has so many benefits as it can be used as both a face scrub and face pack. It contains Vitamins A, B, and C. It also contains minerals like potassium, copper, and magnesium, all these minerals and vitamins serve as antioxidants. The pawpaw fruit contains an enzyme known as papain which helps in softening the skin and removing dead skins. It can be smashed and applied on the face as a Face pack or mixed with curd or honey to make a paste. Apply it on the face and leave it there for 15 to 20 minutes before washing it off.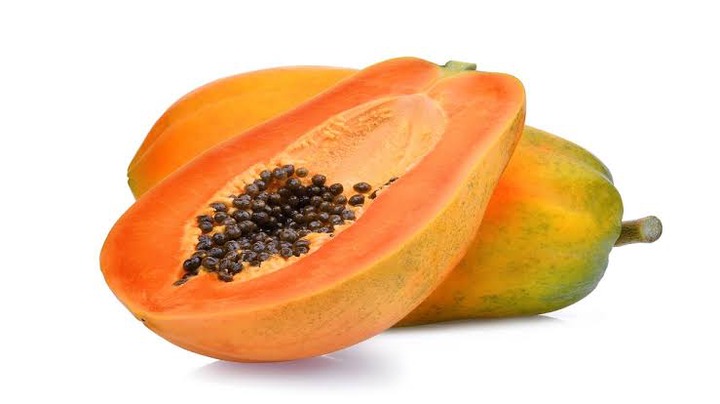 4. Banana: This fruit is available round the year and it is quite nutritious with a bunch of health benefits. It is known as one of the richest sources of vitamin C and B6 and is also very rich in potassium. Banana is beneficial for both hair and skin because it softens both the hair and skin. The banana can be made to a pulp and added to both face packs and hair packs. You can mix the mashed banana with egg yolk or curd to make a face pack. Apply it and leave it on the face for about 20-30 minutes before washing it off.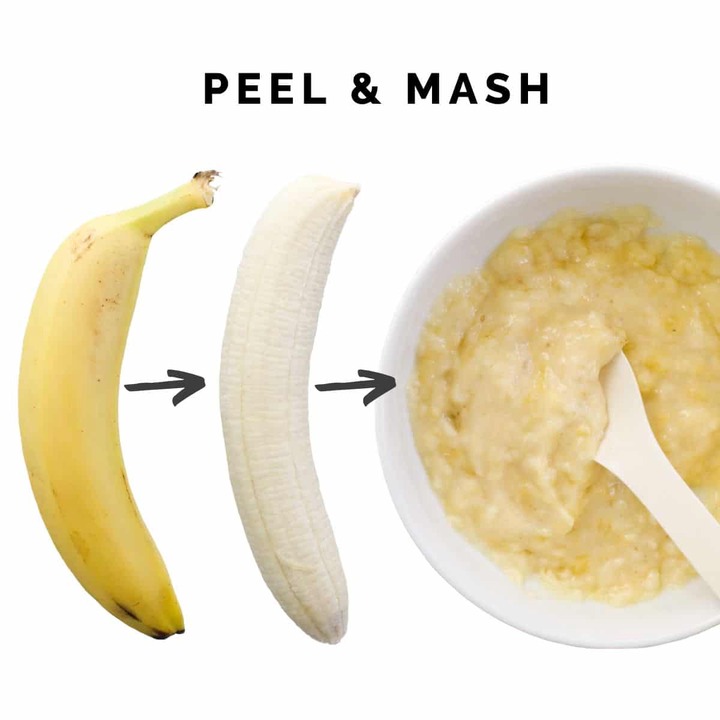 NOTE: Always seek the advice of your dermatologist before you apply any skin medications.
Leave your comments and observations in the comment box below.