Viral News Boy :- Many Android phone user's including I myself use to face different problem in my Android phone. Most times, it might be slowing, overheating/high temperature, storage etc. Today I want to show you how you can resolve Three major problems we usually face on our Android phone.
1. Slow performance:
Low RAM memory(random access memory) is the reason behind slow phone performance.
Solution:
Do not install apps that is beyond phone RAM memory
ii) always remember to clear previously used apps from background in order to boost RAM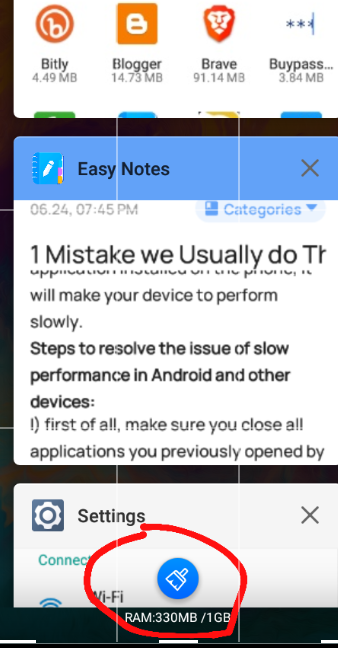 2. Battery draining fast:
Battery issue is one of the major problem most Android phone user's usually face.
How to extend battery life
I) avoid charging and using device at the same time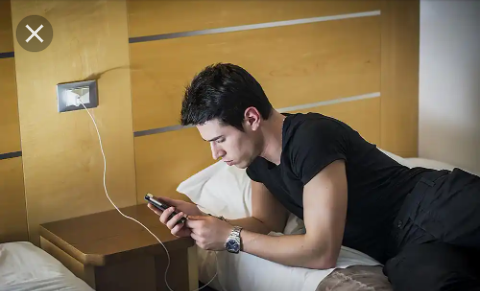 ii) use quality charger when charging the device
III) do not allow device to completely shutdown before charging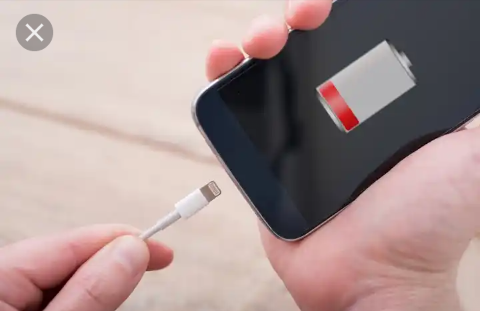 3. Unable to install or download apps
The simple trick to resolving the issue of download or installation failure is to update your Google play service
How to resolve installation and download failure
I. Go to play store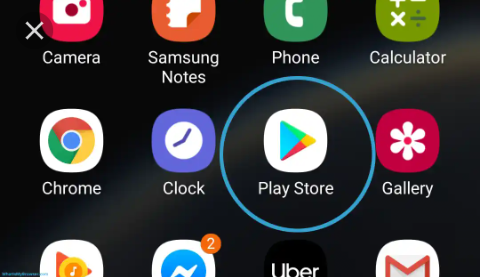 ii. Search for Google play service
III. Click on update button.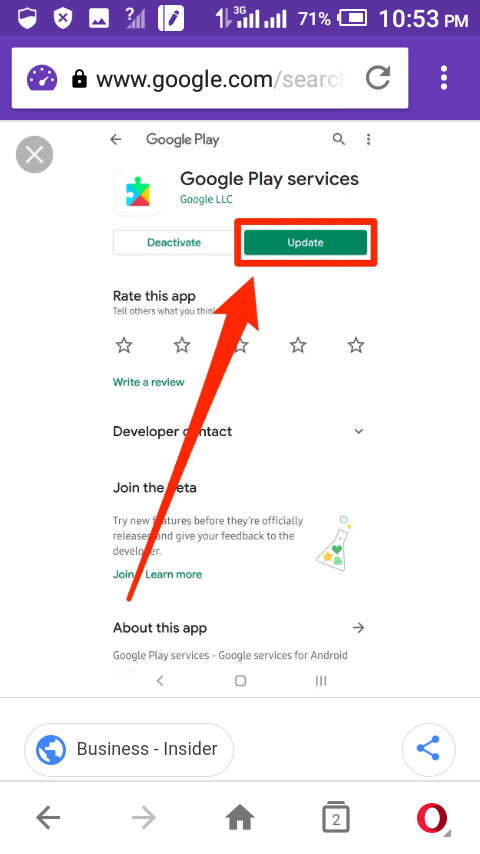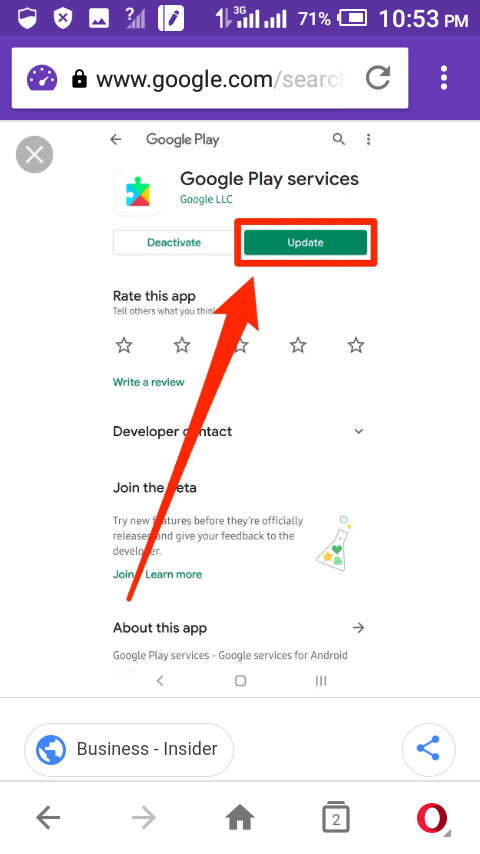 When update is complete, you can now download and install any application in as long as the app is available in your device version