Viral News Boy :- If you're buying a new smartphone, you'll expect that it comes with an original charger and an headphone, but in the case of Apple, you no longer get any of such packages when you buy a new iPhone.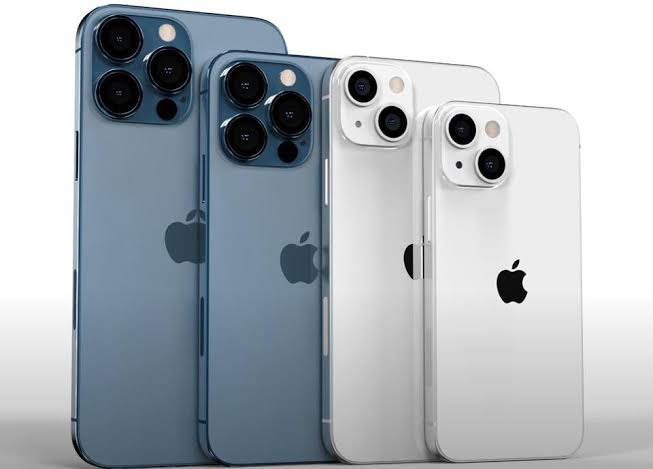 That leaves us with only one question, why did Apple decide to stop including a charger and headphone despite the fact that their devices are very cost?
After receiving a lot of backlash from consumers, Apple stated that the reason why they no longer include a charger with every iPhone is because doing so contributes to the e-waste problem.
The material that makes up each charger is a very durable plastic designed to keep users safe even if the unit overheats, but that also means it's very difficult to break down and recycle.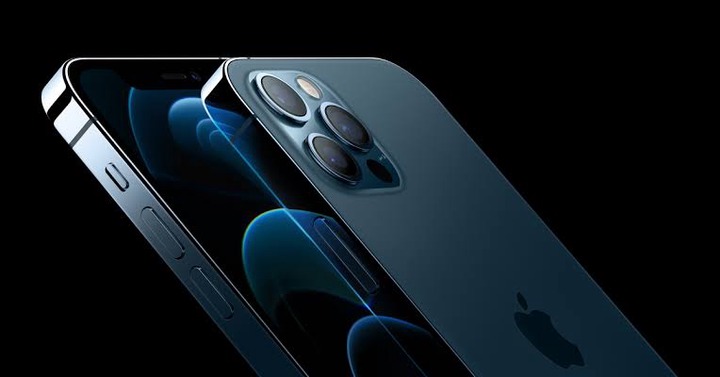 Apart from this reason, there are rumours of a financial advantage that Apple is yet to acknowledge. The iPhone 12 models were the first to feature 5G, and including that technology wasn't cheap at all. Also, the iPhone 11 Pro's most expensive component was its triple lens camera system but with the emergence of iPhone 12, the 5G modem became its priciest component.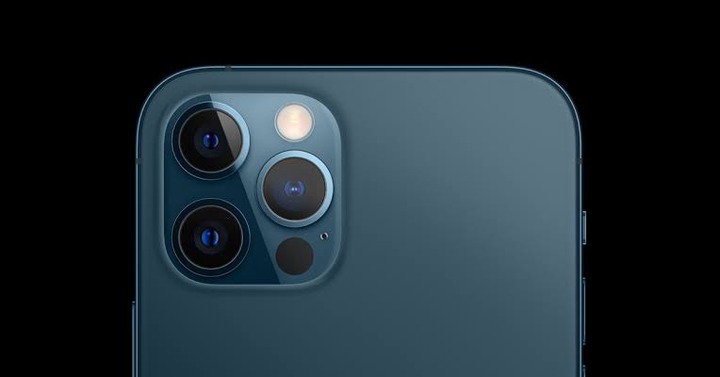 While it is true that these changes benefit the environment to some extent, Apple may have stopped including a charger and headphones in an effort to cut costs and retain a high profit margin.