Viral News Boy :– Losing teeth as adults is a problem that, as we age, can affect a person's quality of life. And it is that the loss of teeth is not simply a problem suffered by the elderly, but it can occur in any person of adulthood.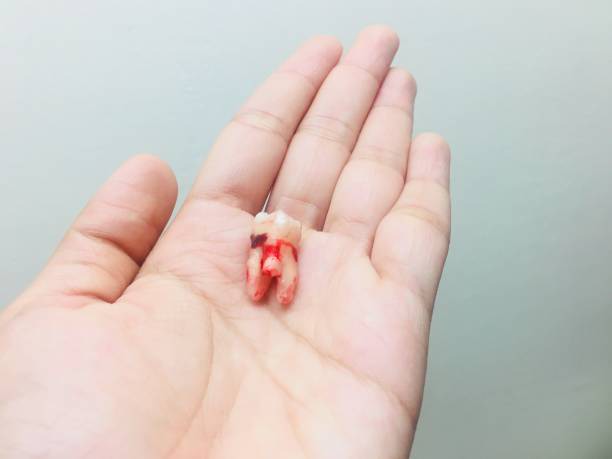 The partial or total loss of teeth is known as edentulism, and it is a disorder that goes beyond the aesthetic question, since it can alter the way the mouth is closed or, even, it can affect the person when chewing.
According to the International Dental Federation (FDI), this disorder has declined in recent decades, although there is still a large proportion of individuals who are affected by this problem.
Causes of tooth loss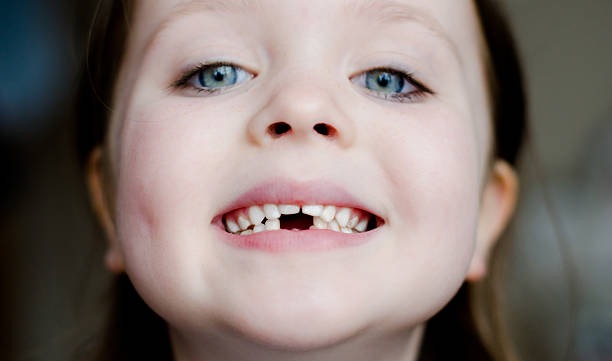 Tooth loss does not have a specific cause, since it can occur in anyone, no matter how old they are and whatever sex it is.
So far no causal relationship has been demonstrated, but experts say that edentulism often coexists with poor health conditions.
In this way, professionals believe that the main reasons for partial or total edentulism are:
– Poor oral hygiene.
– Cavities.
– Periodontal disease.
– Accidents or injuries.
Tooth loss is associated with increased cognitive decline and dementia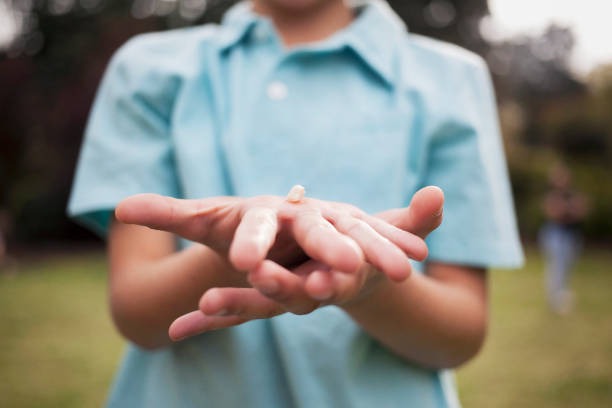 Now, a new study has determined that dient lossis a risk factor for cognitive decline and dementia,and that, with each tooth that is lost, the risk of cognitive decline increases.
Although the same research has concluded that this risk was not significant among older adults with dentures, suggesting that timely treatment with dentures may protect against cognitive decline.
This analysis, conducted by researchers at New York University's (NYU) Rory Meyers School of Nursing and published in The Journal of Post-Acute and Long-Term Care Medicine (JAMDA), has come after other studies demonstrated a connection between tooth loss and decreased cognitive function. Thus, with this study, the experts offer a series of possible explanations for this link.
On the one hand, the lack of teeth can cause difficulties chewing, which can contribute to nutritional deficiencies or promote changes in the brain. A growing number of research points to a connection between gum disease, which is one of the leading causes of tooth loss, and cognitive decline. In addition, tooth loss can also reflect socioeconomic disadvantages throughout life, this being a risk factor for cognitive decline.
"Given the staggering number of people diagnosed with Alzheimer's disease and dementia each year, and the opportunity to improve oral health throughout life, it's important to better understand the connection between poor oral health and cognitive decline,"explains Bei Wu, a Doctor, Professor of the Global Health Deanship at NYU's Rory Meyers School of Nursing and co-director of the university's Aging Incubator, who is also the lead author of the study.
Thus, Wu and his colleagues conducted a meta-analysis using longitudinal studies on tooth loss and cognitive decline. The 14 studies included to perform the analysis involved a total of 34,074 adults and 4,689 cases of people with decreased cognitive function.
Dentures improved the risk of cognitive decline
Once tested, the researchers found that adults with more tooth loss had a 1.48 times higher risk of developing cognitive decline and a 1.28 times higher risk of being diagnosed with dementia, even after controlling for other factors.
However, adults with tooth loss were more likely to have cognitive impairment if they did not wear dentures, specifically 23.8%, compared to those with dentures, who had a 16.9% chance. In addition, a subsequent analysis revealed that the association between tooth loss and cognitive impairment was not significant when participants had dentures.
Thus, the experts carried out an analysis to determine if there was a "dose-response" association between tooth loss and cognitive decline. In other words, they wanted to confirm whether a higher number of missing teeth was related to an increased risk of cognitive decline.
Finally, their results confirmed this relationship: for each additional lost tooth there was a 1.4% higher risk of cognitive decline and a 1.1% higher risk of being diagnosed with dementia.
"This relationship between the number of missing teeth and the risk of decreased cognitive function substantially reinforces the evidence linking tooth loss to cognitive decline, and provides some evidence that tooth loss can predict cognitive decline," concludes Xiang Qi, another of the study's authors.
The researchers stress that, these findings "underscore the importance of maintaining good oral health and its role in helping to preserve cognitive function."
In short, the best way to prevent tooth loss is to carry out good oral hygiene, brushing your teeth three times each day or after each meal, being more insistent before going to sleep. In addition, experts recommend supplementing brushing with the use of silk, interdental brushes and mouthwash, as well as visiting the dentist once a year and always attending to the onset of any problem.