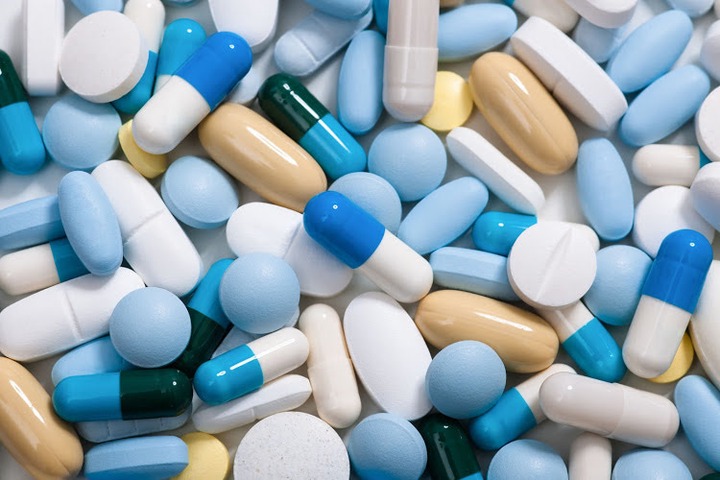 Viral News Boy :– Skin conditions are common in people with HIV/AIDS. Many, including Kaposi sarcoma, thrush, and herpes, are caused by germs that take advantage of a weakened immune system. That's why they are called "opportunistic" infections. Others, like photodermatitis, may be linked to inflammation caused by an overactive immune system as it revives during antiretroviral drug therapy or due to the drugs themselves.
Here are some of the more common skin conditions related to HIV/AIDS.
Molluscum contagiosum
This is a highly contagious viral skin infection that may be passed from person to person through skin-to-skin contact, by sharing linens, or by simply touching the same objects. Molluscum contagiosum causes pink or flesh-colored bumps on the skin. In people with HIV/AIDS, an outbreak of more than 100 bumps can occur.
Although the bumps are generally harmless, they won't go away without treatment if you have AIDS. Your doctor may choose to freeze off the bumps with liquid nitrogen (cryosurgery) or destroy them with a laser or topical ointment. The treatment will generally be repeated every 6 weeks or so until they're gone.