Viral News Boy :- Just incase you are looking for a good photo editing app be it for business to catch your customers attention or for personal use, today I will be introducing you to top photo editing apps that will make your pictures come to life. Using a photo editor app can help you get one step closer to success by using photo filters to enhance images.This type of app can provide a varied range of features from cropping, controlling shutter speed, and adding filters to bring the best in your images.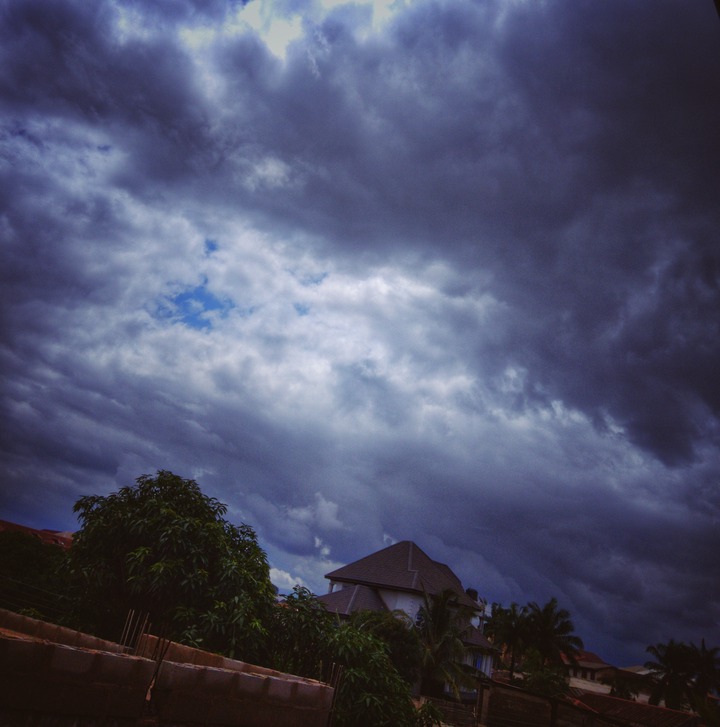 1. Snapseed
Snapseed for me is one of the best you can have to edit images. The Google app have lot of features you can ever imagine like cropping, straightening, frames, text, vignettes, etc. You can edit the depth of field photographers often do this to make the background blur.
Features:
Details – magically brings out surface structures in images
Crop – crop to standard sizes or freely
Rotate – rotate by 90°, or straighten a skewed horizon
Perspective – fix skewed lines and perfect the geometry of horizons or buildings
White Balance – adjust the colors so that the image looks more natural
Brush – selectively retouch exposure, saturation, brightness or warmth
Selective – the renown "Control Point" technology: Position up to 8 points on the image and assign enhancements, the algorithm does the rest magically
Healing – remove the uninvited neighbor from a group picture
Vignette – add a soft darkness around the corners like a beautiful, wide-aperture would do
Text – add both stylized or plain text
Curves – have precise control over the brightness levels in your photos
Snapseed is available on Android and iOS.
It's free.
2. Adobe Photoshop Express
I know you must have heard about Photoshop before well this is the mobile version many features was taking out from Photoshop. The best part is its selection of smart filters. These filters automatically correct common issues, such as color temperature, exposure problems and red-eye correction etc.
Features:
Perspective Correction – Instantlyfix crooked images and correct distorted camera angles.
Remove Noise – Smoothgraininess, reduce color noise, and sharpen details to make your photos look their best.
Apply Blur – Use radial blur to blend out backgrounds and shift focus to specific subjects
Personalize Style – Customize images with the sticker maker, create memes and captions
Style Your Text – with a wide array of fonts and layouts, add borders and frames.
Stamp – stamp creations with custom watermarks
Effects And Filters – Dehaze pictures to remove fog in a scene, apply dramatic filters for pictures.
When you've finished editing your photo, save it directly to your device or share it to other platforms like WhatsApp and co.
Adobe Photoshop Express is available on Android and iOS.
It's free.
3. PicsArt
You'll find a lot of the usual stuff including the light editing tools as well as filters, text, stickers, and collages. It boasts over 100 editing tools as well as a community of creative people to share stuff with.
Features:
Filters – for photo effects.
Background eraser: cut out photos & erase backgrounds.
Remove objects – get amazing photo retouch.
Text – text to photos using + aesthetic fonts.
Beautify tools – hair color changer, makeup stickers & more.
Blur – photo backgrounds with a smart selection tool.
Double exposure – edits & blend photo layers.
PicsArt is available on Android and iOS.
It's free
4. Instasize
Instasize is used both photo editor and video editing. It's give you the touch to be creative when editing be it photos or videos with unique filters available.
Features:
Enhance – your image with editing tools including contrast, exposure, saturation, and clarity.
Resize – the photo to fit any social network like Instagram.
Crop and export video for any format size
College maker – add multiple photos together
Text – add text to photo, choose any font, color, alignment, and border to put the perfect text on photo.
Instasize is available on Android and iOS
It's free and paid for premium
Kindly like and comment if you have other photo editor app that you think are good. Thanks