Viral News Boy :- I've conducted a thorough investigation on various commonly used items and procedures as well as some trendy beauty habits today. As a result, I would want to warn you about all of their hazards and the potential harmful repercussions.
1. Purchasing cosmetics that contain light-reflecting particles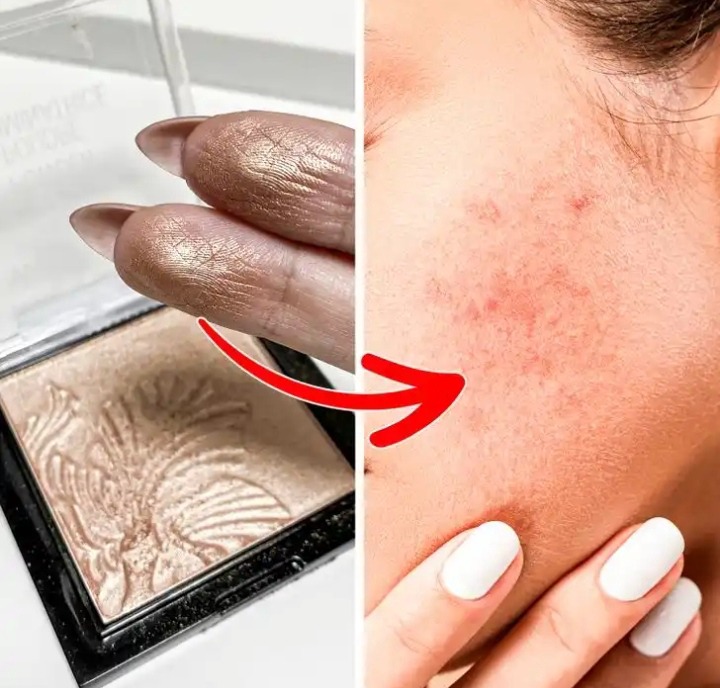 Cosmetics makers frequently enhance the glistening features of their goods by including reflecting and glitter particles in a variety of products, ranging from body washes to decorative cosmetics.
Experts, on the other hand, say that we should exercise extreme caution when using these goods. These particles, which are designed to give the face a youthful and healthy appearance, might cause rashes, irritation, and dehydration. Acne sufferers should be extremely cautious when using these products.
2. Vacuum cupping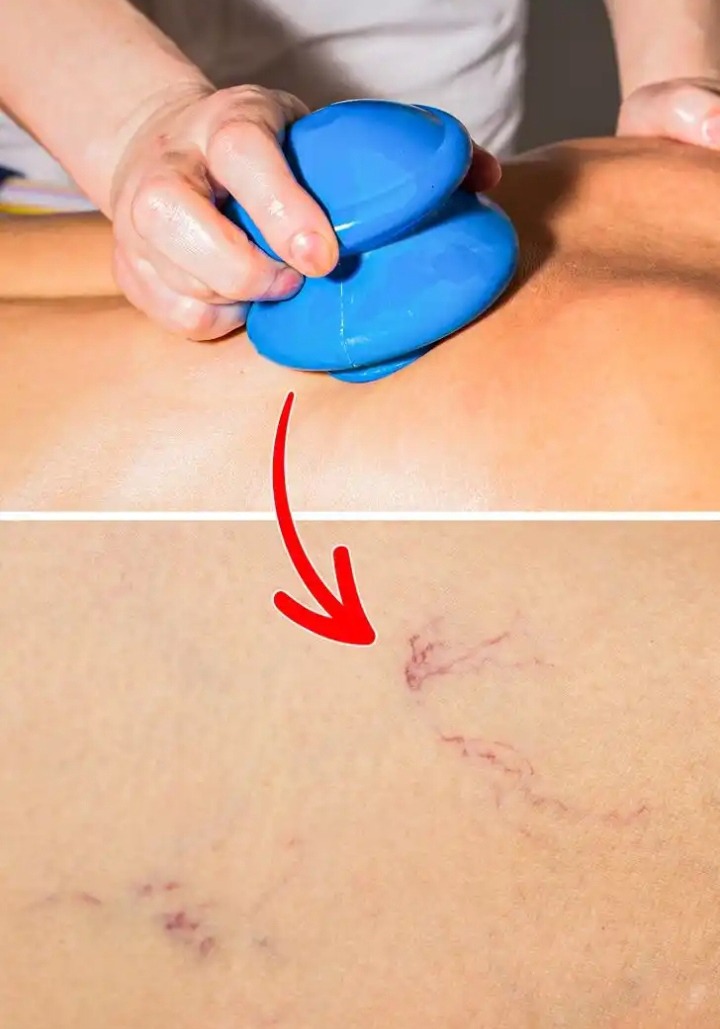 In recent years, applying vacuum cupping on the face (to combat aging and wrinkles) and legs (to combat cellulite and sagginess) has become highly popular. These methods, however, are not as safe as they are not suitable for everyone.
Thus, the presence of wrats or rashes on the skin is the main serious complication for this therapy. Permeability and fragility of blood veins, which can produce varicose veins and spider veins, are also contraindications for body cupping. That's why, despite the technique's simple structure and efficiency, it's always best to seek advice from a professional first.
3. Using alcohol-based lotions to get rid of oily shine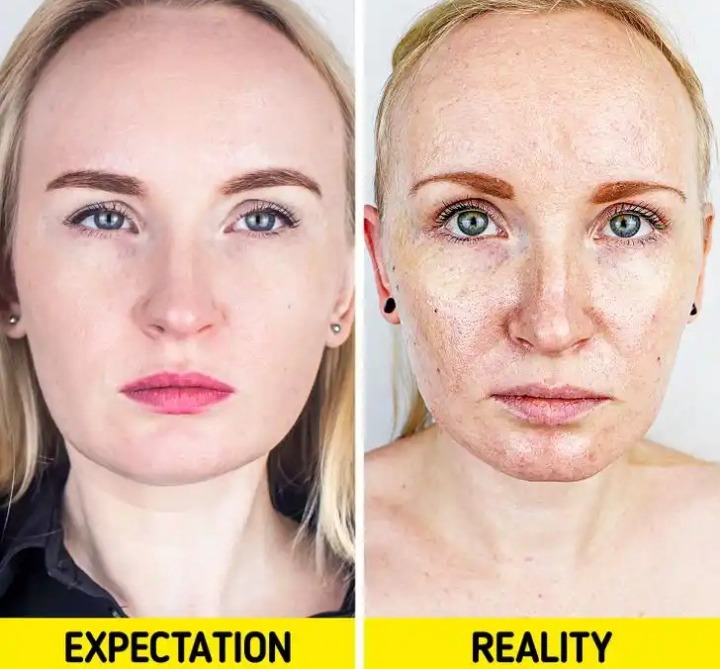 Every woman with oily skin has certainly tried alcohol-based treatments to get rid of the oily shine and tackle the issue of excessive sebum production. Yes, this procedure produces an immediate drying impact; but, eventually, it has much more negative repercussions because these compounds destroy the microbiome and the skin's lipid barrier.
However, it's important mentioning that alcohol isn't always the best. The hazardous types of alcohol are ethyl, denatured, and, less frequently, isopropyl alcohol. Fatty alcohols, such as acetyl, cetearyl and stearyl, are considerably gentler and have a softening effect. As a result, products containing these alcohols in tiny amounts are acceptable for all skin types.
4. Using a depilation cream to remove body hair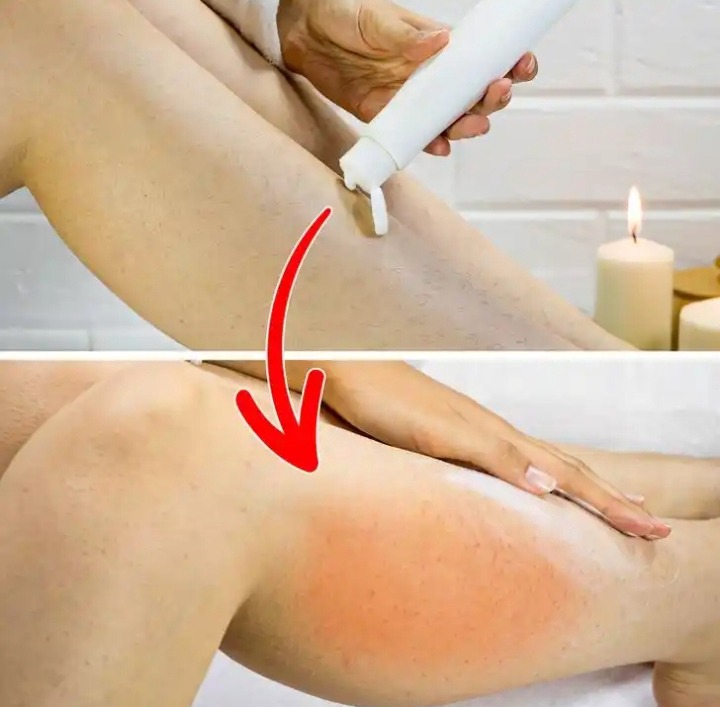 Depilation lotion is an enticing item because it is inexpensive, simple to use, and offers the same results as wax depilation cream without pain. The issue is that a strong combination of chemicals causes hair to fall out or disintegrate, and can also harm the skin.
It can cause allergic reactions, irritation, and chemical burns. As a result, it's important to use this type of product with caution, not too frequently, and with consideration for your personal skin's unique characteristics.
5. Putting perfume on your hair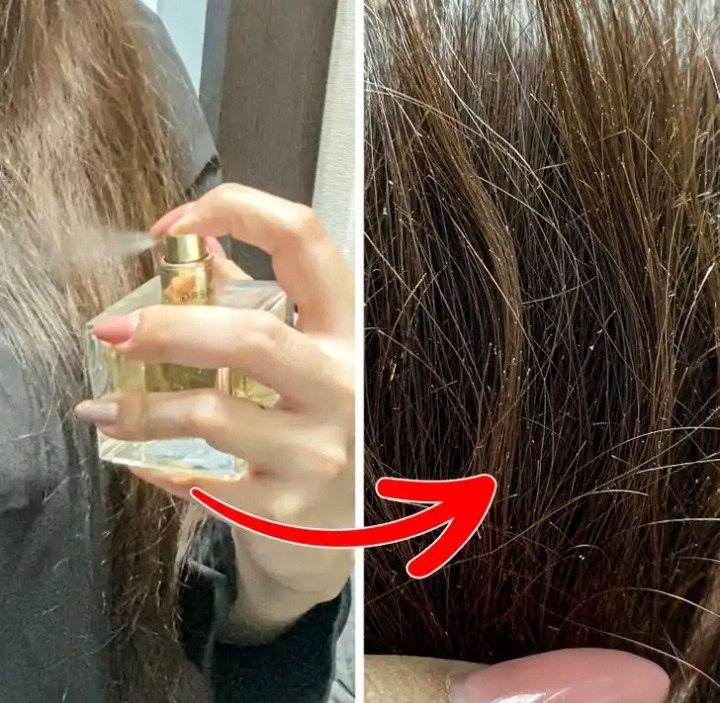 Even if we are aware of the appropriate places to spritz perfume, we are occasionally enticed to do it all over ourselves, as seen in films or ads. If you do it occasionally, there's nothing wrong with it.
If you prefer to spritz perfume on your hair on a frequent basis, please remember that ethanol, which is nearly always included in perfume, is quite harsh on hair. As a result, contact with the hair causes structural damage and continuous touch with the scalp produces dandruff and dryness.
6. Using coconut oil to moisturize the skin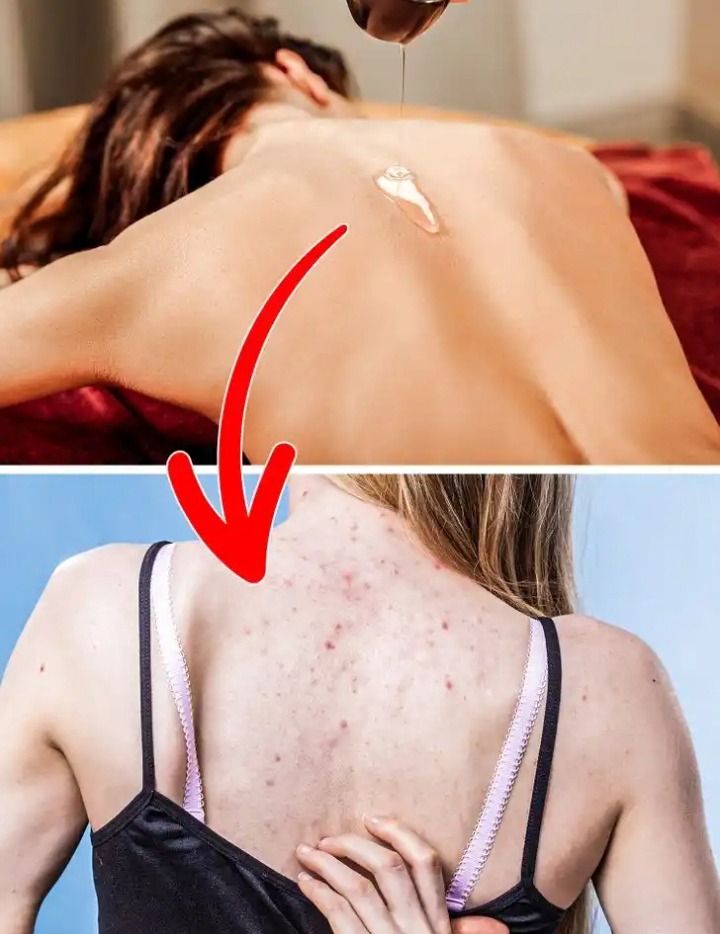 Coconut oil is widely regarded as a global skincare product, and it is frequently used to moisturize the skin. But it's not that straightforward. Coconut oil soothe and mend the rough skin of heels and elbows.
However, when coconut is applied to the face or another region of the body, it does not have the same effect. Coconut oil is one of the most pore clogging oils, which means it can block pores and cause blisters or rashes. It's fine to use this oil as one of several ingredients in a beauty product, but it's not worth using it as a moisturizer or facial mask in its pure form.
7. Using Vaseline to moisturize the skin and remove black spots
When it comes to moisturizing, Vaseline is one of the best lotions on the market. Petroleum jelly also helps to keep excess debris and sebum in the skin by retaining moisture. All of this results in the formation of comedones, which are an unpleasant side effect.
Petroleum jelly, on the other hand, can cure minor wounds, soften chapped lips, soothe dry skin, and it must be used with care and in moderation, especially for acne-prone skin.
8. Lifting lashes at home
Experts are worried about this phenomenon and advise against doing it on your own because beauty professionals spend months honing their talents to discover the most sterile and safe technique for executing this treatment.
Even a minor mistake might result in undesirable outcomes such as damaged eyelids and vision. The items you purchase yourself may turn out to be counterfeits (fake) that lack the essential certificates, creating a direct hazard to your health.
9. Cleaning the face with ultrasound brushes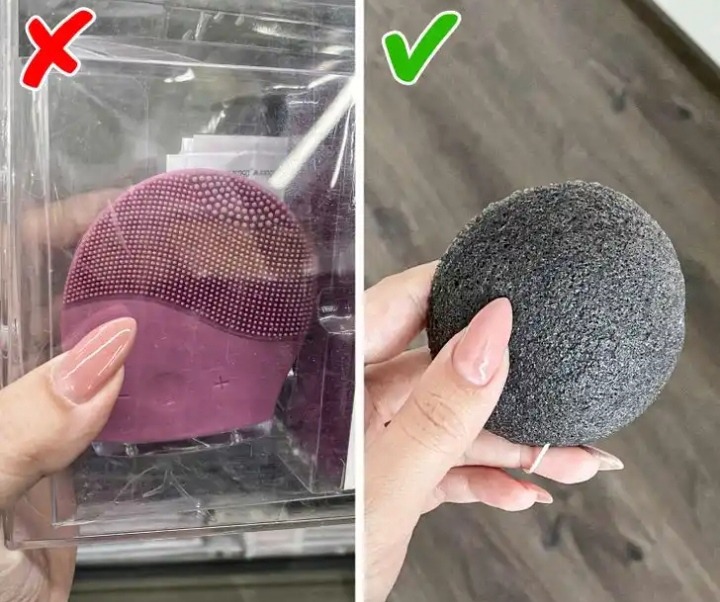 Cleansing is the foundation of healthy skin. Facial scrubs and washing brushes work too harshly on the body, disturbing its normal pH level and producing excessive irritation and dryness.
Have you ever experienced the disadvantages of adopting fashionable beauty tools or techniques? Please tell us about your experience.