Viral News Boy :- As a lady who desires to always appear gorgeous in photos, you need to learn some photo friendly makeups.
This article has put together 7 makeup hacks that will help you. Check them out below:
1. Flawless face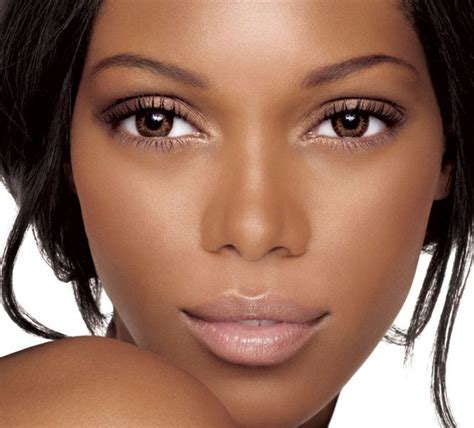 Although having a good base is very important, if we're talking about a photo friendly makeup, you'll need more than just the foundation. You are advised to start with a primer as it will help you to have a flawless and long-lasting application.
2. Quick contouring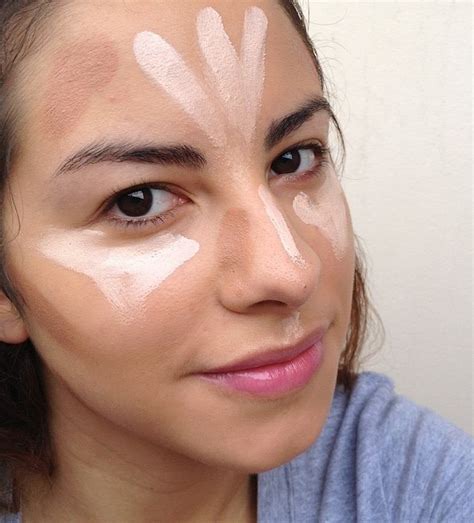 The reason why you must contour your face is because it'll give it depth and also help to enhance other great features.
3. 1-2-3 highlighting
When it comes to highlighting, you don't have to own any special product. All you need is a simple shimmery eyeshadow as it'll do the trick perfectly. Also, just apply a touch of it on your brow bones, cupid's bow and cheekbones and then let the camera flash do it's magic.
4. Clean up
Don't let details like tiny smudges, eyeshadow fallout, less than a razor-sharp lip line to ruin your picture perfect makeup.
The only thing you have to do is to apply a fresh coat of concealer to all those areas you need fresh, bright and camera-ready and watch those smudges disappear like magic.
5. Lip contouring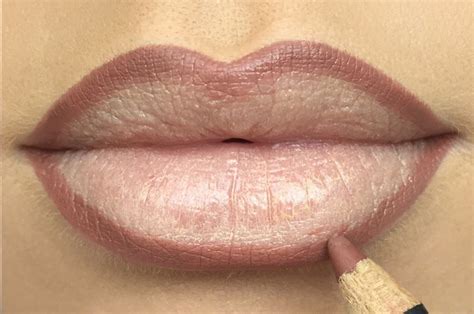 Do you always want to hide your lips in photos because you think they are small, thin and asymmetric? I don't think you need to worry anymore because a long-lasting matte pencil and lipstick is certainly going to help you over line and contour them.
It will also interest you to know that matte colours don't reflect much light therefore, they'll make your lips appear natural both on and off camera.
6. Say yes to single false lashes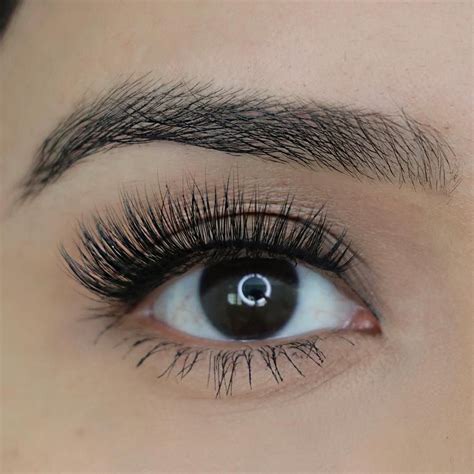 If you're tired of worrying about lashes that often come off or finding it difficult to apply a pair of the lashes under 2 hours, I'll advise that you try single lashes because they're easy to apply and also look gorgeous on camera as they do in person.
7. Blotting papers are a must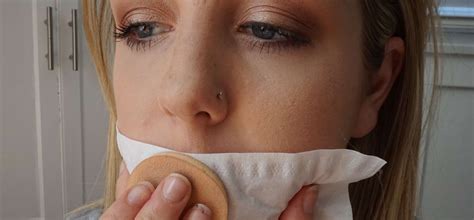 You must rely on blotting papers to keep your complexion flawless and photo-ready.
Kindly share your thoughts about the hacks and don't forget to also share this article with another lady.