Isn't Technology fun?.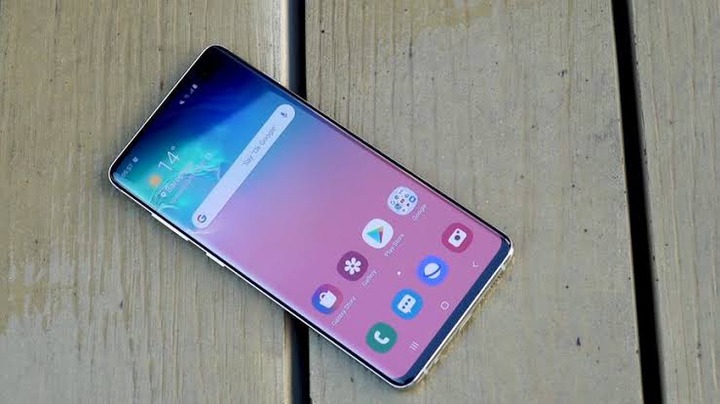 Viral News Boy :- We are blessed to be alive in times like these when technological advancements are popping up each and every day.
The competition among inventors and developers is heating up and we the users are the ones who somewhat benefit from it.
The downside of this whole thing is the fact that incoming technologies tend to cost a lot more than the previous ones nowadays. A lot of people are thus unable to afford some of the best new technology that is coming up.
With the right knowledge though, you will increase your chances of not feeling left out.
The List
I've compiled a list of some simple life hacks and tweaks which virtually anyone can do to improve your experience in today's world of technology especially in Nigeria.
1• Use Part Of Your Phone Storage As Extra RAM 
This one is for those who are conversant with mobile phones. RAM (meaning Random Access Memory) is the part of your smartphone that determines whether your phone will be fast or slow. The RAM controls the apps and services running on any mobile phone.
A phone with low RAM (less that 2GB) may not be able to handle too many apps at the same time. It may also not play high graphics mobile games to perfection.
In situations like this, there may still be hope for such a phone. One thing the user can attempt is to use part of the phone storage to add to the available RAM.
This can simply be done by first rooting the phone. This is the process of unlocking hidden features of any Android phone. The safest app to use for Android root is Kingroot and the best part is that you don't need a computer.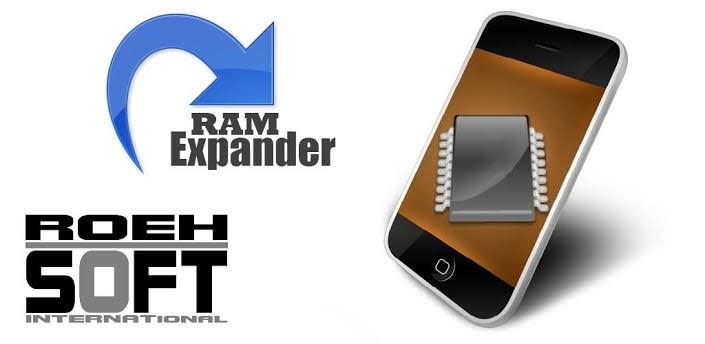 After rooting, you can now search for and download the ROESOFT RAM expander app. This is a root app meaning it won't run on your phone if if is not rooted.
Once installed, this app will easily allow you to use part of your phone storage or SD card storage to add to your RAM and make your phone faster.
Note
Android root is a delicate process and you should be careful when attempting to root your phone. Carry out proper research probably on Google or YouTube on how to root your particular phone.
Kingroot is the safest though and will never harm your phone. If your phone can't be rooted, it will notify you.
2• Get Free Airtime On Your Phone 
This is another very useful big that phone users need to know. It's not much but there are applications that allow you to perform simple tasks and you get rewarded with free Airtime.
These apps ask you to do simple things like take surveys or refer friends to download and others.
Apps that allow you do this include Opay, Mobrog and 730views apps.
3• Change Your Android Phone To An iPhone 
Don't be decieved, there's no way for you to completely change your Android device to an iPhone. Although if you're really a big fan of the way iPhones look, there's a way for you to work your way around it.
There are various iPhone Launcher apps available in the Google Play store which transform your phone to look just like an iPhone on the inside.
This will give your phone a very unique feel and can even help pull pranks on your friends.😏.
4• Charge Your Phone With Another Phone 
This is another very impressive new innovation that came out.
Very few people know this but you can actually charge your phone with another phone.
This is done using special OTG cables which are not even expensive. These cables have the normal phone USB cable mouth but the same on both ends of the cable. Some other types of this cable are detachable so you can use it for phones with different USB ports.
In emergency situations, this can be very useful to anyone.
5• Use Your Phone As A PC Game pad/Controller 
This is also another very useful tweak that smartphone users need to be aware of.
Technology has made it possible for you to use your phone as a controller to play games on your computer.
This can be done using Bluetooth or WiFi to connect both devices. There are various applications that enable you to do this an example of which is Ultimate Controller.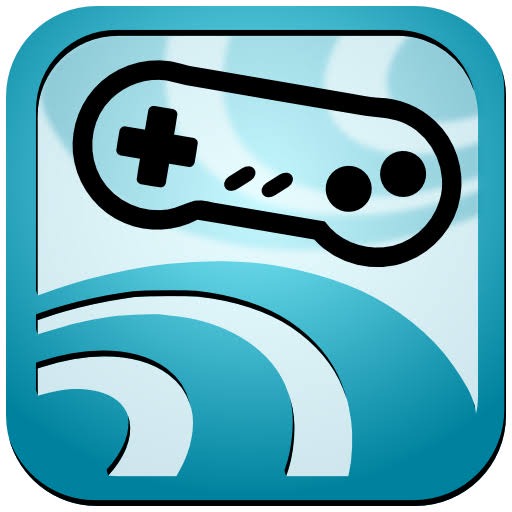 You have to download and install the Ultimate Controller apps on both your computer and your phone. Once installed, follow the on-screen instructions to successfully link boh devices.
Once your phone is linked to your PC, you can now configure your games to recognise your phone as a Controller. It's as easy as that.
Conclusion
These are just a few of the many available tweaks which can definitely improve your mobile phone experience.
Comment which one of them you feel is the most useful and more applicable to you personally.
Please share this post so your friends could see it too.
Follow Me for more interesting and informative content. #StaySafe.