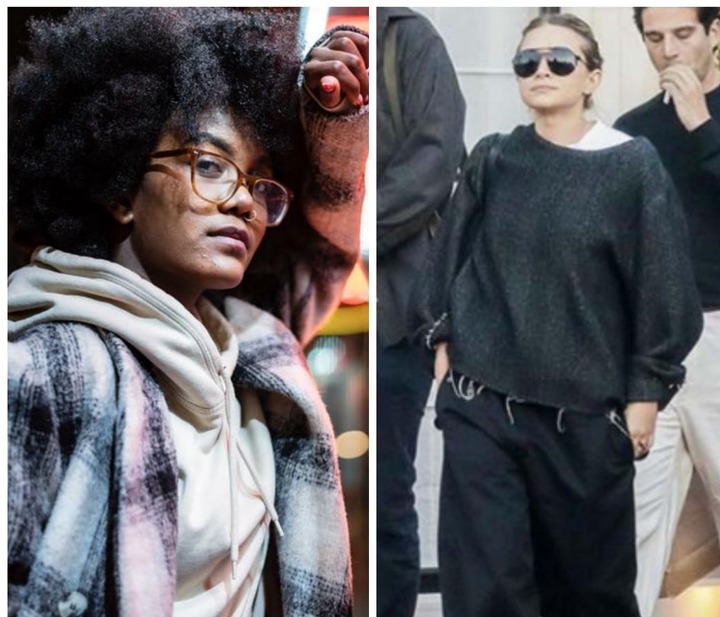 Viral News Boy :- There are two words that every lady dreads to hear: old and ugly. Even when she is aging, she still wants to get compliments that she's beautiful or looking younger than her age.
As the saying goes, first impression is very important. I'm sure you wouldn't want people to think you are older than your age when they meet you for the first time. Yet, you might be giving them that wrong impression through your dressing. People easily judge you by the way you dress, so it's important to know those fashion mistakes that put you in the wrong age bracket.
I will be sharing with you those fashion mistakes tp avoid that makes ladies look old and unattractive.
Unsupportive and ill-fitting bra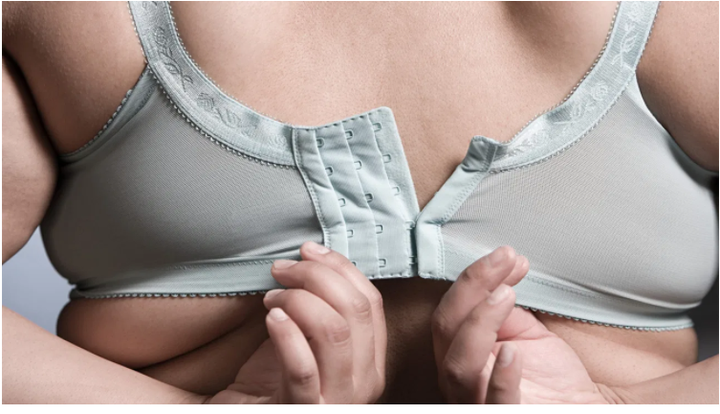 One terrible fashion mistake that makes a lady to look older is when she does not wear her correct bra size. The wrong bra can leave your clothes looking frumpy and your chest area looking saggy. Get the right bra size and ensure its perking things up, so your clothes will fit you properly.
 Not Having a Consistent Skincare Routine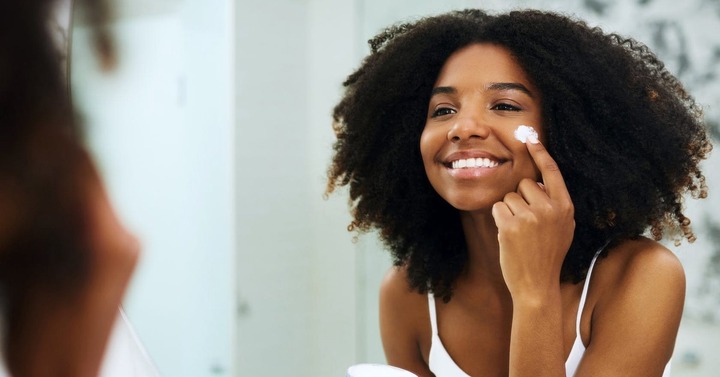 Being consistent with skin care routine is very important if yu want to look young always. To achieve this, create your morning and nighttime routines and make it a regular regimen for a young smooth skin
Wearing loud, flashy jewelry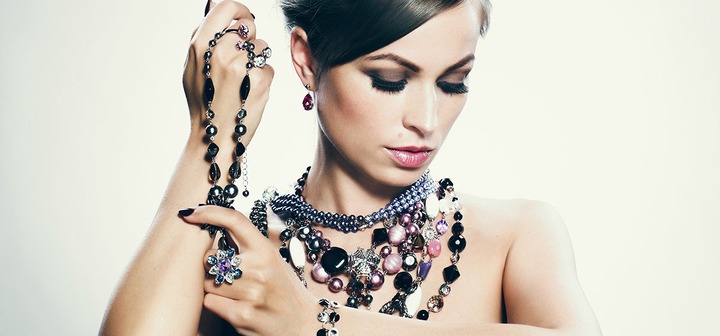 Don't make the habit of wearing loud and flashy jewelry with every outfit. When it comes to jewelry, it's best to go for classy and elegant pieces that will compliment your age rather than make you look older than you actually are. Jewelry should be timeless and compliment the wearer and not overpower them.
Wearing Baggy Clothes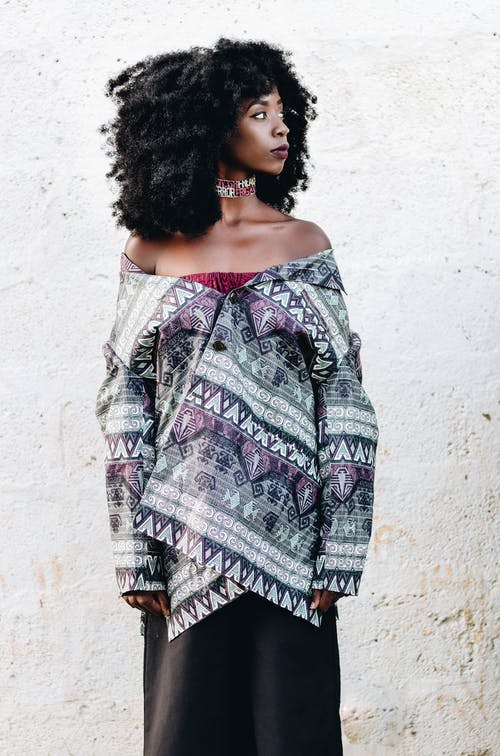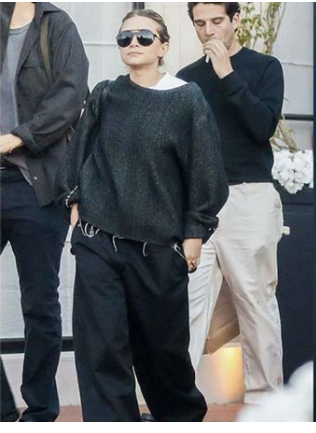 This fashion tip is not advocating for you to wear skintight outfits so you can appear more 'youthful'. The suggestion is that you wear pieces that are tailored to your body. Don't allow people to know you as that lady that wear loose fitting clothes when you consistently wear pieces that are a few sizes too big. Most ladies do this because they are uncomfortable with their body or want to hide their big tummy.
Avoid big, poufy hair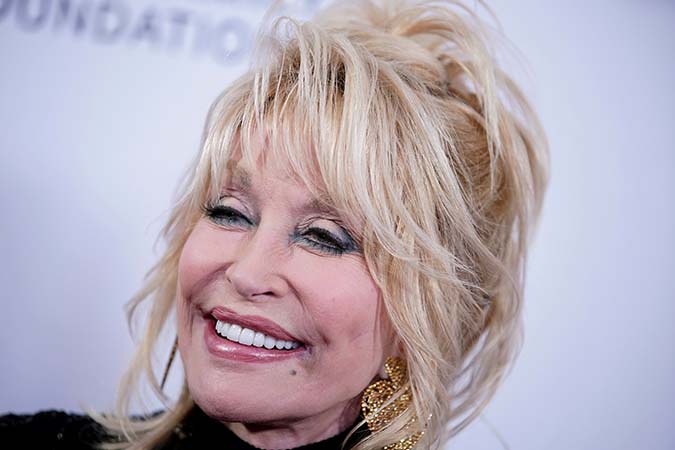 The big poufy hair was in vogue mostly in the '70s and '8 but it now looks totally dated. Silky, soft hair is more stylish and trendier. So, to avoid looking older than you actually are, it is important to tone down these poufy outdated hairstyles. To look young always, keep your hair looking shiny and frizz-free with the help of hair care products like serums, oils, masks, and hydrating shampoos and conditioners.
Did you find these fashion tips helpful? Please share with your friends!