Viral News Boy :- There are different exercises that you can carry out in the morning before going about your daily activities. Exercises like balancing table pose, bicycle crunch, etc has a lot of positive impacts on the body when they are performed consistently.
Here, we'll be looking at 5 exercises to do in the morning and as well some benefits of carrying our exercises.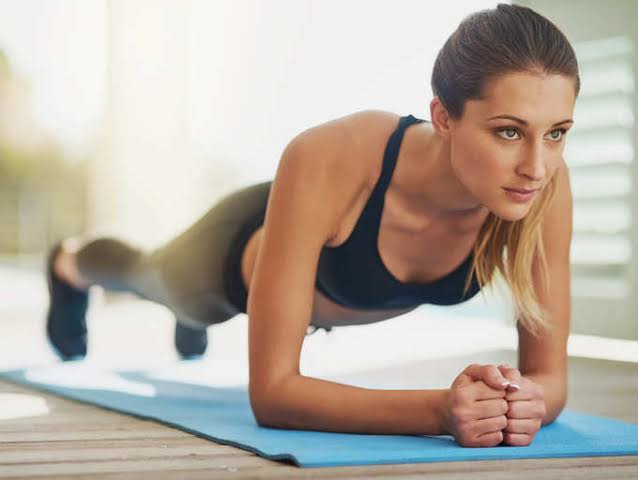 Exercises can be performed at any time of the day, but it would be safe to say that the best time to perform exercises is in the morning, because it will help you garner much strength for the remaining part of the day.
Apart from being physically and mentally fit, you stand a chance to garner many benefits when you carry out exercise and physical activities on regular basis. Before outlining some of these benefits, we'll discuss the 5 exercises to carry out in the morning.
1. Balancing Table Pose: This exercise may seem to be too difficult to carry out, however, a trial will convince you to keep the ball rolling.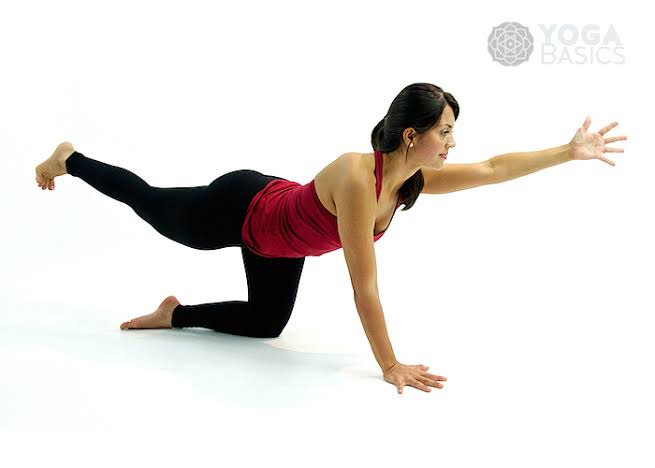 The balancing table pose pairs movement with stretching to help warm and strengthen the body. When you practice this exercise, you gently flow between poses that help to balance each side of your body.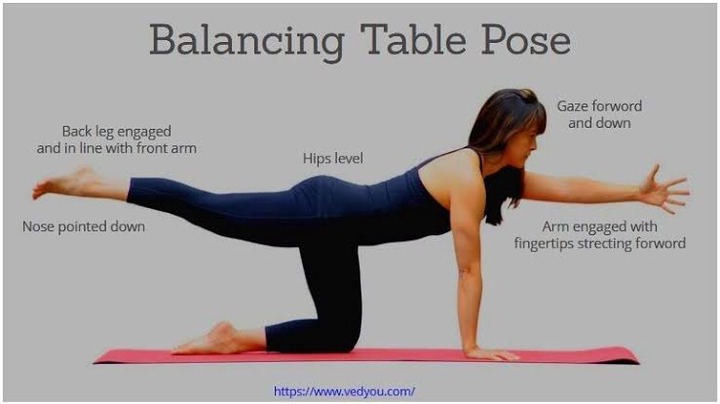 2. Jumping Jack: This exercise is performed by jumping to a particular position with the legs spread wide and hands going overhead, sometimes in a clap, and then returning to a position with the feet together and the arms at the sides.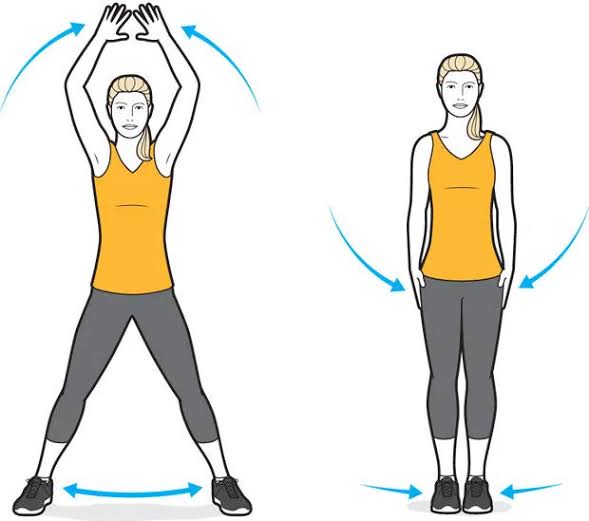 3. Cat Camel Stretch: This exercise is great for spinal flexibility and is a good warm-up exercise. It's useful for muscle toning and also prevents arthritis.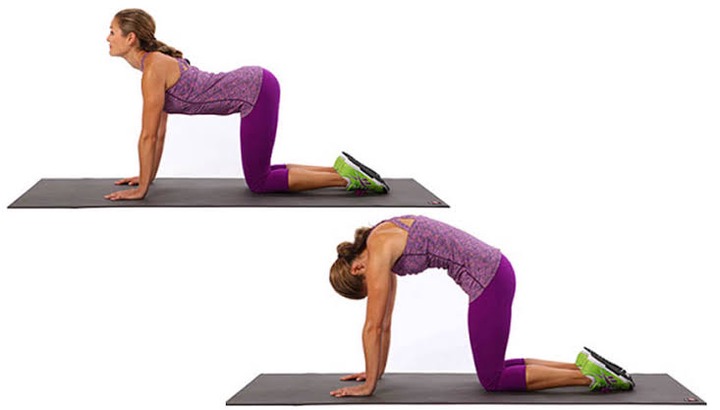 Cat Camel stretch is particularly useful for doing other exercises in the morning, they are also beneficial at other times of the day, especially after long periods of sedentary work.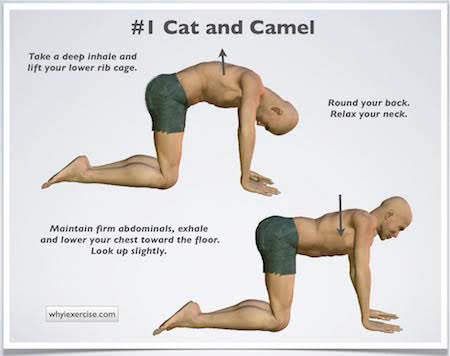 4. Bicycle Crunch: This exercise is performed by lifting one leg off the ground and bending your knee towards your chest.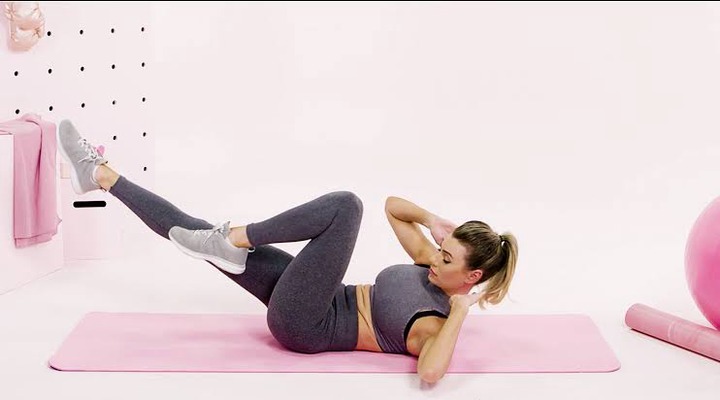 Keep your shoulders lifted from the floor without pulling on your neck.
5. Go for a walk or a run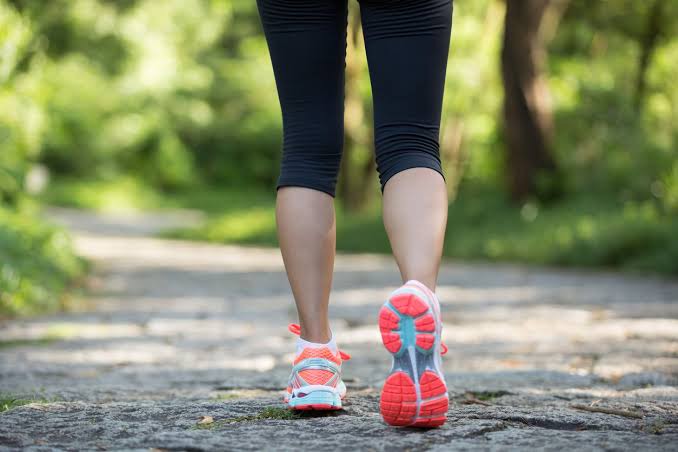 Generally, exercise/physical activities are great ways to feel better, boost health, and have fun. The following are some benefits of performing exercises.
✓ Exercise controls weight
✓ Regular exercise helps prevent or manage many health problems and concerns
✓ It improves mood
✓ It boosts energy
✓ Exercise promotes better sleep.