3 Ways to Remove Bad Smells From Your Home
Viral News Boy :- When mopping the floor and wiping away the dust it doesn't make your house clean and smell better. Some bad odors can get stuck in furniture, electronics, appliances, and even in your own mattresses. By just using ordinary materials, that almost anyone has at home all of them are very easy to clean.
1. Get rid of odors in your fridge using baking soda.
All kind of food smell can store in your fridge. Instead of getting rid of it, most of the time, fridge fresheners mask the smell. Sincerely baking soda works more effectively since it can absorbs and neutralizes stubborn odors. You can just out an open box of baking soda in your fridge and you can change it once a year.
2. Make use of lemons while fighting against bad odors from the microwave.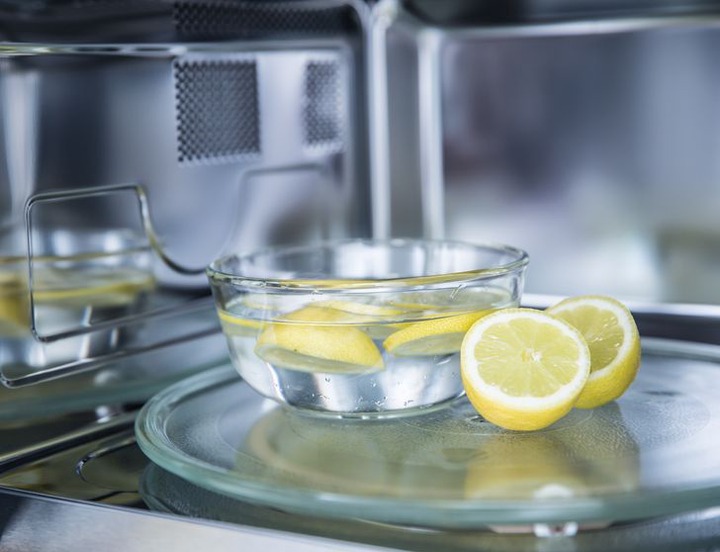 When it comes to cleaning, lemons are just indispensable helpers. To remove strong odors from your microwave, just pour a half cup of water into a bowl. Now cut a lemon in half, squeeze the juice into the bowl, and make sure you put the halves in there too. Now microwave on high for about 5 minutes. After all this, make you don't open the door yet, let it stay in side for some minutes. After all this you can now remove the bowl and wipe down the microwave.
3. You can Make a self-disinfecting toilet brush.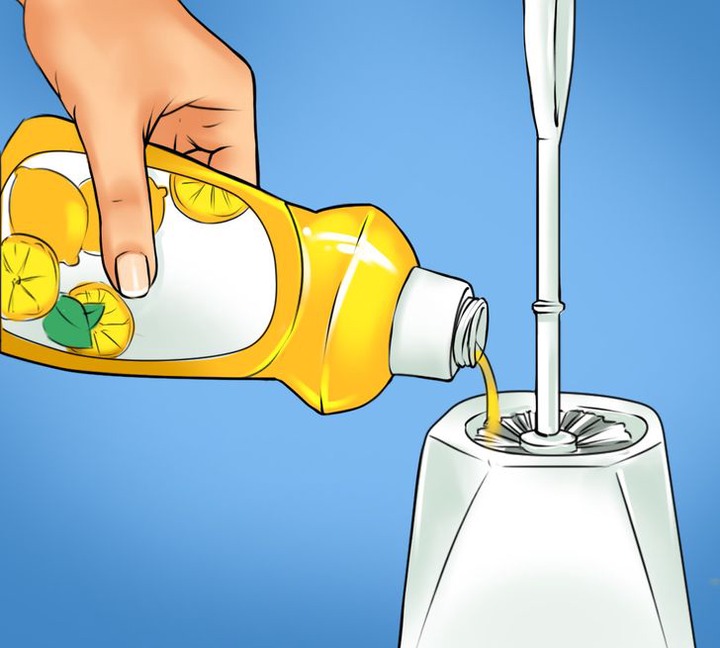 Did you know that toilet brushes can also fill a bathroom with bad odors. This problem can be easily solve my adding liquid soap to its stand. The bacteria will kill by soap after you've used the brush as intended and can prevent further spreading of odors.