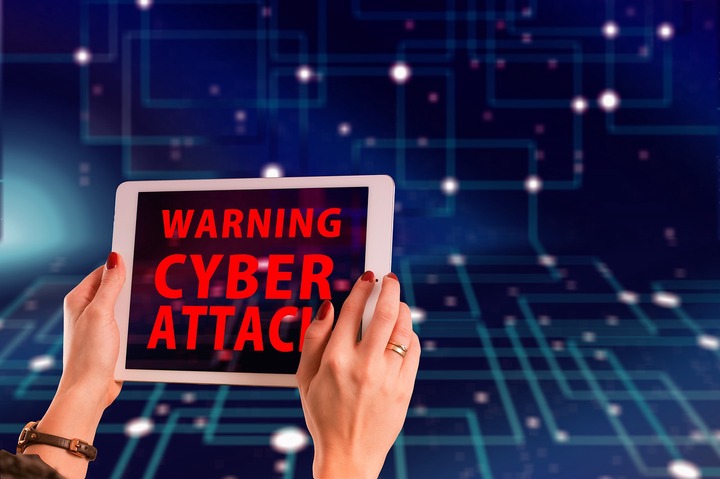 3 Hidden Phone Viruses That Are Being Sent to Phones
Viral News Boy :- In a recent research carried out by Kapersky, one of the top antivirus companies in the world, it was discovered that at least 14.8% of android phone users have undetectable files or viruses that were installed on their phones from last year.
People who create viruses are malicious and never have good intentions. Most times, they will send this virus to your phone, copy your phone contact and start using it to promote their businesses.
At other times, these viruses will install apps on your phone without your permission or knowledge.
Three very damaging viruses were discovered and they include:
– Lezok
– Triada Trojans
– Sivu Trojan
How to Tell If Your Phone Has a Virus
To find out if you are one of the 14.8% of android users with any of these malware's installed on their phones, check for these signs:
1. Your phone has apps you didn't install.
2. It crashes all the time.
3. Your battery drains fast.
4. Your credit gets finished for texts you didn't send.
5. You get a lot of pop-ups on your phone.
How to Remove Virus from Your Phone
To get rid of these viruses, just download a strong antivirus like Norton or Kapersky and do a cleanup.
Alternatively, you can flash your phone which will clean up the phone.