Viral News Boy :- It may sound cliché but some of those home remedies that has proved to work for some skin problems can actually cause harm to your skin on the long run. The worst thing you could do to your skin is to use every single home remedy you see or watch online.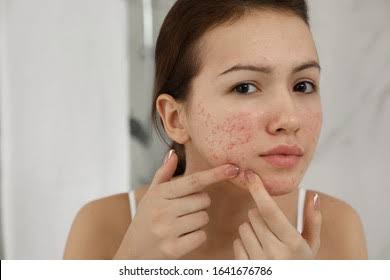 The skin is the largest organ of the body and it is important that we take adequate care of it. Be cautious of every single thing you put on it. This is because a considerable amount of the things we put on our skin penetrate deep into our bodies and sometimes to our blood stream.
Some common skincare home remedies that work but may be damaging to the skin are;
1. Lemons or lemon juice: Lemon juice is commonly used to lighten dark spots and brighten the skin. It is found to be effective because of its ability to exfoliate and remove layers of dead skin cells, revealing the newer and brighter skin underneath. Lemon juice contains citric acid which is considerably too acidic to the skin. Prolonged use of lemon juice on the skin can result in over exfoliation and increase your skin's sensitivity to the sun and cause sunburns.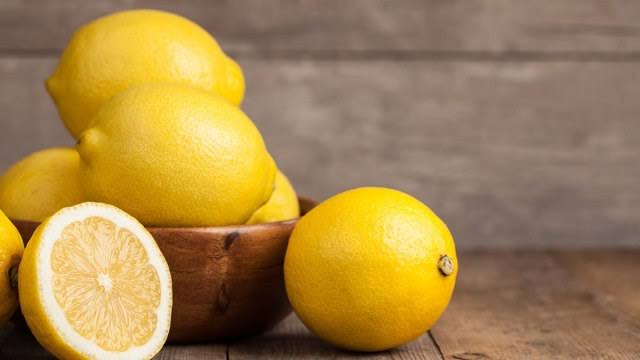 2. Toothpaste: This is also another home remedy that seem to work effectively in drying-out pimples. Although it is not very clear as to how it works in drying out pimples, toothpaste is meant for your teeth and should be kept that way. Drying out a pimple may seem like the easiest way out, but it is not advisable, so you can maintain a healthy skin barrier. Cleansing properly and moisturizing often is a better option for managing breakouts and maintaining a healthy skin barrier.
3. Baking soda: Baking soda is alkaline in nature and can be extremely drying when applied to the skin. The drying effect of baking soda is commonly the main reason people often use it to clear pimples. Rather than drying out pimples, it is often advisable to provide your skin with hydration instead. Hydrating your skin helps balance oil excess oil production and reduces breakouts.