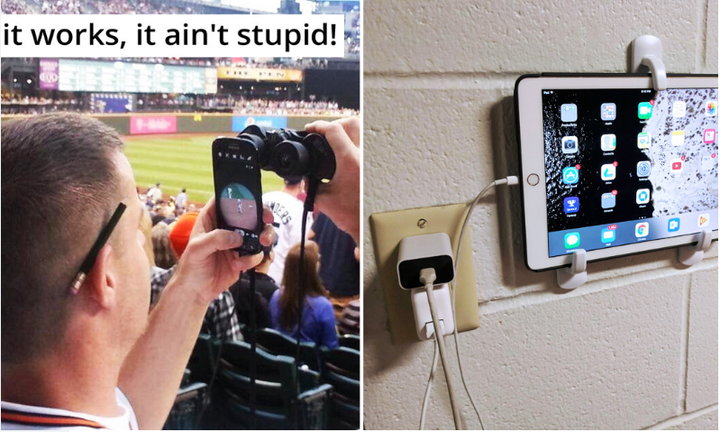 Viral News Boy :- When we think of creative solutions and inventions, we often think about huge technological advancement or something new. But in reality, the smartest solution isn't the most advanced ones. It's the easiest one that makes use of all the available resources and you'll be surprised how much easier your life will get with these. From how to find your dog back to making your own emergency mask that doesn't require sewing skills, here are life hacks that should be our survival skill:
Use a fork when grating last bits of food to avoid possible injury while shredding quickly.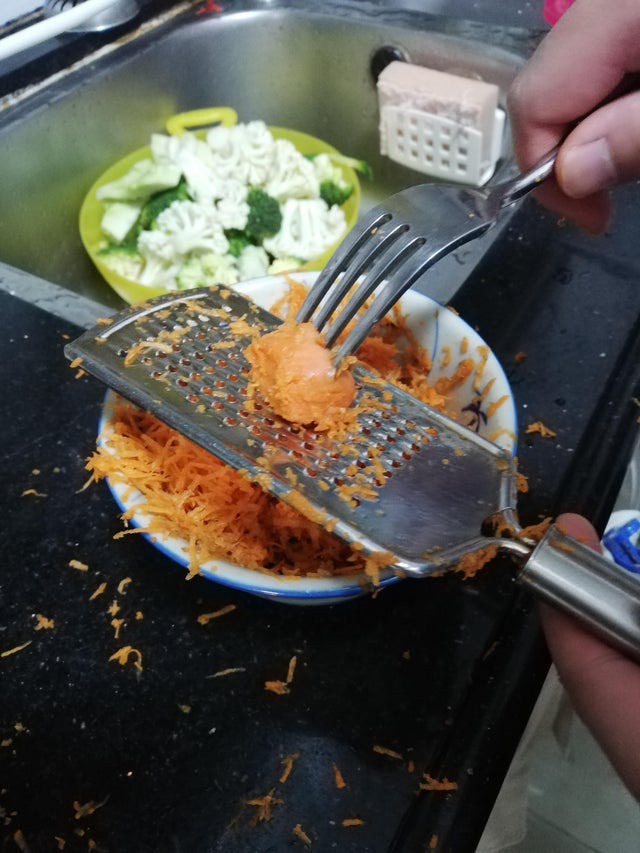 Using a hair clip to hold the side of a book when reading on an angle or laying down to prevent "page flopping".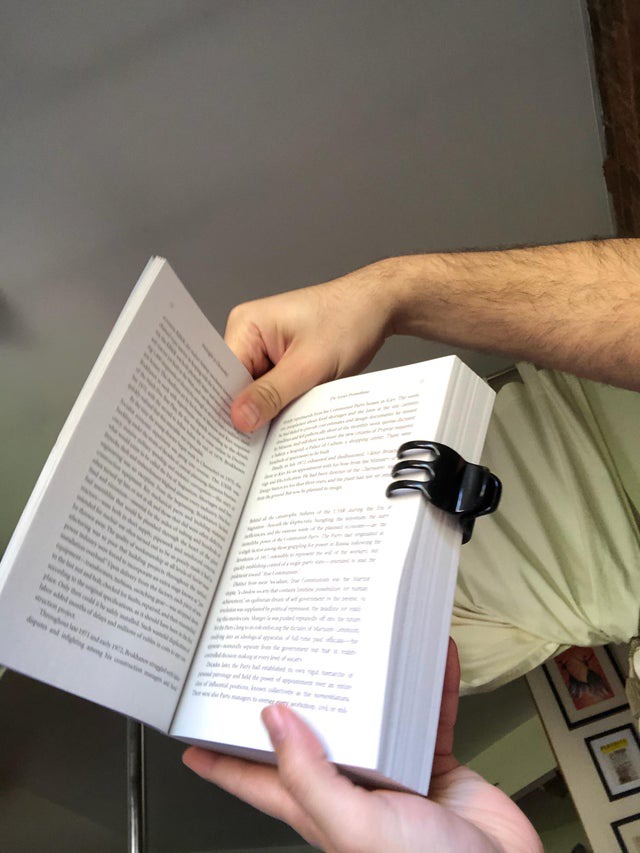 The trick to feed 4 puppies at once.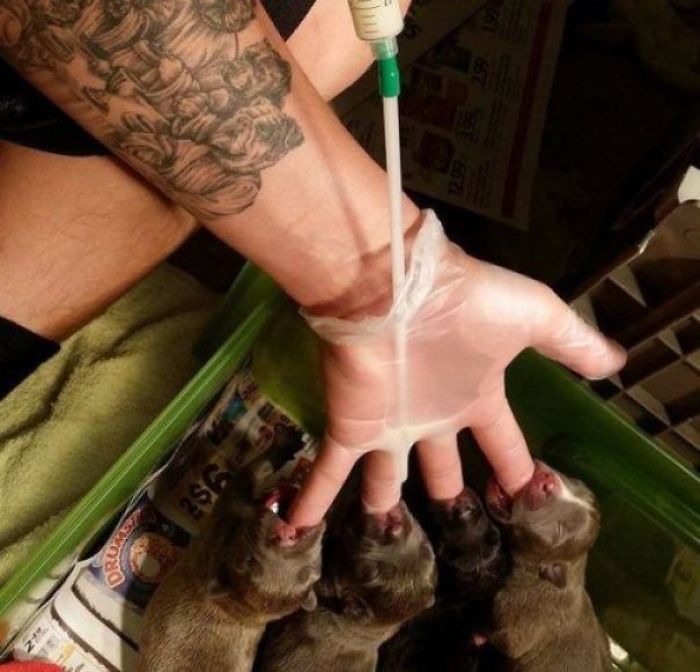 Kid uses leaf blower on his long-board to run faster.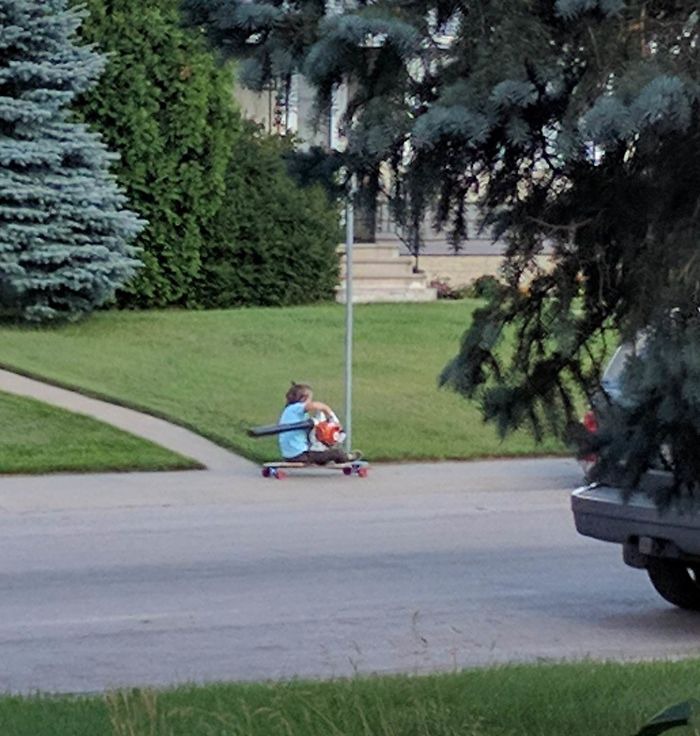 Looks stupid, but if it works, it is NOT stupid.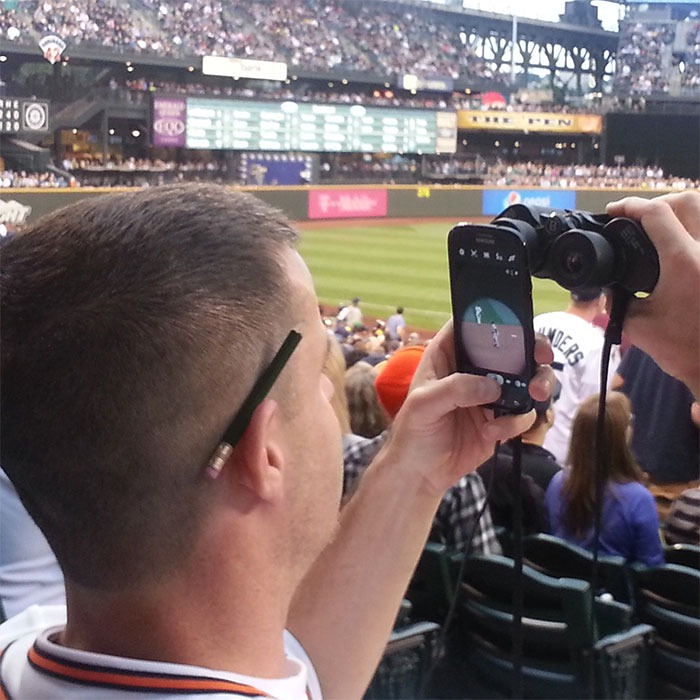 Coffee freshness hack.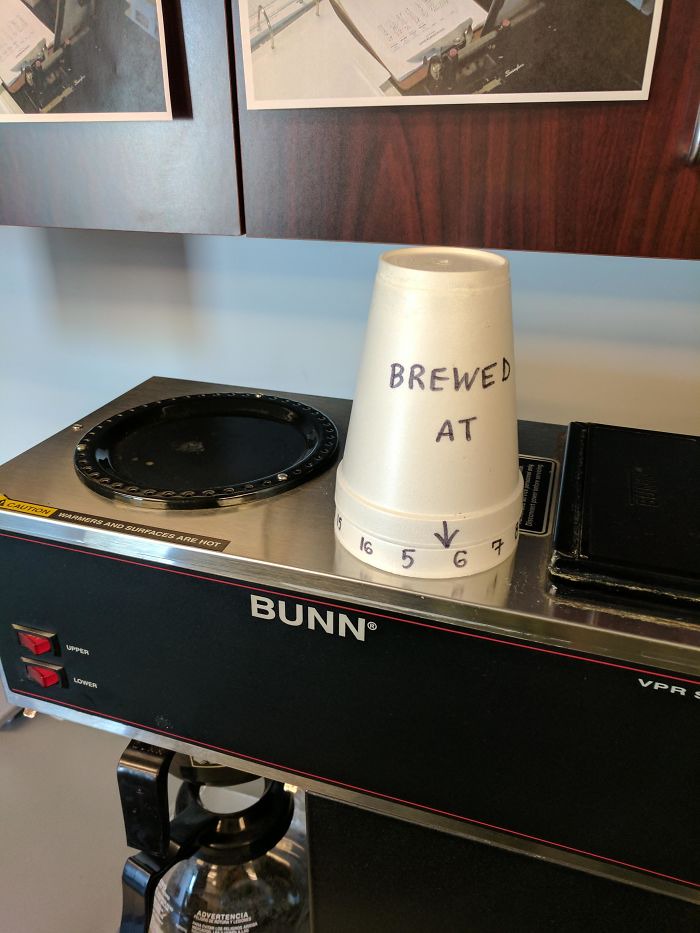 Scan and print the back of what you want to hang to make exact holes. Make sure the scanned picture is of real-life size and ratio.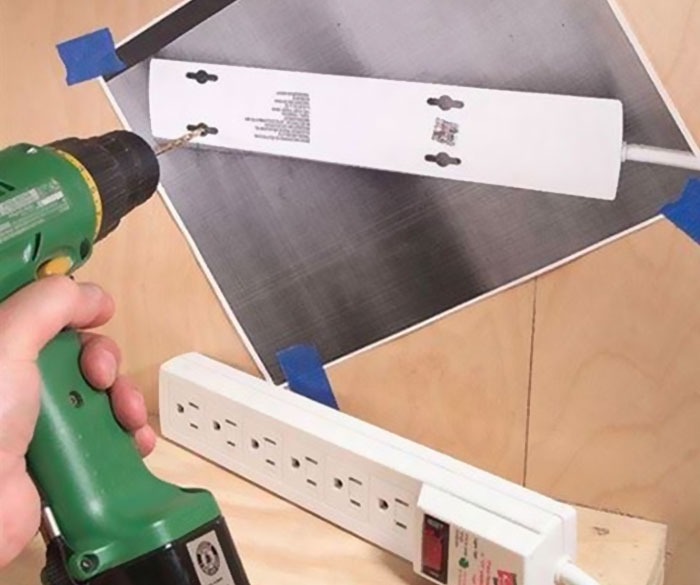 Got Legos? Use them to hold cables rather than stepping on them.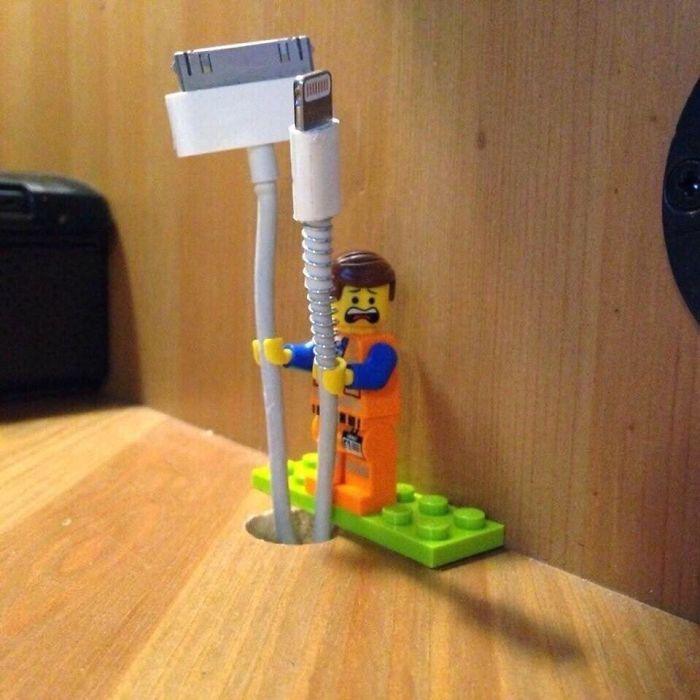 Family picture without leaving anyone behind!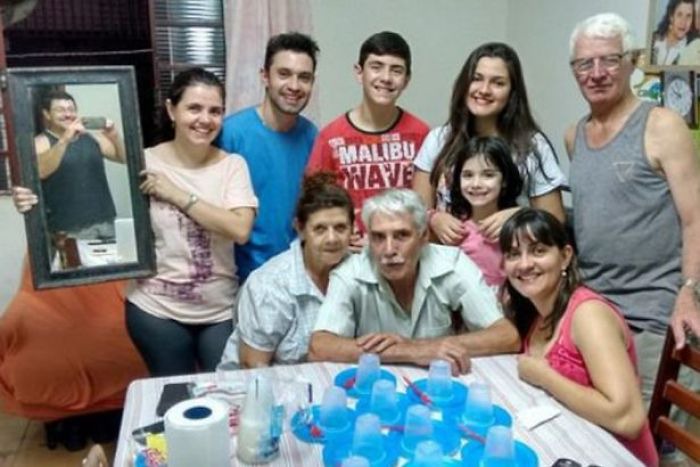 How to move your hanging clothes when you move out.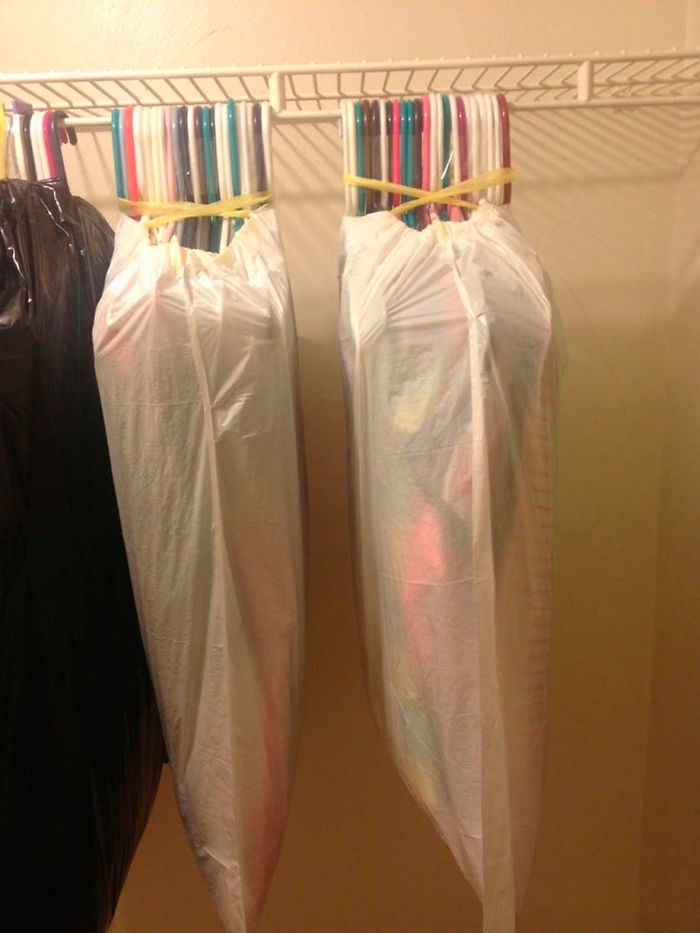 Lost dog tip from hunters.

A small tent and make your own sandpit that is shielded from most weather and keeping cats out.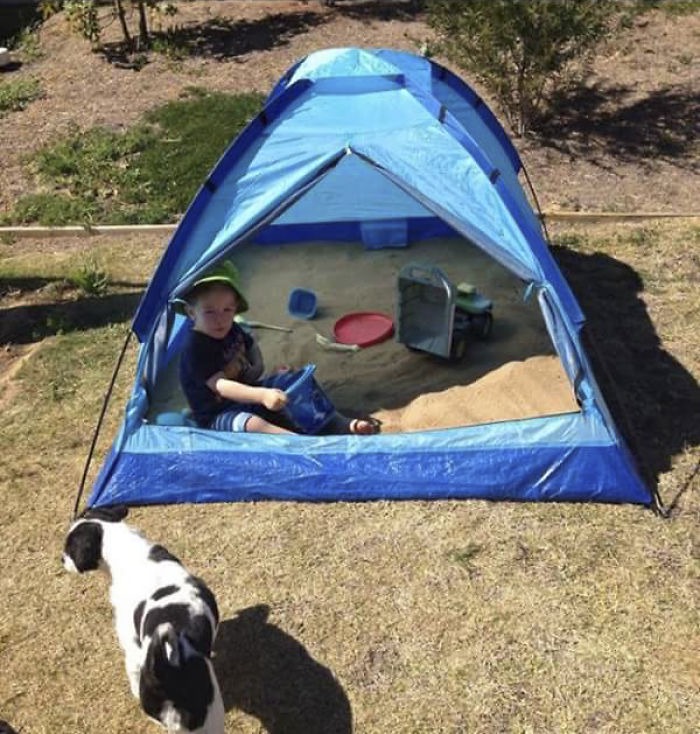 How to hide your spare key. Assuming the robber wasn't reading this as well.

Use plastic bags as bin liners with removable picture hooks.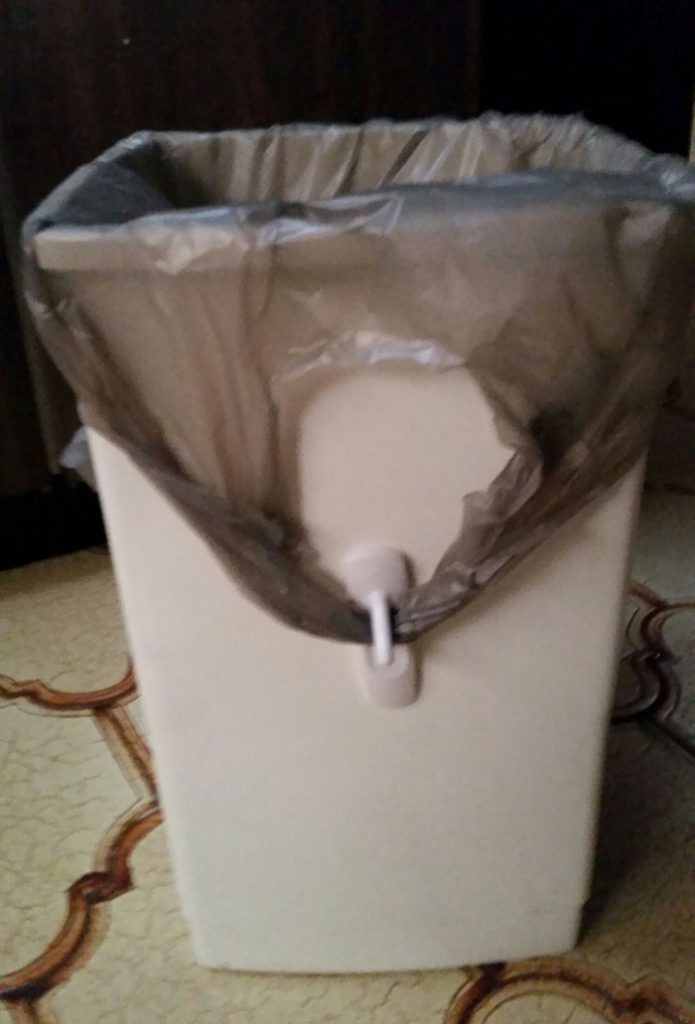 Three command hooks to hang your iPad easily on the wall.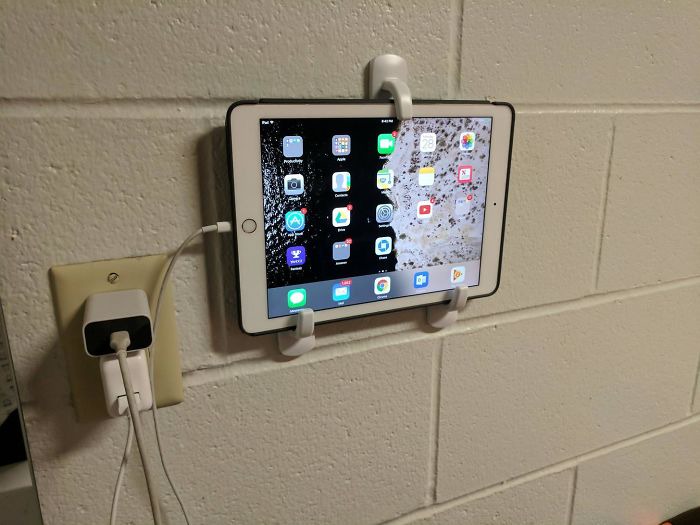 Use stocking over vacuum cleaner's head to find lost, small objects.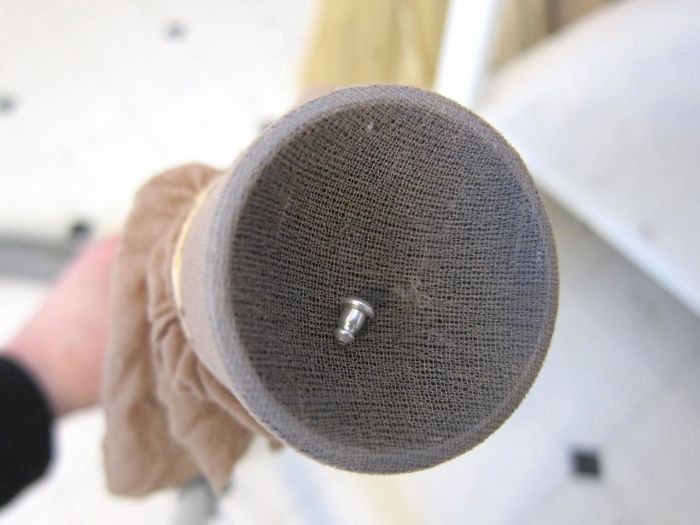 Got this hack from 'Tokyo Drift'. How to hang laundry while saving space.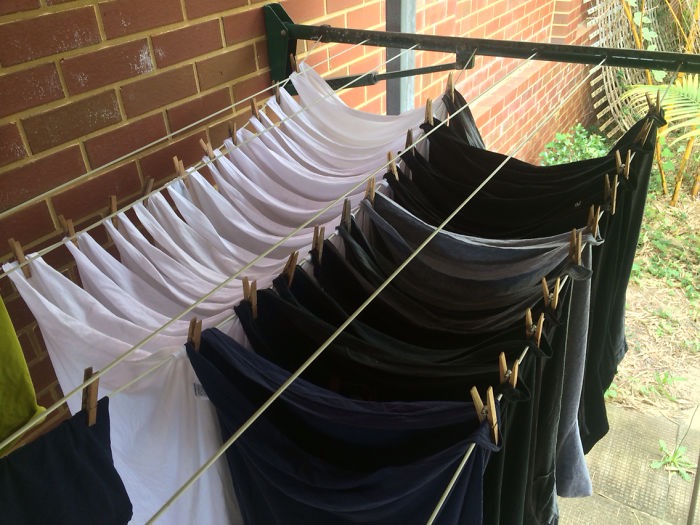 How to seal bag while reusing plastic bottles.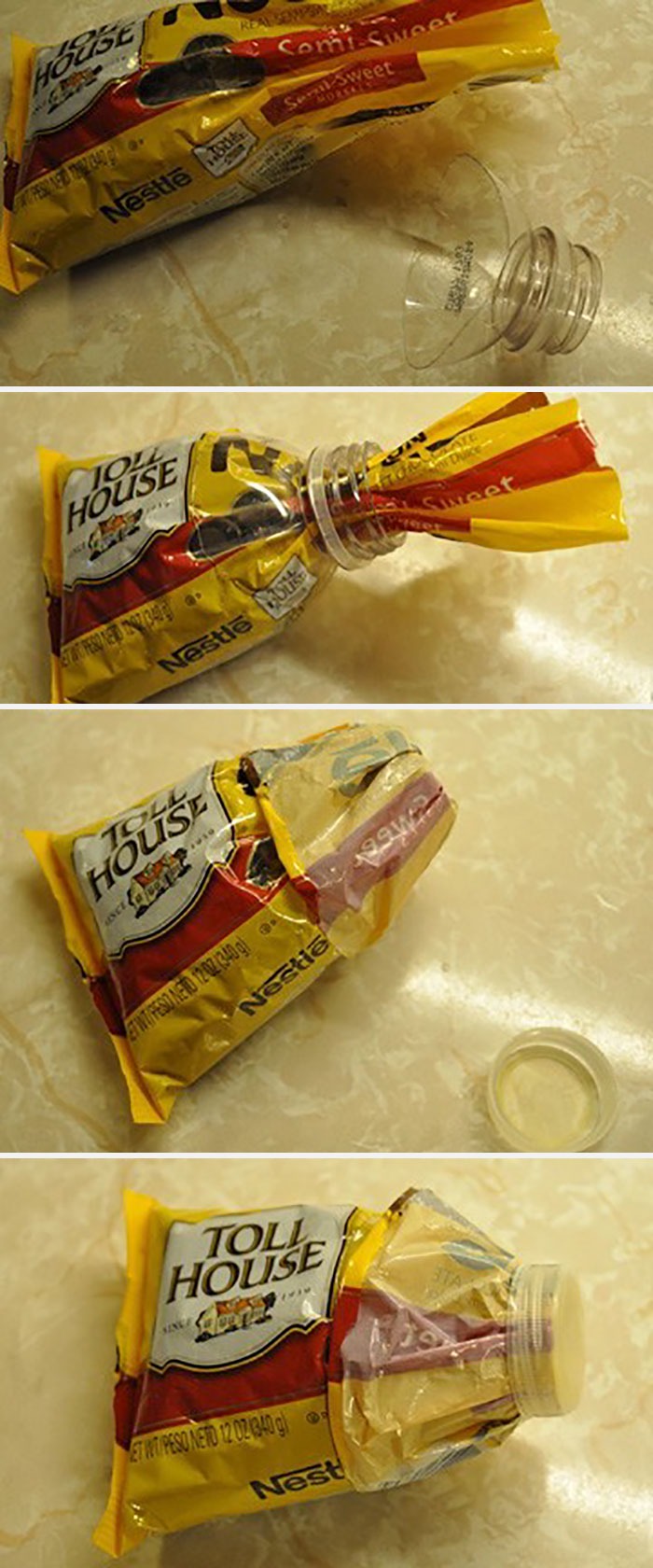 A genius 8-year-old design and you'll never drop your book into the bath anymore.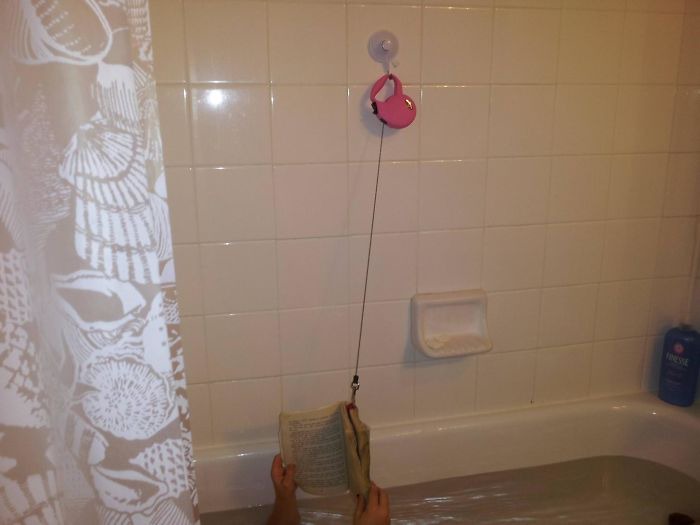 A genius invention applicable to only lower bunk.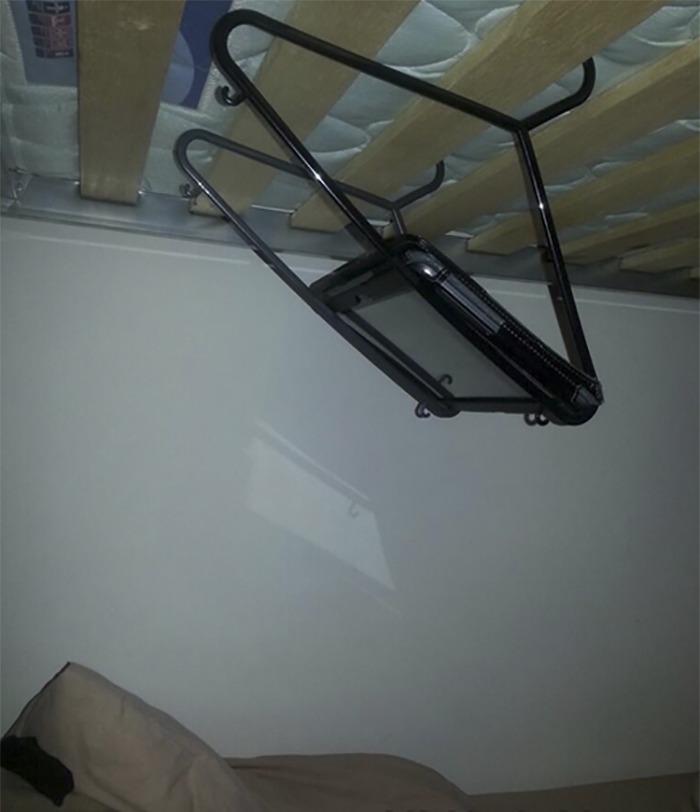 A life hack from Japan. Make a category index and mark the pages on the same line as the category!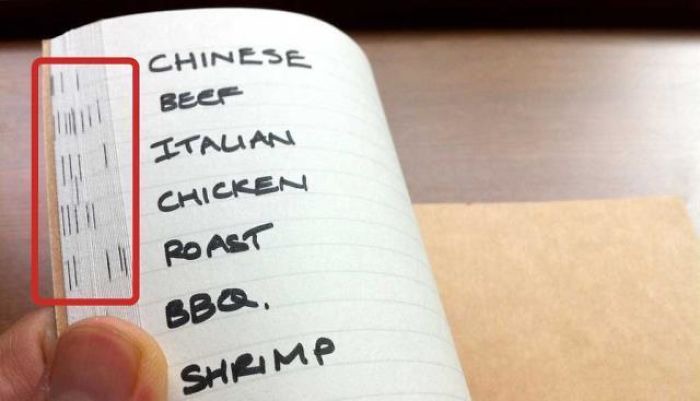 Puts ice cream to your recently 'empty' Nutella jar for extra flavor.
 
This man do private live feed his chicks through Facebook on his old iPhone to monitor them 24/7.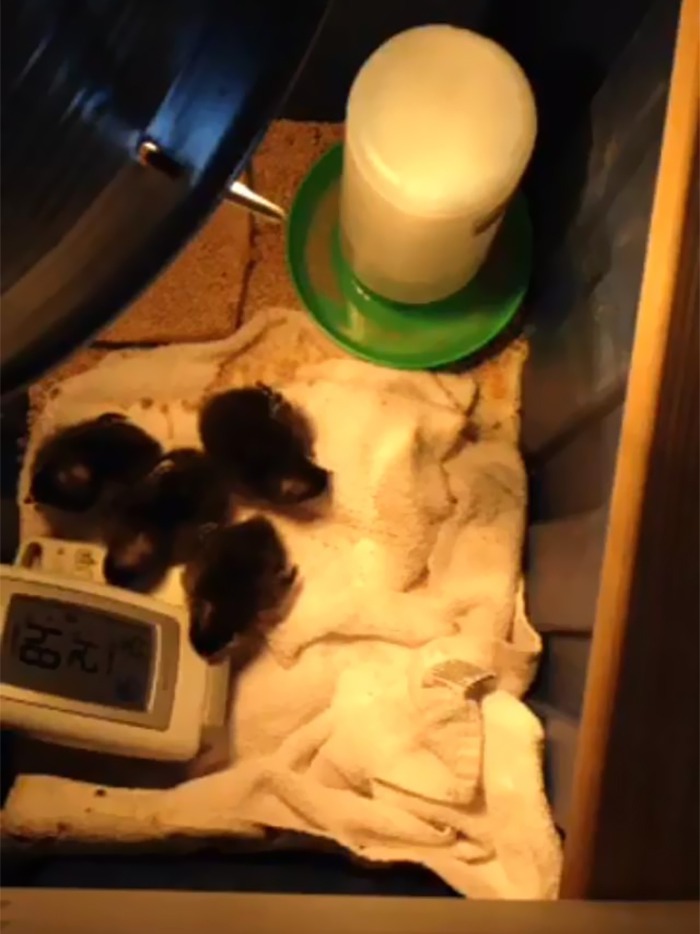 Use magnetic strip to keep your bobby pins safe.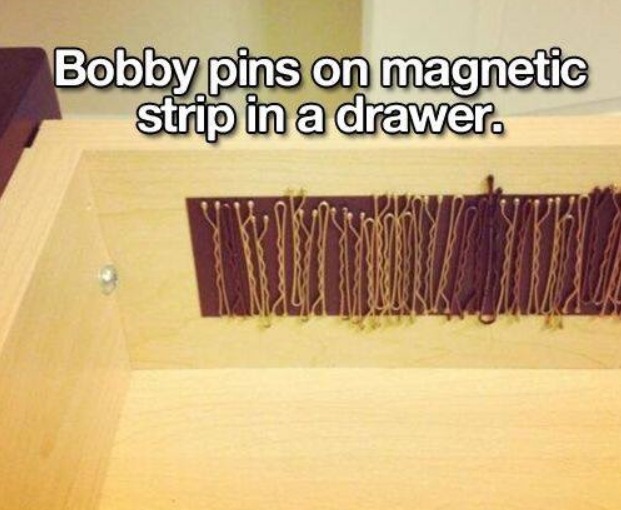 Don't forget to like, share and comment.