Viral News Boy :- There are multiple ways to connect your smartphone to your TV but I'm only going to list out 2 of them
Most of us don't know if its possible but it's actually on our smart especially those using Samsung phones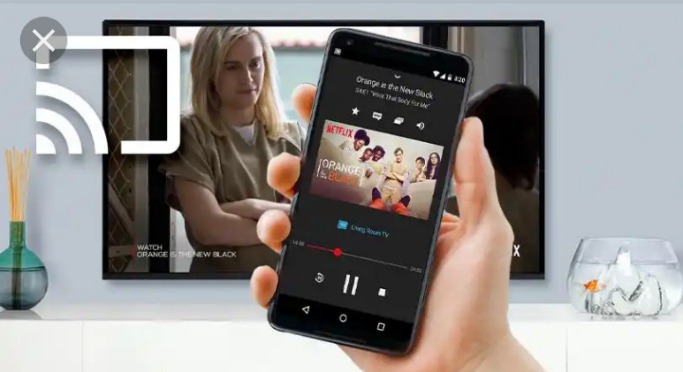 1. By using Miracast
Go to Settings: Look for screen mirroring/ Cast screen/ Wireless display option on your phone.
By clicking on the above option, your mobile identifies the Miracast enabled TV or dongle and displays it on the screen. Say for example, Samsung TV.
Tap on the name to initiate connection. If the connection is successful then you can mirror the content from your phone to Television.
To stop mirroring tap on Disconnect.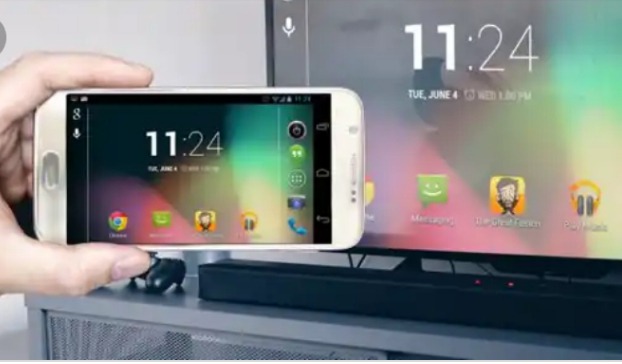 2. By using Bluetooth
Using Bluetooth to connect your phone to your smart TV is also an option, but only for streaming audio. That can come in handy if you are using a service like Spotify and want to play the music on a TV that's hooked up to a powerful sound system.
These are the two ways I know you can connect your smartphone to your TV
Feel free to add your thoughts if you have any. Like share and follow for more