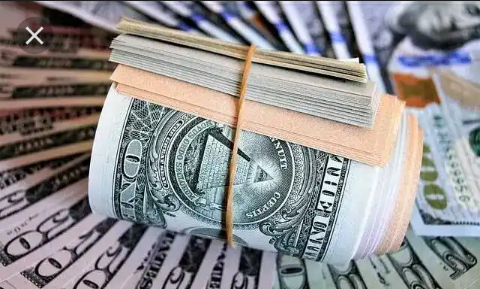 Viral News Boy :- If you love writing, you should love these sites that will pay you top dollar for your quality content.
1. Two Plus Two
This is a poker site and forum that pays you about $200 for a 1,000-2,000 word post.
2. Longreads
Longreads is a deep analysis and journalism site that pays you $250 for 1,000 word articles and $500 for longer ones.
3. Photoshop Tutorials
If you have a little experience in graphic design with tools like Photoshop, this could be a great place to earn extra money writing.
4. The Travel Writer's Life
This is a great place to make money writing about travelling the world.
5. Cracked
If you like writing about comedic subjects, you can make some extra money from Cracked.
6. Tuts+ Code, Vectors, WordPress
Get paid to write tutorials about web development, Adobe Illustrator, Inkscape, and WordPress.
7. International Living
If you have lived outside of your country that you were originally born in like the US for instance, you could make money writing about it here.
8. Sitepoint
This is another site that pays you to write about programming.
9. Metro Parent
If you want to write about parenting and get paid for it, Metro Parent is a great option.
10. Digital Ocean
Digital Ocean will pay you to write quality tech tutorials.
11. WPHub
Here you can write about WordPress-related topics and get paid $100-$200 per article.
They do allow you to have an author page or box but no links.
12. The New York Times
In the Modern Love section, it has been rumored that you can get paid $200 or so per 1500-1700 word guest post.
You can have both an author page/box and links.
13. Great Escape Publishing
Here, you can get paid $150-$200 per article that talks about making money while traveling.
Links are not allowed, but you do get author credit.
14. Knitty
If you're into knitting, you can get paid $120-$200 per article at Knitty.
They do allow you to use links and have an author page.
15. iWorkWell
iWorkWell is a blog for human resource professionals from large companies. They pay $200 per guest article.
Both links and author pages are allowed.
16. Bee Culture
If you know a lot about bees, you can get paid $150-$200 per 1500-2000 word article for Bee Culture.
Links are not allowed but author branding is.
17. Backwoods Home Magazine
Here, you can get paid $40-$200 per guest article about survival and living off the land.
You can have an author page, but links aren't allowed.
18. Eureka Street
Eureka Street covers a lot of topics that range from politics to the environment. They pay you $200 per 800 word article.
Author credit is allowed but links aren't.
19. Alaska Parent
If you are a parent that lives in Alaska, you can get paid $40-$200 per article. You can publish a 150-600, 500-800, or 800-1200 word article.